Education would be given, not with a view to passing examinations and getting certificates and posts, but for enriching the existing faculties and bringing forth new ones.
Attend Workshops & Therapies
...it should be a city for study, for study and research into a way of life which is both simplified and in which the higher qualities will have more time to develop.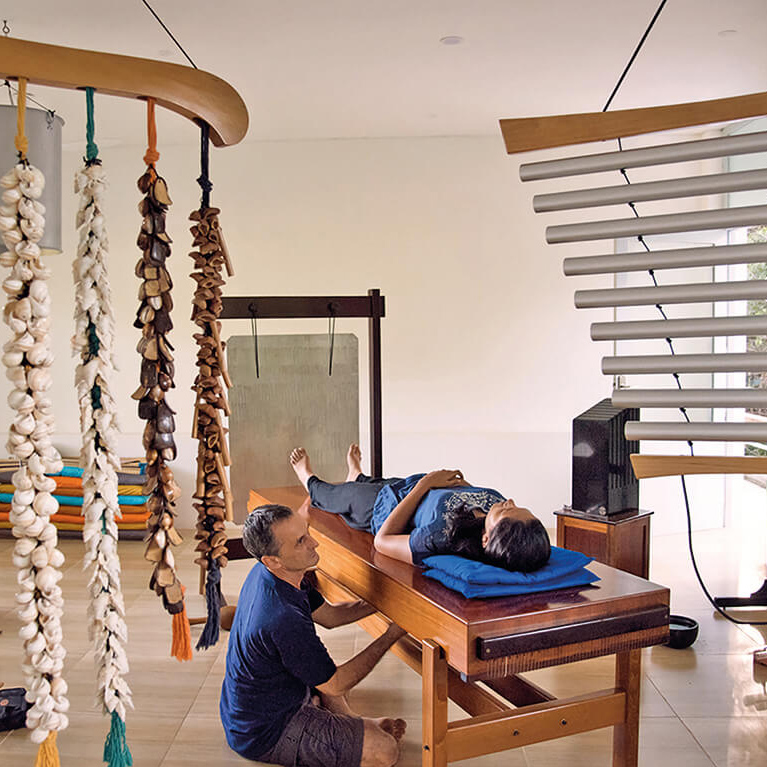 Regular Workshops, Classes & Therapies
Auroville offers a wide variety of regular workshops, classes and therapies that are open to the guests. Visiting experts are also welcome to offer their knowledge and skills through any of the units and services of Auroville through formal arrangements.