Anveshan Yatra
Journey of Self-Discovery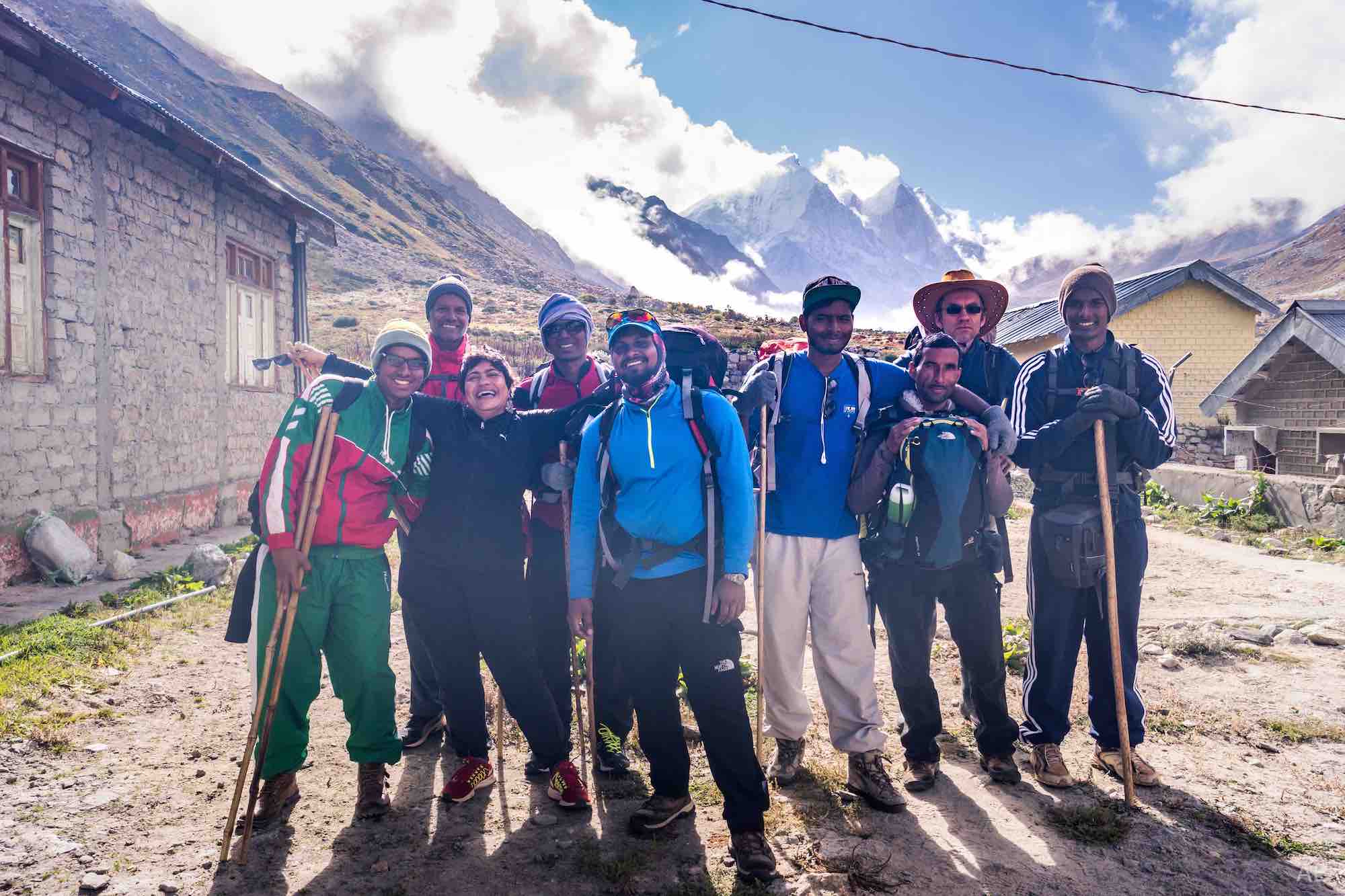 Anveshan Yatra is a journey into the unknown. It is not just a physical travel from place to place, but an adventure through the unseen Self. There is no purpose of this travel, except to discover the hidden purpose for which each individual is born. To discover your own unique design.
An Anveshan Yatra is for those who are trying to figure it out. It is a tool to help you find clarity, to widen your perspective and arrive on a purpose that you passionately feel for. The Yatra gives you time, space and support to take a walk through the corners of your mind that are conquered by fear.
It is an exercise in defining your core values, find the substance that you are made of. Anveshan helps you to draw a life map and introspect on what you burn for.
What makes you, you?
Looking back on your life, which events have affected you most?
If you are continuing to operate from a space of fear, the Yatra is a journey to the other side, into the space of inner wisdom. A transition from the fear of judgment to the courage for truth; Your truth. And once you have looked yourself in the eye, we will arm you with practices that you can carry back to continue the journey of self-discovery.
For more information visit: anveshan.auroville.org