JIVA-Auroville
Your Journey in Healing and Transformation
JIVA - Auroville is a growing collaboration of highly experienced Aurovilian therapists.
"JIVA" therapists are deeply involved with Integral Yoga, sharing their inner journey and conscious discovery professionally in their therapeutic work.
We offer holistic healing approaches - enhancing the inner process of self-discovery, self-mastery and living centred around the soul.
Our therapeutic approach addresses chronic health issues, emotional well being, improving self-confidence, exploring choices in life and many more.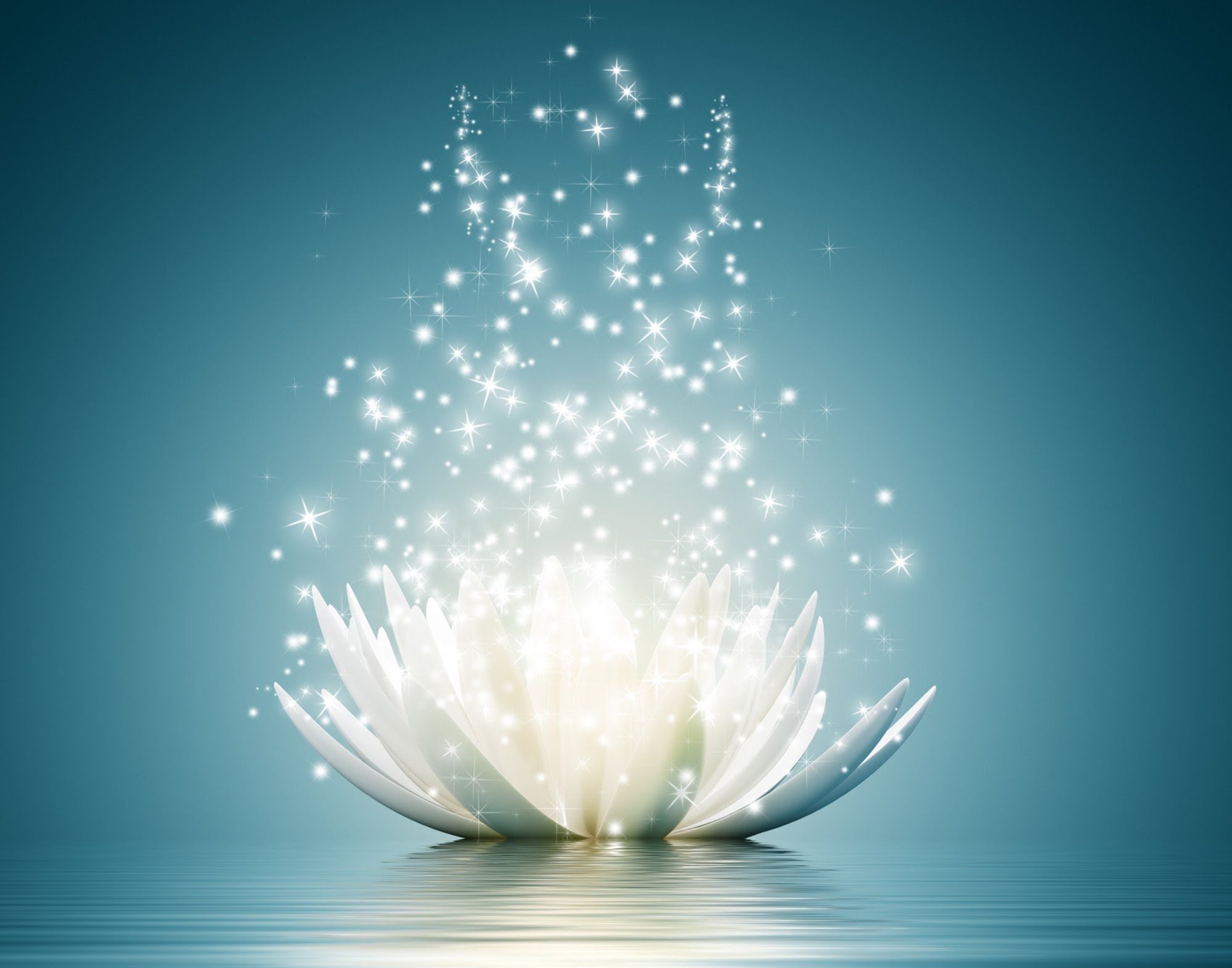 Your JIVA Therapy Team Consists of
Sigrid Lindemann
Classical Homeopathy – Sankaran Method: Health on all levels, especially long-term issues such as autoimmune conditions, neurological and hormonal issues, and children with special needs, autism spectrum, behavioural problems.
Integral regression therapy – Inner Child Work, Past life therapy, trauma therapy
Sami Latzke
Healing Touch - Massage & energy work
Quantum Shiatsu - Acupressure & energy work
Samalin therapy – Especially for back treatment
Counselling in physiotherapy
Andres Lokutta
Acupuncture - holistic health, especially treatment of pains, nerve issue, and organ-related disbalances.
Traditional Chinese Medicine – detox for organ, cleansing, and re-balancing
Chi Gong – harmonising energy flow
Shiatsu – energy work
Mirrabelle Borg Lindemann
Natural horsemanship – exploring your Self through the relationship with the horse – individual and group sessions, fostering perception skills, body language and self-confidence for all age groups.
Horse assisted therapy – for autism spectrum, special needs children and all who like to be guided in a healing experience with horses, 8 y experience
Find detailed information on www.auroville-jiva.com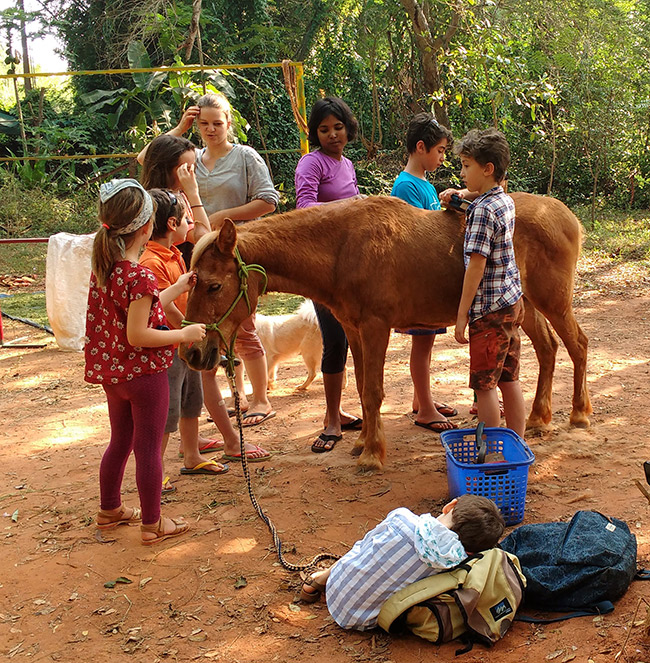 Testimonial - Explore your mind Workshop with Sigrid
I attended this introductory workshop to Hypnotherapy "Explore your mind". As a seasoned psychotherapist from Germany with 30 years of work experience, I was certain to have a good time in great company! However, the workshop was a big surprise: it was just eye opening, how the research in Mind- Emotion- Body was connected new, and definitely with a spiritual perspective to it all. One of the most memorable workshops I ever attended.
https://www.youtube.com/watch?v=KRl1bd6cC6Y
Enter the video url