Money is meant to circulate
Donate
Money is not meant to generate money; money should generate an increase in production, an improvement in the conditions of life and a progress in human consciousness. This is its true use.
All wealth belongs to the Divine and those who hold it are trustees, not possessors. It is with them today, tomorrow it may be elsewhere.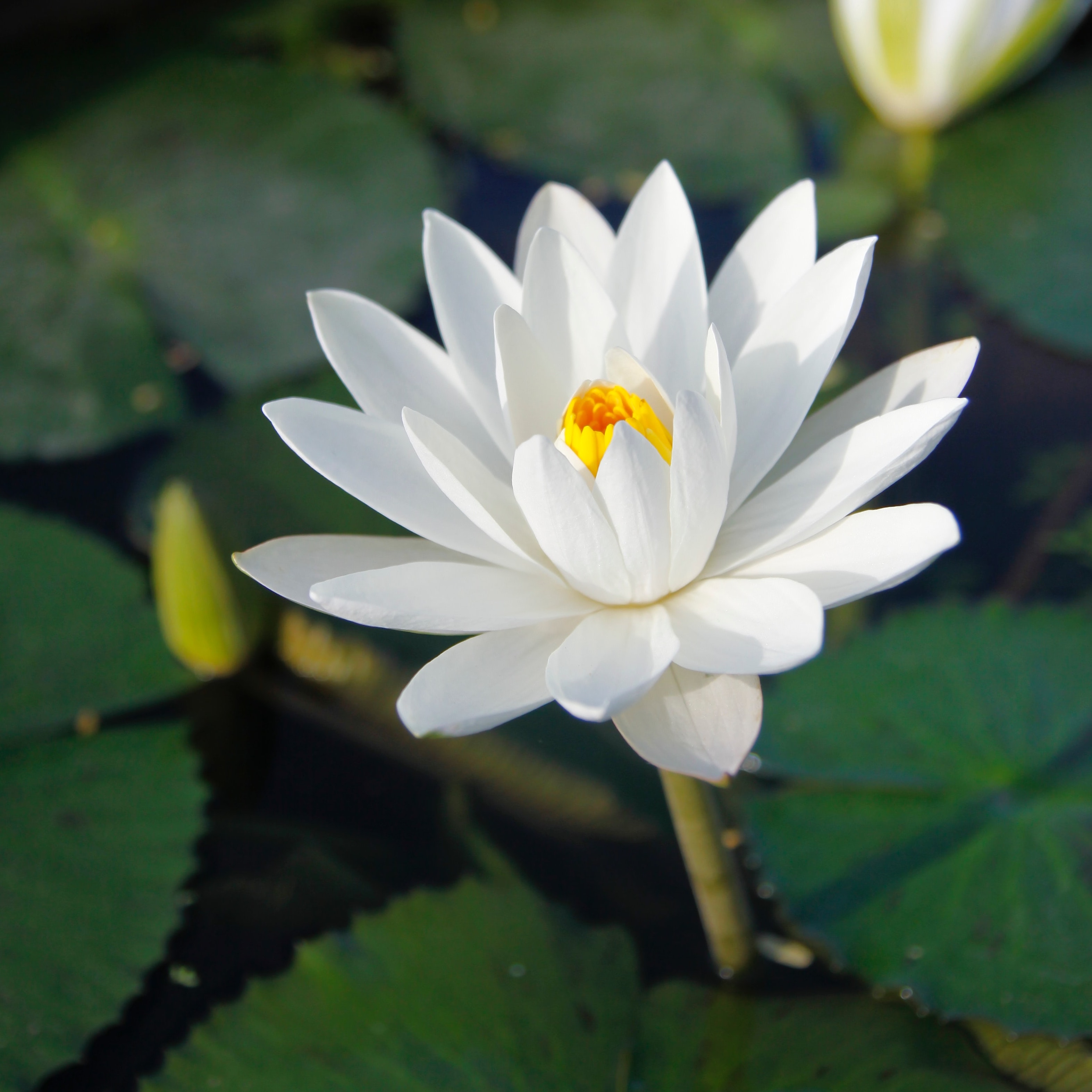 Donations from India or Abroad
The Auroville Foundation is 100% tax exempted under section35.1.ii or 35.1.iii of the Indian Income Tax Act for donations favouring Matrimandir, Lands for Auroville Unified (LFAU), as well as for educational & scientific research projects.
Donations for all other projects in Auroville, such as Housing, Farms, Forest, etc. are 50% tax exempted for Indian citizens under section 80G of the Indian Income Tax Act. Clearly earmark the project of your choice and indicate your wish to avail of the exemption.