Auromode Yoga Space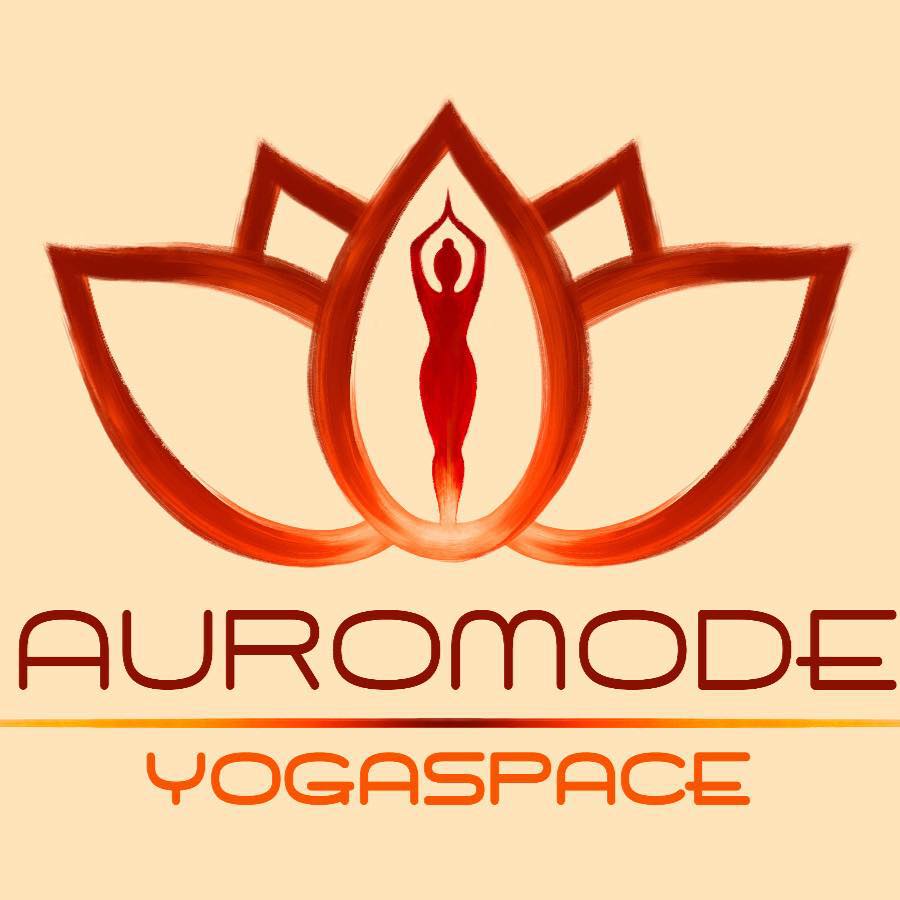 Here, in just a few hundred meters from Matrimandir, we offer you authentic Yoga practices, body treatments, as well as special events, seminars and lectures.
Inspired by Sri Aurobindo and Mother teachings, we believe a human being is a complex multi-level body-energy-mind-spirit system which should be developed and self-perfected integrally. You can expect this holistic approach in all activities we offer here at Auromode Yoga Space.
Yoga classes
Our classes range from active Hatha and Vinyasa to meditative Raja or Kriya Yoga, but the approach is always delicate and soft with the emphasis on connecting movement, breath and awareness. We also put attention on alignment and injury-free yoga.
You can join our existing drop-in classes or book an individual session designed for your needs, level, age and dosha/body type.
Treatments
Let the power of healing touch release your body's stress and calm down your mind! Here at Auromode Wellness, we offer Thai Yoga Massage, Ayurvedic Oil massage, as well as Organic Facial treatments with the use of natural ingredients.
Special Events
Get inspired by profound experts in their fields. We talk about Yoga, Ayurveda and other Vedic sciences as well as various profound contemporary explorations. Our Special Events and Intensives topics range from Spiritual Poetry reading to Mantra Yoga, from Sufi Dance to Out of Body Experience.
Please visit our website for more information, updates, reservations and bookings:
Get in Touch
Tel: +91 89405 57864 (Only enquiries)
WhatsApp : +44 7957 472019 (Only enquiries)
Write to us