The physical world is the world of form and the perfection of form is beauty.
Shop
Art galleries cannot be brought into every home, but, if all the aspects of our life and furniture of our homes are things of taste and beauty, it is inevitable that the habits, thoughts and feelings of the people should be raised, ennobled, harmonised, made more sweet and dignified.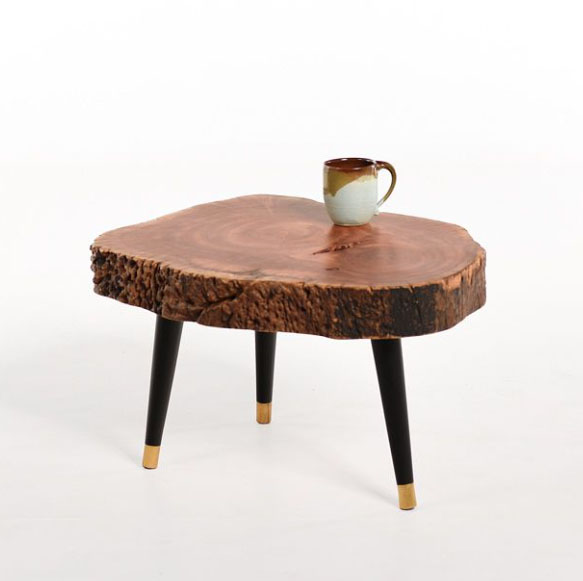 Overview
Products

5000+

Countries Exported to

40+

Employment Generated

6000+

Auroville's Income

33%

Private Ownership

No

SMS Social Enterprises

188+
It is not really about the products!
Discover the underlying values and purpose!