Enlight
Programs & Workshops Showcasing the Multiple Textures of Auroville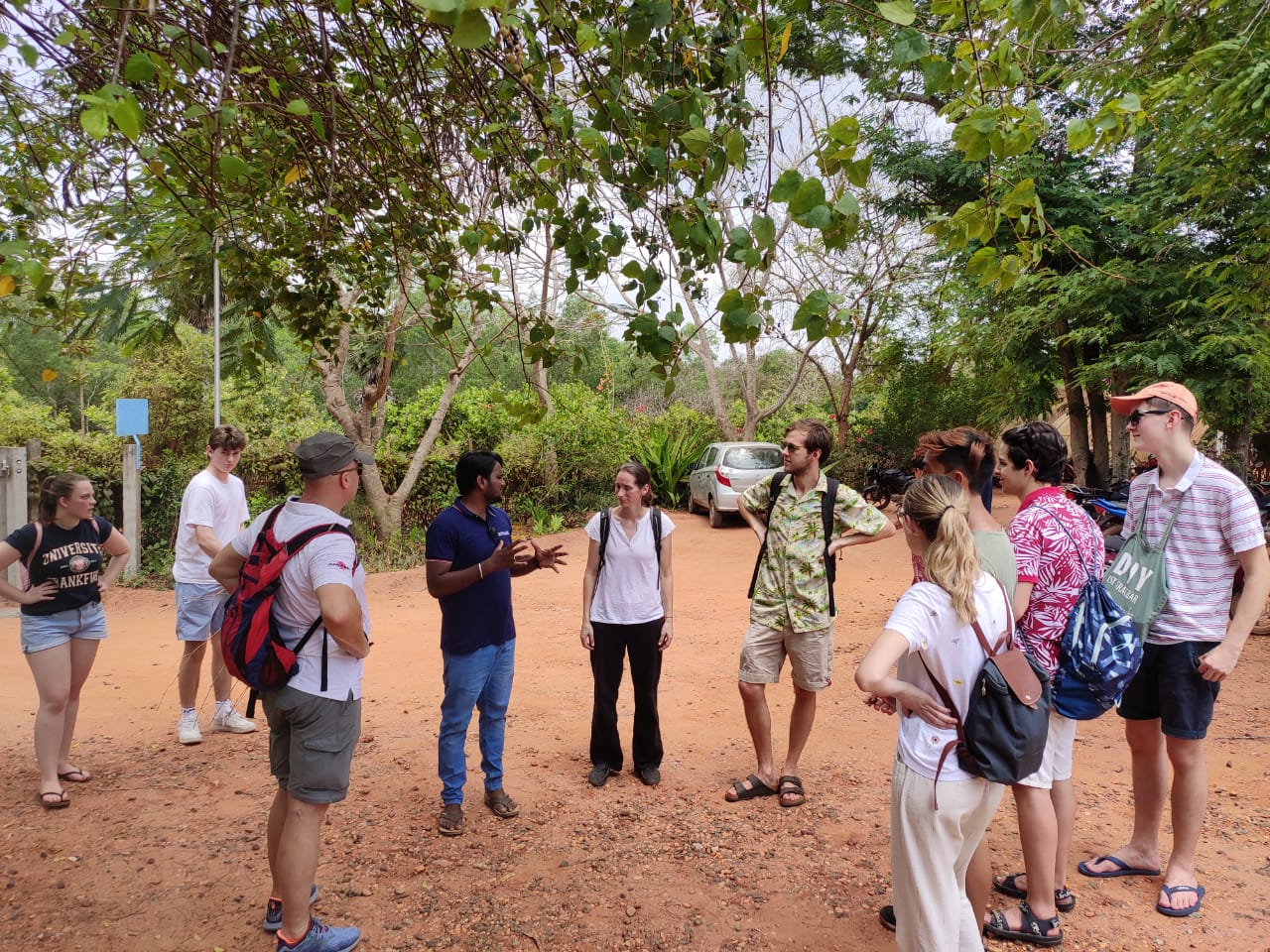 Enlight is the endeavour of youth grown up within the consciousness of Auroville. A place of continuous harmony and spiritual awakening. Enlight in this journey is focused on "Creating awareness about responsible tourism and slow travel. Encouraging alternative and more mindful experiences and interactions. Between service providers, local communities, travellers and our environment. A blend of wisdom and pragmatism, providing an opportunity to learn and experience the open university that is Auroville, self-learning through mentorship".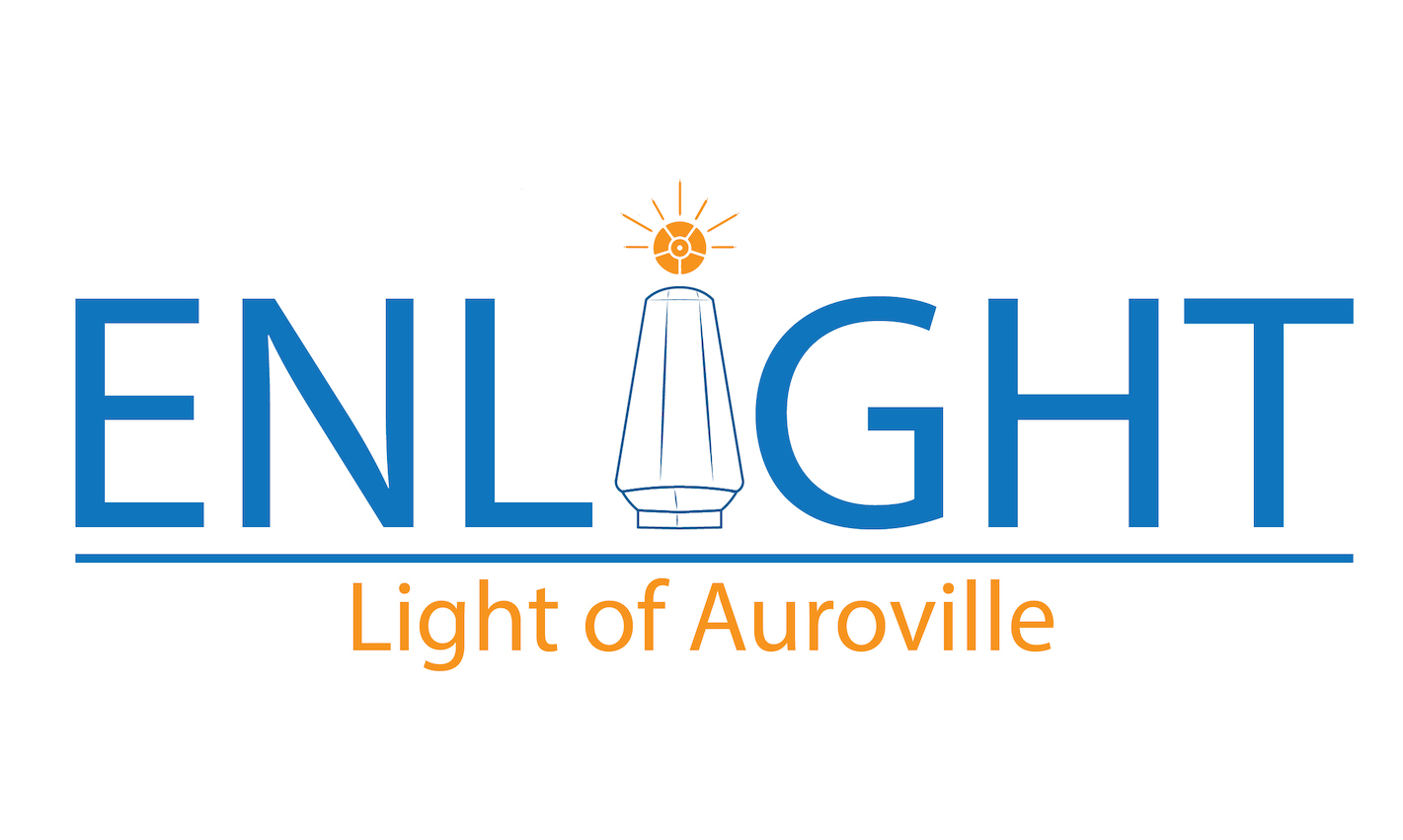 Experience the Many Faces of Auroville
Our main focus is to work with local communities in building and developing self-sufficiency and livelihood efficacy. We started as a bridge between our community and travellers to experience the many faces and facets of Auroville. Its soul of entrepreneurship is based on walking the journey of life. Walk people through the spiritual ethos of Auroville as they are enveloped in its caring and accepting inclusiveness.
Our Key Activities are Programs and Workshops highlighting the talent and multiple textures of Auroville. We started our journey in January 2023 as an activity under LEAD (Auroville Foundation).
Our Offerings
To join or participate in any of our below offerings, you can register here: https://enlight.org.in/contact/#reg. You can also contact us via email at enlight@auroville.org.in or call us at +91 8270071581.
Auroville Educational Experience
Imbibe the Auroville experience and journey through the cultural diversity of the international township.
Journey of Auroville
Village crafts
International zone
Canyon adventure
Entrepreneurial study
Forest walk
Sustainable farming
Drumming circle
Bonfire
Auroville Cycle Tour
One of the most remarkable concepts of Auroville is its master plan, laid out in the form of a galaxy – a galaxy in which several 'arms' or Lines of Force seem to unwind from a central region. At the centre stands the Matrimandir, the "soul of Auroville", a place for individual silent concentration. Radiating out beyond the Matrimandir Gardens are four Zones, each focusing on an important aspect of the township's life:
Industrial (north)
Cultural (north east),
Residential (south/south west) and
International (west)
Surrounding the city area is a Green Belt consisting of forested areas, farms and sanctuaries with scattered settlements for those involved in green work
Bioregion Village Tour
Throughout this day, a guide cum storyteller will accompany you on this tour telling you stories and snippets about the place, making the experience more unique in its overall feel. Take a break from your city life and dig deep into the heart of rural India where a land of peacefulness, farming and ancient customs still exists. You can witness the unspoilt beauty of the country and its rich culture, traditions and simple lifestyle by travelling to some great villages of India that have managed well to preserve all of it.
Traditional welcoming
History of the villages
Walk through the village street
View village Art and Craft
Kolam experience
Traditional lunch
Our Other Offerings Include
Wellness Retreat
Spiritual Reset
Adventure Activity
Off Grid Living