Arka Wellness Centre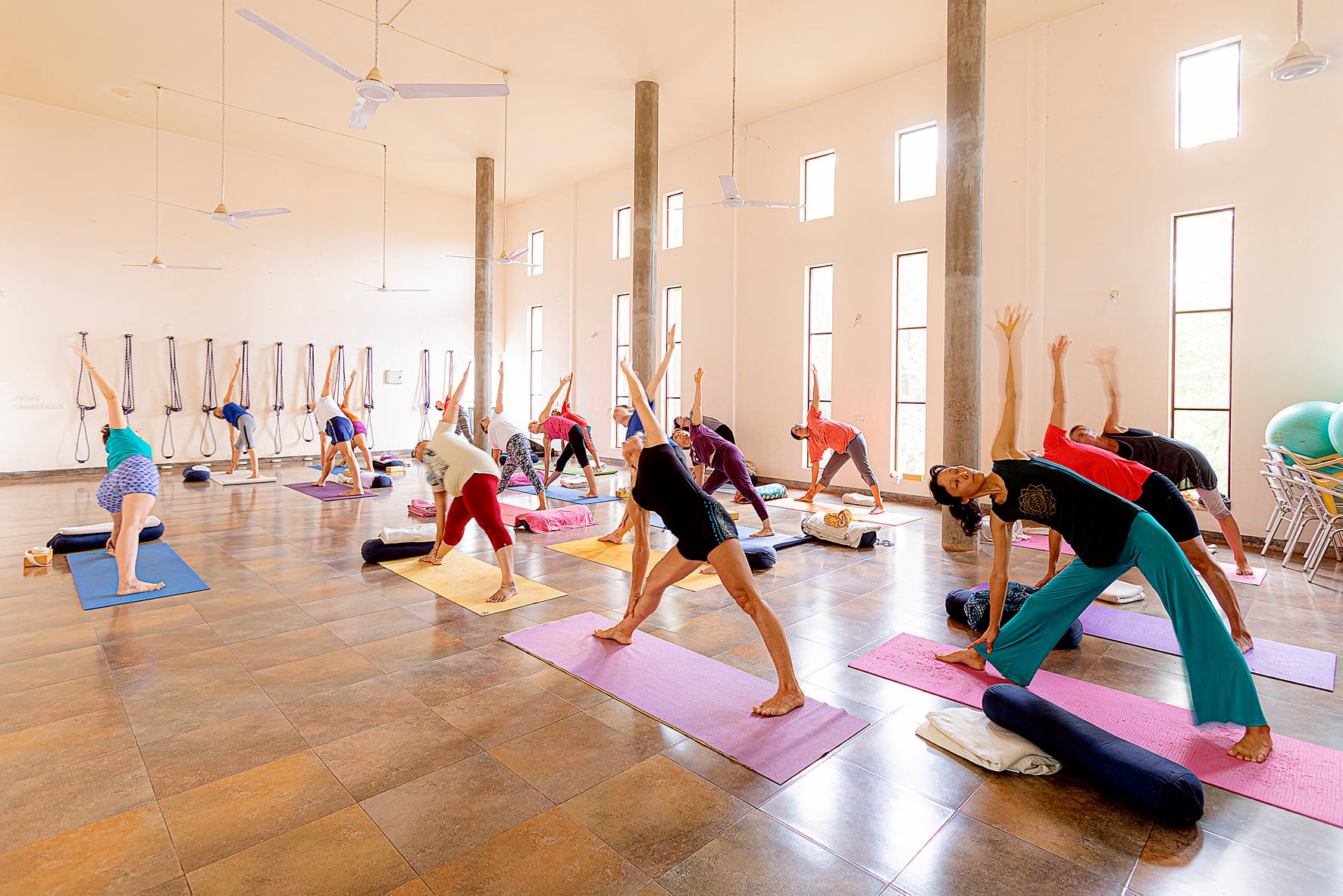 The 'Wellness Centre' at Arka offers treatments such as ayurvedic massage, reiki, lomi lomi, body logic and deep tissue massage, yogic healing massage, Thai yoga massage, craniosacral therapy acupuncture and physiotherapy. In addition it provides well-care/beauty in the form of hairdressing, facials, manicure & pedicure. There are also seminars and workshops to improve the communication between the body and mind thus promoting well-being in the wider sense.
Arka ('meaning Ray of Light') is a holistic centre which aims to foster health, growth and progress on all levels — the key to remaining young regardless of one's age. While there is a special focus on meeting the needs of the elder population in Auroville, the services provided are open to all, with emphasis on enabling people to grow and remain active indefinitely.
Convalescence and guest facilities are also provided. Arka's activities aim to integrate all ages so all can benefit from the contact and exchange opportunities provided. Voluntary workers are welcome to participate in Arka's activities, gardens & maintenance work.