Three Core Documents
The Universal Township project of Auroville was inaugurated on 28th February 1968, when young people representing 124 countries and all the Indian States placed a handful of earth from their home lands in a marble-clad urn near the centre of Auroville, in a gesture symbolising the creation of a town dedicated to human unity and international understanding.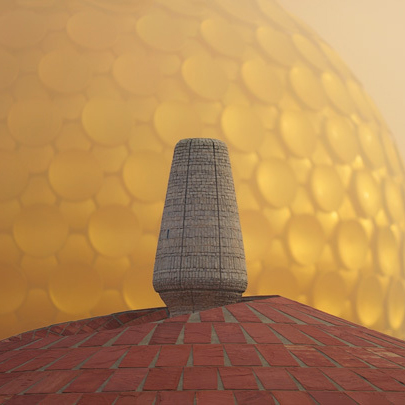 The Essence of Auroville
The three documents listed below, given by the Mother, the founder of Auroville, are the central reference for all things in Auroville, from the most sublime to the most mundane. They guide everything.