Each nation has a psychic being, which is its true being and moulds its destiny from behind the veil.
National Pavilions
The essential aim of the cultural pavilions will be "to help individuals become aware of the fundamental genius of the nation to which they belong, at the same time bringing them into contact with the ways of life and genius of other nations, so that they can learn to know and respect equally the true spirit of all the countries of the world."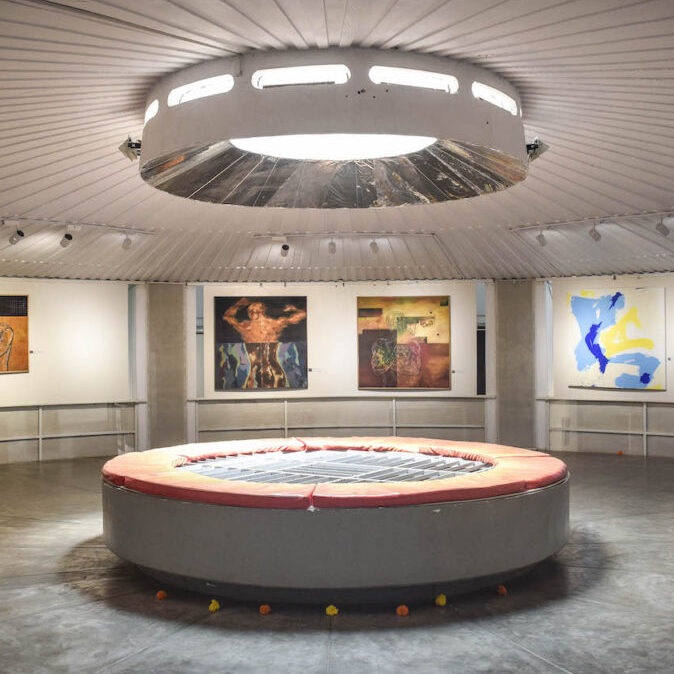 Discover National Pavilions in Auroville
International Zone

In

Acres Dedicated

170

Pavilions in the Making

15+

Nations Represented in Auroville

60

Unity Pavilion

1

Focus on Education

Edu
Creating an International Culture
Out of the almost 60 nations to date represented in Auroville, a number of Pavilion groups have emerged over the years. These pavilion groups regularly or occasionally organise cultural activities and events, in addition to working for the realisation of an actual Pavilion, the latter generally in collaboration with the Auroville International group in their countries.
Active Pavilion Groups include the House of the Americas, Asian Unity, the European Plaza, the Mediterranean Space and the Pavilions of Scandinavia, Bulgaria, Canada, France, Germany, Hungary, Italy, India, Japan, Kazakhstan, Korea, The Philippines, Russia, Spain, Slovenia, Switzerland, USA as well as the Pavilion of Chinese Culture and the Pavilion of Tibetan Culture.
The Indian Pavilion, Bharat Nivas, is in an advanced stage of completion, and the Pavilion of Tibetan Culture was completed and inaugurated by His Holiness the Dalai Lama in January 2009. The USA Pavilion Group has initiated an International Student Guest House in the International Zone, and the Canadian Pavilion Group has erected an Inuksuk, a large traditional Inuit stone sculpture, as a symbolic metaphor for humanity's search towards a new consciousness. Foundation stones have been laid for the African, French, Russian, German and Italian Pavilions.
On February 17, 2018, the European House (temporary pavilion) was inaugurated.