New forms are required for the manifestation of a new Force.
Architecture of Auroville
Experimentation in the construction field in Auroville covers various aspects of architecture and includes building materials, building technology, eco-friendly architecture, climate responsive designs, integration with natural surroundings, cost-effective buildings, geomancy and geometry, as well as the design of spaces themselves, including experimenting with the lifestyle of the user. There has also been a spillover into the design and management of building infrastructure, the building of integrated rainwater harvesting systems, domestic waste water treatment plants and the integration of renewable energy systems for energy demands.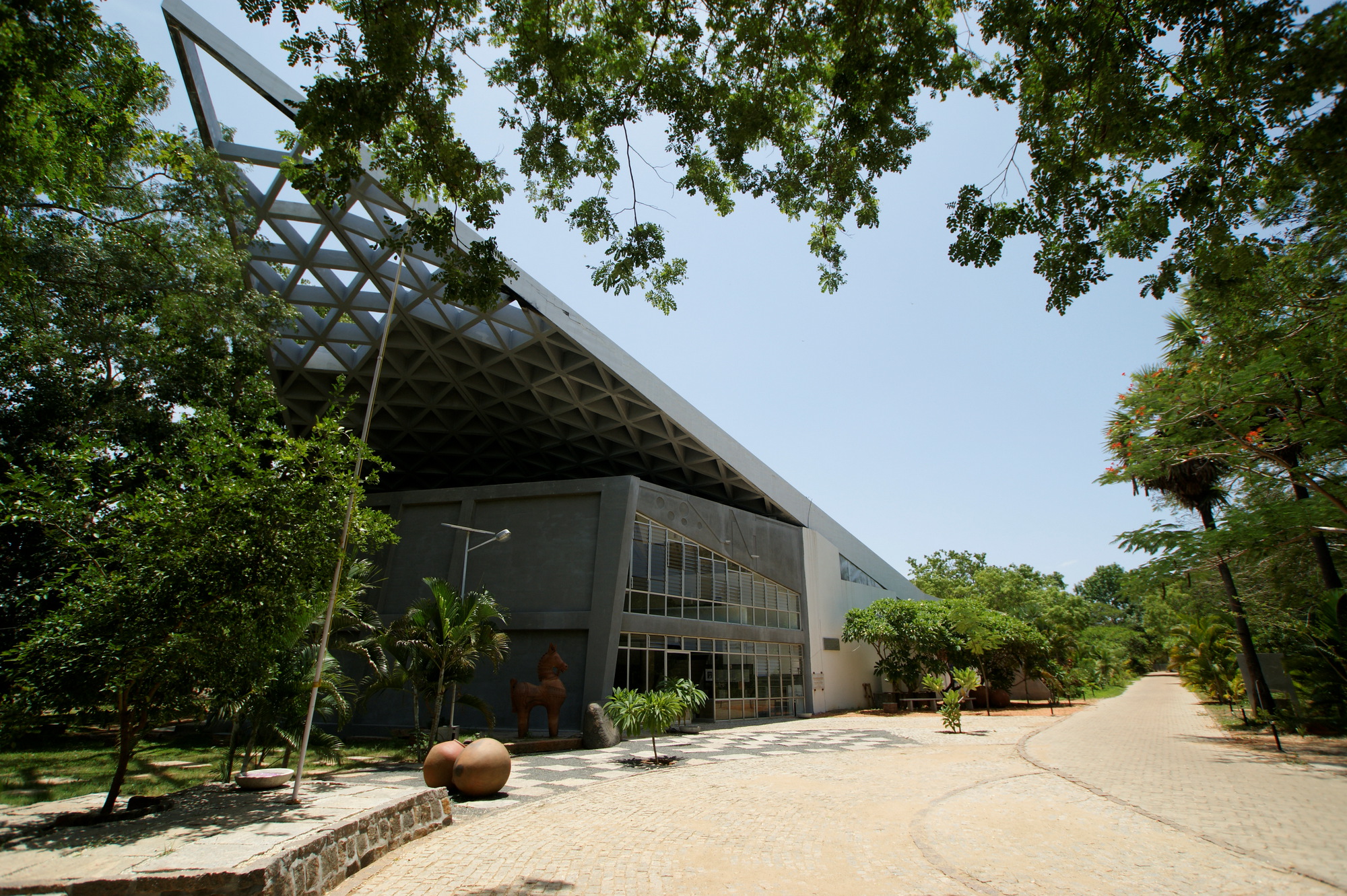 Experimental builiding materials, design & technology

Multiplicity of styles from around the world

Marriage of beauty, harmony and sustainability
Overview of
Architects

40+

Decades of Work

5

Research Institutes

2

Diversity & Innovation

Rich

Appropriate Technologies

Green

In the Making

City
International Zone
Here are some buildings from the International Zone of Auroville.