African Pavilion
Aspiring to Manifest the Spirit & True Genius of Africa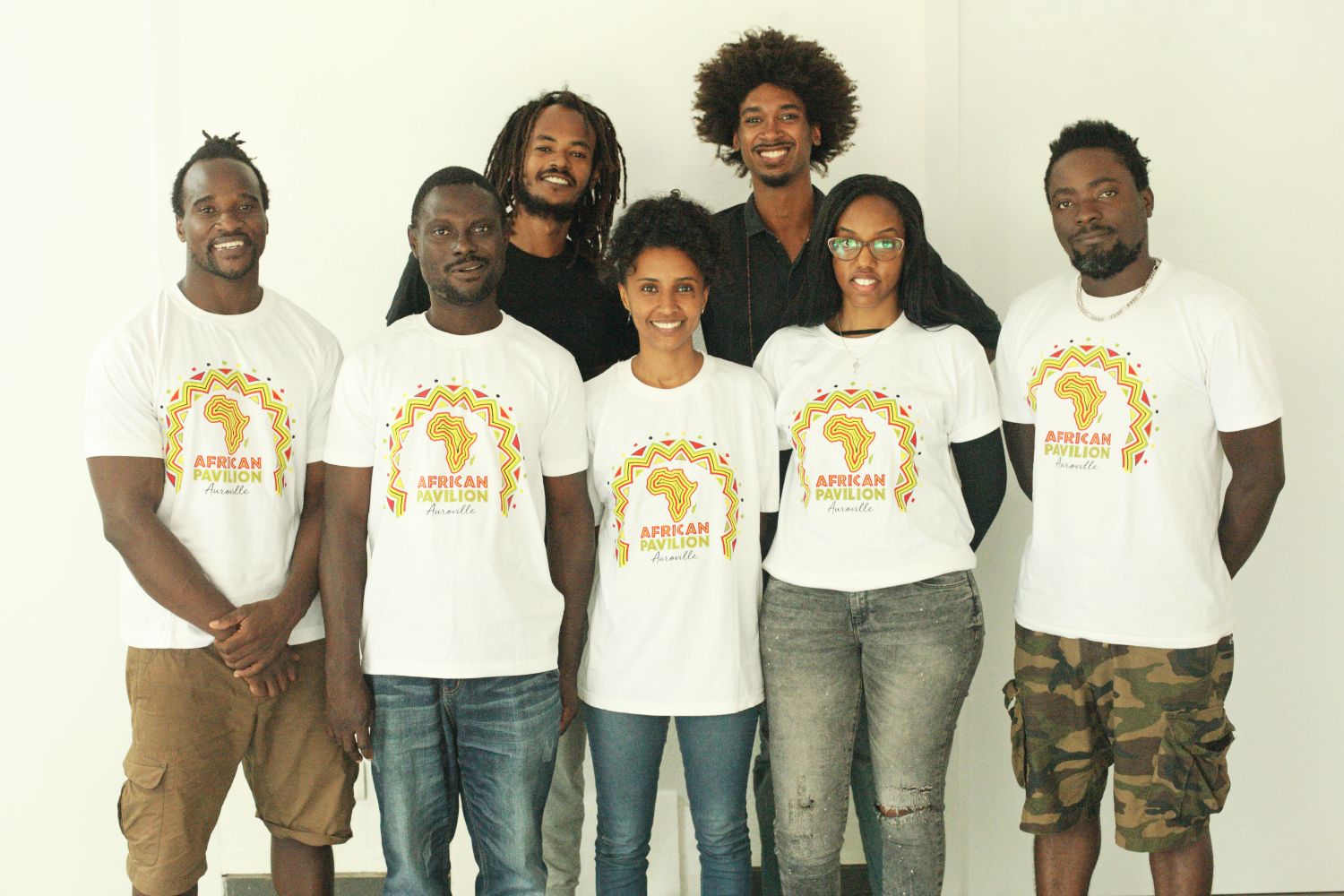 African Pavilion aspires to manifest the spirit and true genius of Africa through a collective learning, creative projects and cultural exchanges. African Pavilion is eminently dedicated to inspiring a truly meaningful transformation in the continent. To do so, a higher participation of Africans in this universal experiment is pivotal and African Pavilion shall serve as a liaison between Auroville and Africa to facilitate the reciprocity.

Ahmed M'Zali nicknamed "Black Krishna", was the first African from Algeria to join Auroville in 1969. In 1966 Tekeste Birhan Gebrekidan, a young Ethiopian diplomat was posted at the Ethiopian Embassy in New Delhi and later became the second African to join Auroville. Tekeste took part in the celebration of Auroville's first year anniversary, and after witnessing profound experiences and visions over the years, finally settled in Auroville in 1999. Since then and until his passing on June 26, 2017, he worked relentlessly to create a bond between Africa and Auroville. He spearheaded the first Auroville International meeting in Ethiopia in 2011. A social worker, he was also the author of two books on his life and work.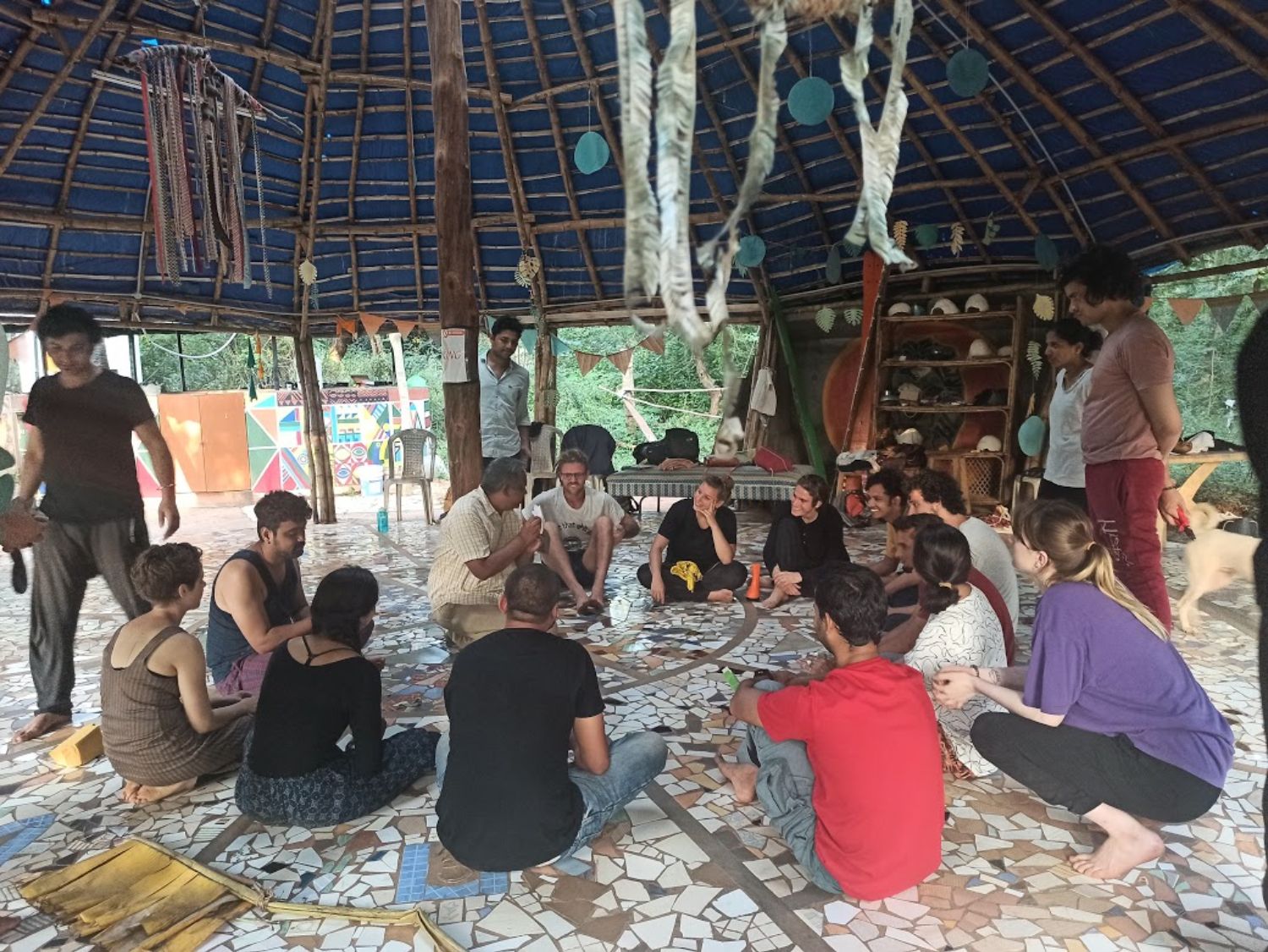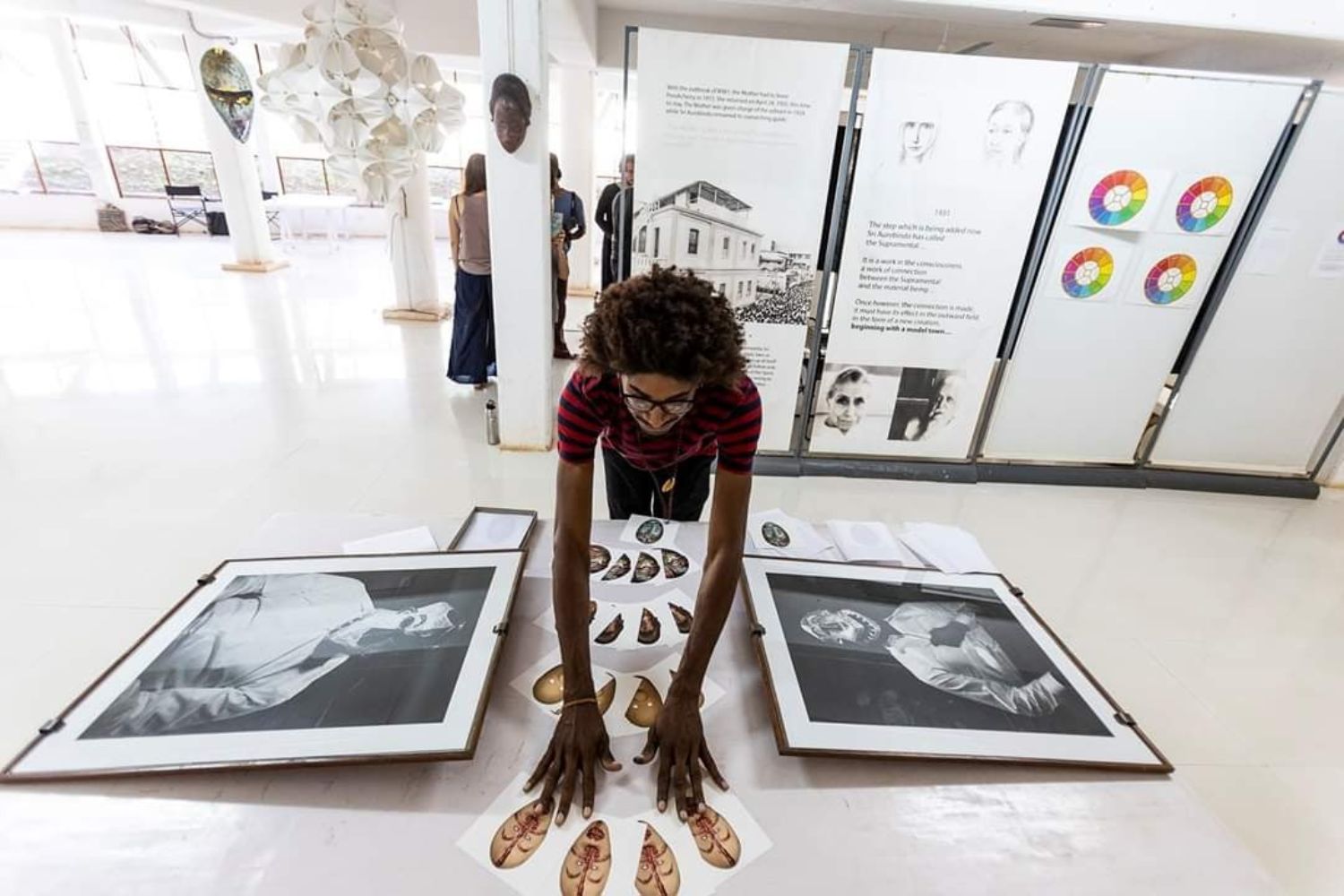 Africa House
The Africa House is a complex of buildings that will house activities and presentations related to the cultures of Africa. While the design is contemporary, it uses ancient African architectural practices incorporated with contemporary and sustainable building techniques that are suitable for the hot tropical climate of South India. It stands as a symbolic representation of African Oneness by honoring all the nations and traditions. A multi-faceted structure, it is equipped with numerous facilities such as conference and exhibition spaces, concert halls, a restaurant, a library, open market, and guest accommodations.
The African Pavilion masterplan was unanimously approved by the Auroville town planners as early as 2006. Thirteen years have passed since and it is now undergoing a revision by the original architect, Biruk Teklehaimanot from Ethiopia, in collaboration with other experts in Auroville in order to hasten its realisation in the near future.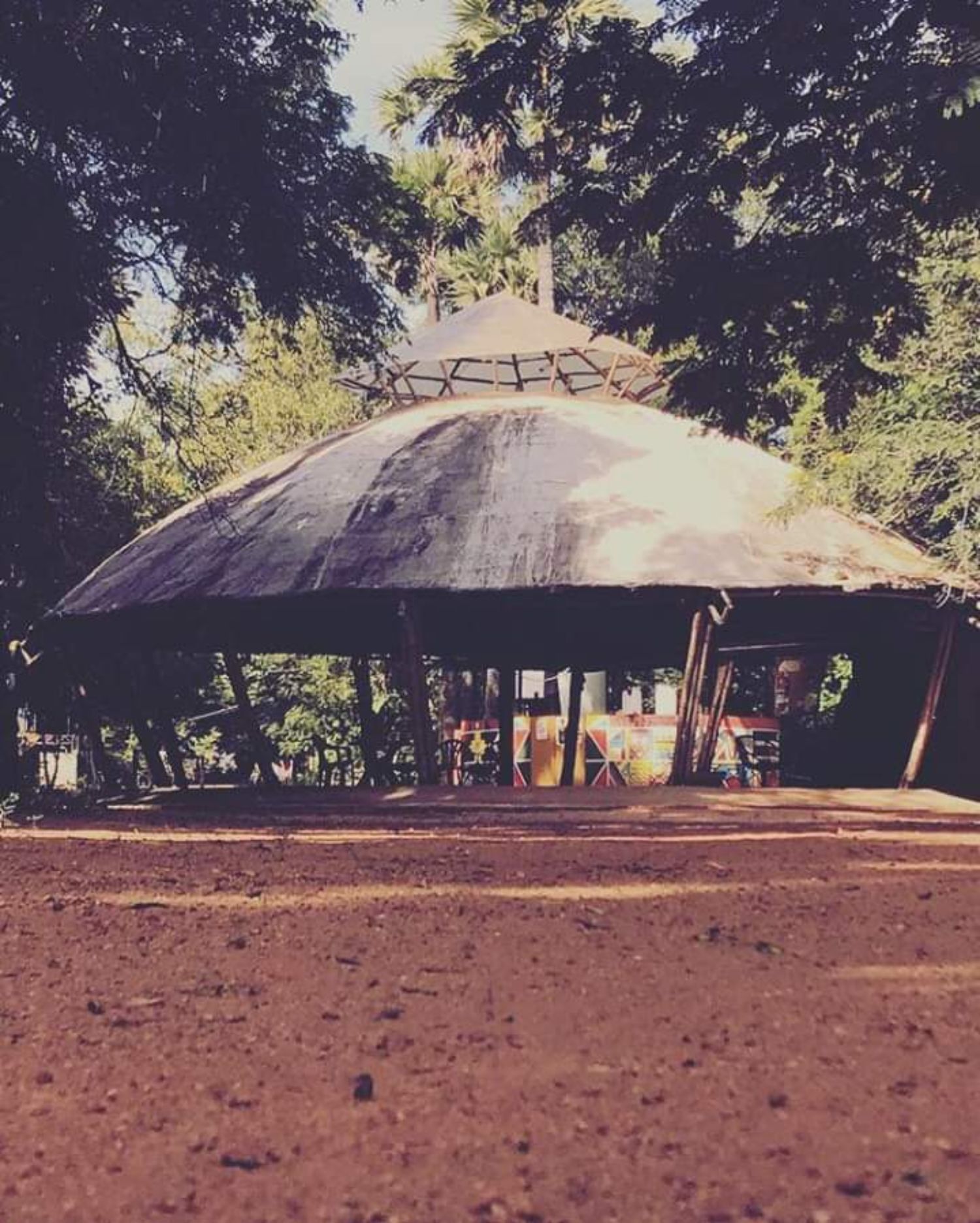 Objectives of African Pavilion
Present the spirit of Africa to the international audience in Auroville
Provide a centre for research and studies on Africa
Conduct cultural events in the fields of music, dance and art through exhibitions, performances, training courses, etc.
Accommodate African guests and visitors to allow a direct exchange with Auroville
Arrange for internships and study programmes for Africans in Auroville
Increase awareness in Africa about the dream and practical accomplishments of Auroville
Introduce Auroville's sustainable practices in Africa which are applicable to the continent