Last updated: 26 Jun, 2015
The Spirit of Auroville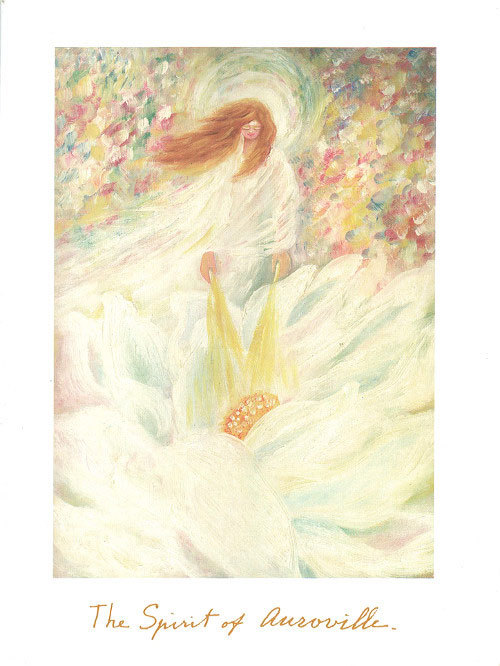 by Huta
The International Township called Auroville (The City of Dawn) was founded on 28 February 1968. The Mother said regarding this township "Auroville wants to be the first realisation of human unity based on the teaching of Sri Aurobindo, where men of all countries would be at home."

This book contains Huta's conversations with the Mother on Auroville and Matrimandir, seen and corrected by the Mother. There are also letters and messages of the Mother on Auroville, as well as correspondence Huta had with other seekers on the subject.

The first edition of this book was brought out in 1974 under the title "Matrimandir – The Mother's Truth and Love".
Published by: SAIIER
Format: Softcover
Language: English
Pages: 287