Last updated: 3 Nov, 2015
The Auroville Experience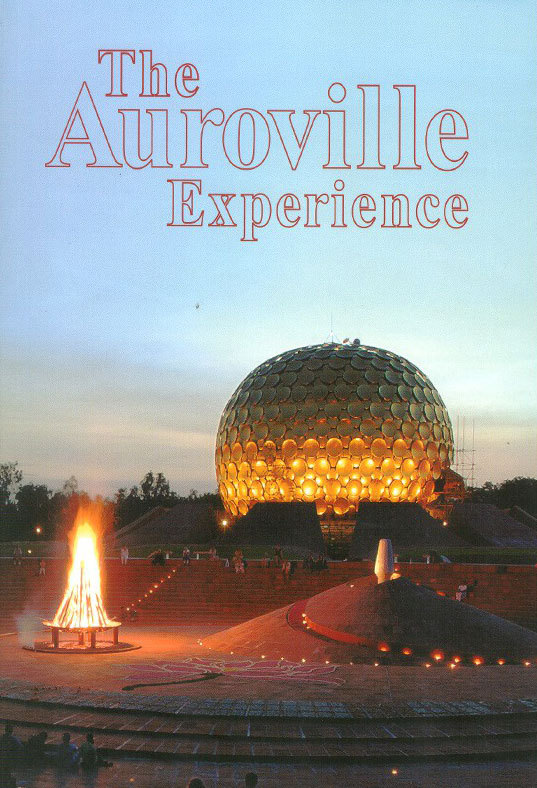 Containing the best and most informative articles from over 200 issues of Auroville Today written between 1988 and 2005.


This compilation gives a unique overview of the Auroville community, covering Auroville's beginnings, its inner dimension, the Matrimandir, environment, building the city, organization, business and industry, economy, arts and crafts, education, healing, alternative energy, relationships with the neighbours, living in Auroville and outside perspectives.
The 282 page book is printed on art paper and lavishly illustrated with colour photos and images.
Format: Softcover
Language: English
Pages: 282