Last updated: 3 Sep, 2022
Auroville, 2046. After the end of one world. Débora Nunes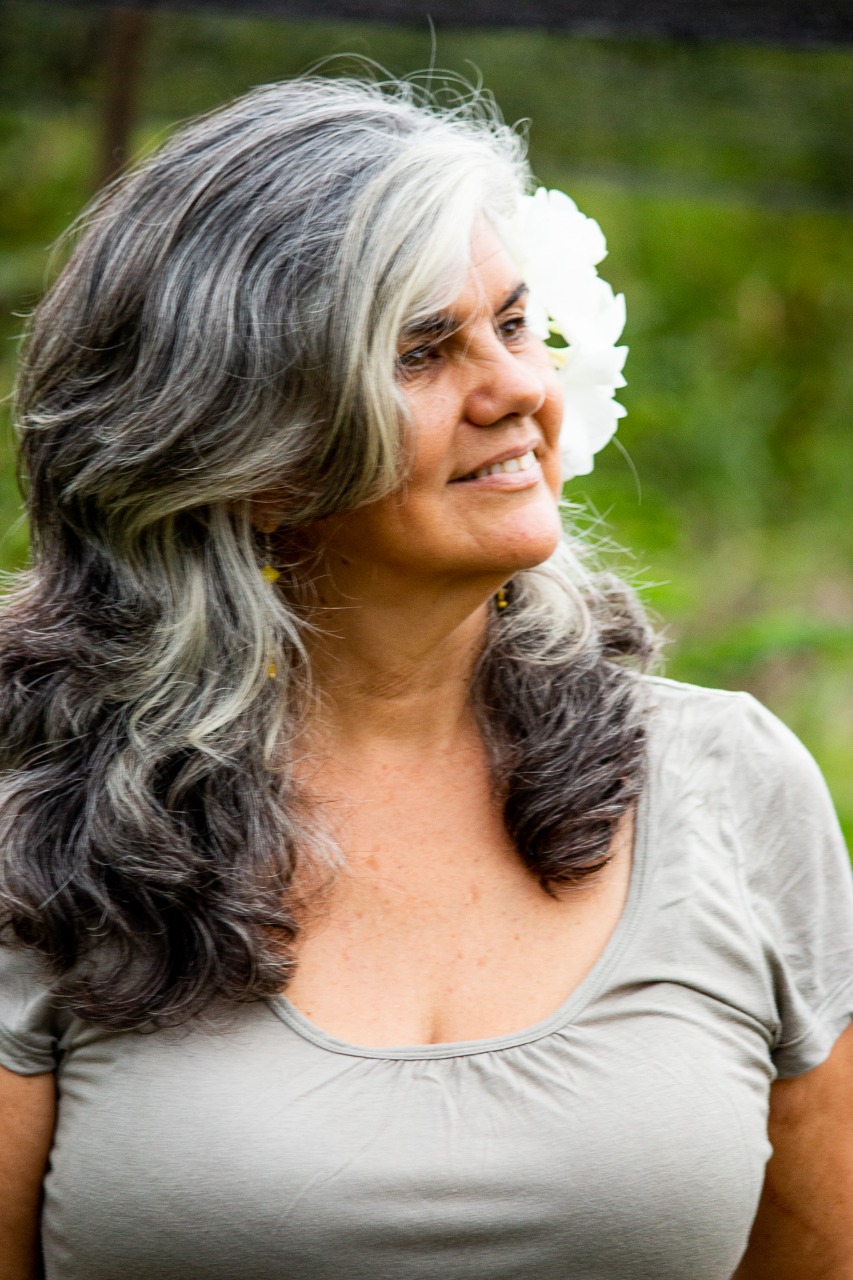 This tale is about the future of the planet through the history of Indra, citizen of the world. Instead of denying civilization collapse, she accepts it as a unique opportunity for reconstruction in other bases. Indra is part of the people who transform themselves to transform the world. People who are today what they want to see in tomorrow's world.
Almost centenary, she tells us what happened and shows how was it worth. Indra, lives in Auroville, India, in 2046.
Débora Nunes holds a PhD in Participatory Urbanism at Université Paris XII and has three postdoctoral degrees in France and India. She authored several books and articles in the fields of participatory democracy, community action, solidarity economy and ecological transition at personal level and in the urban space. She is professor and researcher at the State University of Bahia, and member of the international Dialogues in humanity network and Multiconvergence of Global Network. She founded the Integral Ecology School, which is based on the ecological holistic quantum paradigm and proposes training involving the mind, body, heart and soul for personal and social transformation. She has stayed in Auroville many times and has a deep connection to this challenging human experience.