Last updated: 30 Jun, 2023
Frequently asked questions on the City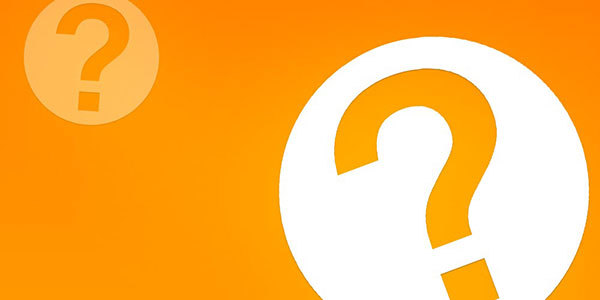 As one starts to feel the attraction of spending time and staying at the wonderful township of Auroville, it is normal to want answers to basic questions that spring to mind. To help you towards understanding Auroville better, we have put together this FAQ section.
Q. What is the population of Auroville? Is there a limit to the expected population?
A. The present population is 3,282 people from 59 countries as of August 2022. The eventual population is expected to be 50,000.
It is unlikely that this number will be exceeded, partly because there is insufficient land for a larger township, but also because Auroville is based on the Mother's vision. Only people who are attracted to the vision of Auroville can join.
Q. Why is Auroville in India? Why not in Europe or elsewhere?
A. The inspiration for Auroville, an international township devoted to human unity, arose in India, stemming from the writings of Sri Aurobindo and the encouragement of the Mother. This inspiration led to the Sri Aurobindo Society, based in Pondicherry, persuading the Government of India in 1966 to accept and support the project, which was then put before UNESCO for its endorsement.
Q. When will the Matrimandir be finished?
A. The Matrimandir structure has been completed, while the surrounding gardens continue to progress. As the planned water body directly around the structure and the gardens may become part of an elaborate, integrated energy & water management set-up, construction of this lake and other components of the plan will stretch over the coming decade.
Q. What is the amphitheatre; what is it used for?
A. The open-air Amphitheatre is situated at the Matrimandir and is used for quiet gatherings where Aurovilians come together for special occasions, including meditatons and music offerings.
Q. When will Auroville be completed?
A. No date has been set. At the present rate of growth it is hopeful that the town shall be reaching a population of 5000 residents soon. What is more important than dates and numbers to the Auroville social experiment is the quality of everything, especially the quality and consciousness of its participants.
Q. Do you have a public transport system?
A. Yes, of a very limited nature. Auroville has a number of buses, vans and jeeps which meet essential community needs, such as transporting children to school, carrying goods around the community, taking people to Pondicherry, etc. What is only at its early steps, however, is a fully developed collective transport system which can carry people around the community, throughout the day and evening. The complete system has yet to be planned, funded and developed.
Q. Where does your water come from?
A. Almost entirely from aquifers below ground that get replenished during the monsoon each year. There are essentially three levels from which water is drawn up using electrical, solar or wind energy as appropriate. The first aquifer is at approx. 40 metres, the second at approx. 60-100 metres, and the third at approx. 150-250 metres. A small amount of water is also recycled via purification plants, but can only be used for irrigating gardens and for agricultural purposes. Conscious of how precious this natural resource is, good practices in water usage are encouraged in the community.