Last updated: 29 Aug, 2022
The Cultural Zone
A space for manifesting research and practice of new expressions in Auroville arts, education and sports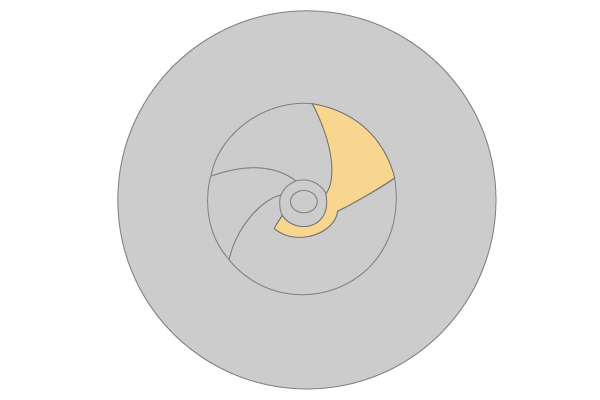 Cultural Zone
The 103-hectare (240 acres) spanning Cultural Zone will have its own specific vibration emanating from the various cultural institutions and research centres related to education, arts and sport that are planned there. City level cultural uses will find their place there, such as auditoriums and exhibition halls, parks and playgrounds, green areas, kiosks and convenience stores, a stadium and large spaces with sports facilities.
Concept
Although, of course, the search for a higher and truer way of living & culture is a dominant theme for the entire Auroville Township, the artistic and educational aspects of this research are to be pursued with a greater focus in the Cultural Zone which is meant to explore the fruits of all cultures through their diverse expressions in music, dance, painting, sculpture, theatre, etc. and develop new cultural expressions, combining the areas of the arts, education, and sports.
The Cultural Zone today
At present, the educational facilities in the Cultural Zone comprise two crèches, two kindergartens, two primary schools, two high schools, and a full-fledged sports ground.
In addition, a youth centre, a music studio, and a Centre for Performing Arts have been created in the Cultural Zone. 'Kalabhumi', an artists' settlement, has been constructed, providing studios and spaces for different art forms, staff quarters and a gallery. At present, Kalabhumi offers studios for sculpture, metal work, painting, drawing, music practice and an outdoor amphitheatre for concerts with seating arrangements for about 150 people.
Future Plans
In future, the Cultural Zone will house additional primary and secondary education facilities for an estimated 5,400 children, as well as a university, science laboratories, academies for music, dance, theatre, artistic centres for fine arts, martial arts, a language laboratory, an institute for photo, video and film production, specialised libraries, a sports stadium, etc.
Cultural boulevard..
The Crown Road section of this zone is envisioned as a pedestrian 'cultural boulevard', lined with exhibition halls, art galleries, theatres, libraries, archives, guesthouses, green spaces, offices for SAIIER, and staff quarters.
Land situation in the Cultural Zone
In order to realise the goal and concept of the Cultural Zone, the Auroville Township Master Plan has allotted 240 acres or nearly 20% of the City Area for this purpose.
As in all zones of the Auroville Township, not all the land in the Cultural Zone belongs to Auroville. So far, Auroville has been able to secure 200 acres. About 40 acres, including some crucial lands along the road, still need to be purchased.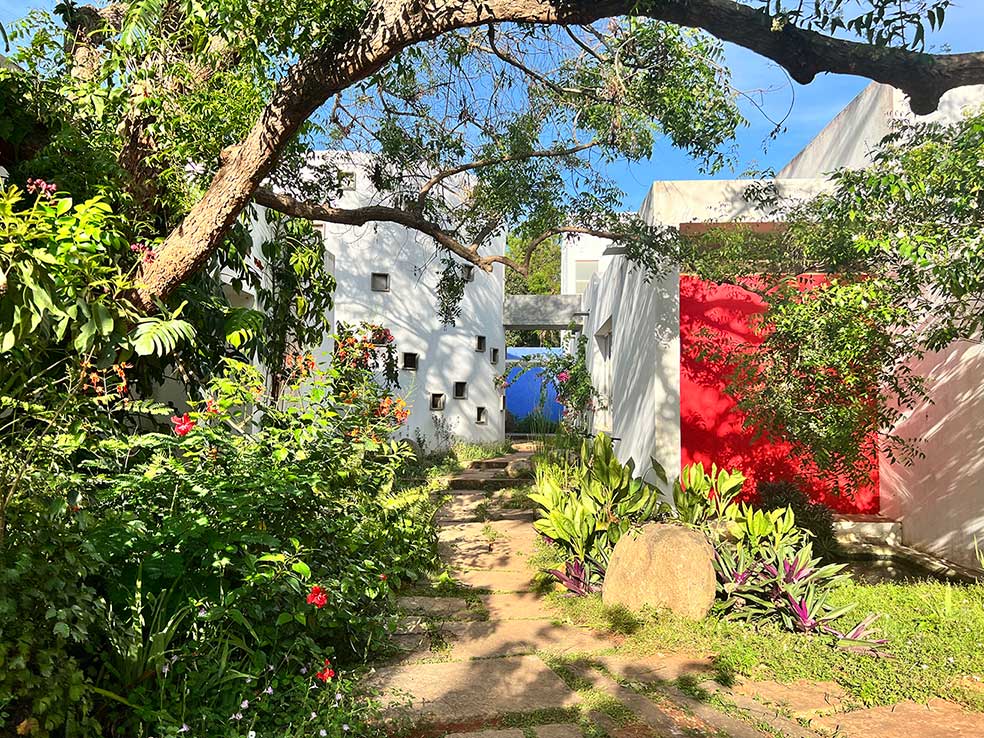 Last School. Photo by Manohar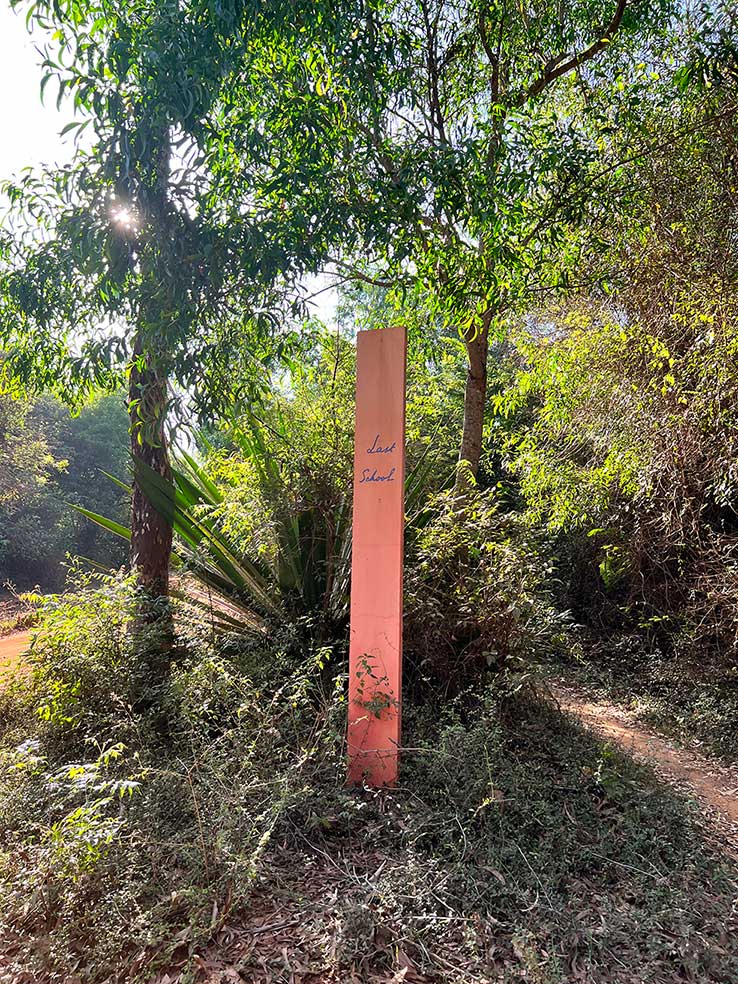 Last School. Photo by Manohar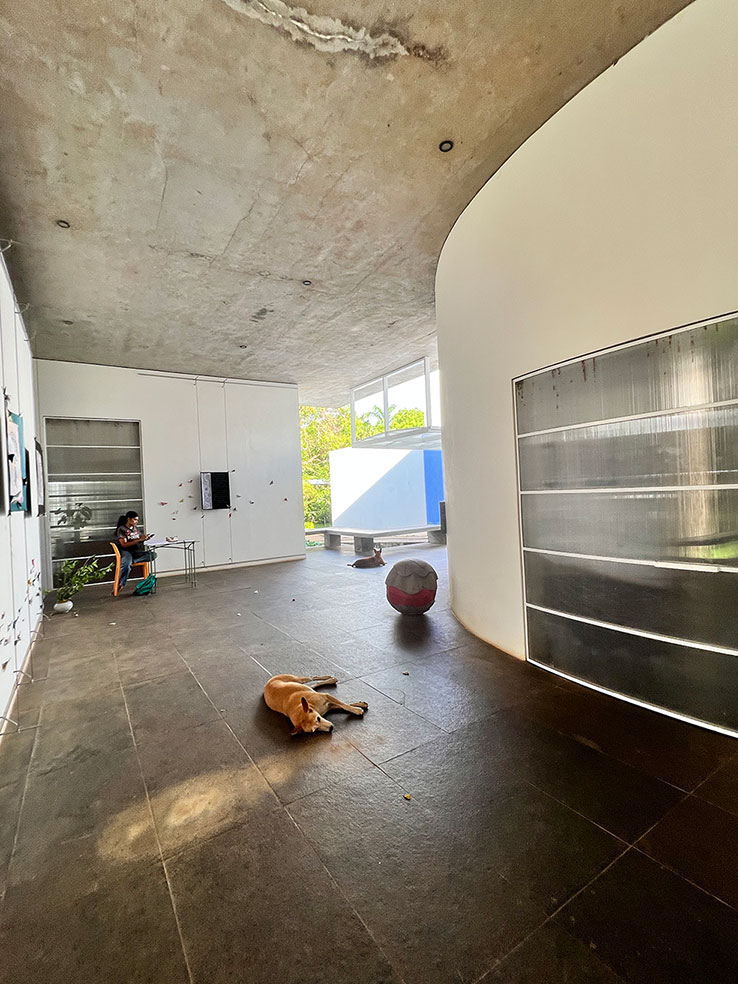 Last School. Photo by Manohar