Last updated: 20 Nov, 2014
Auroville Board of Commerce (ABC)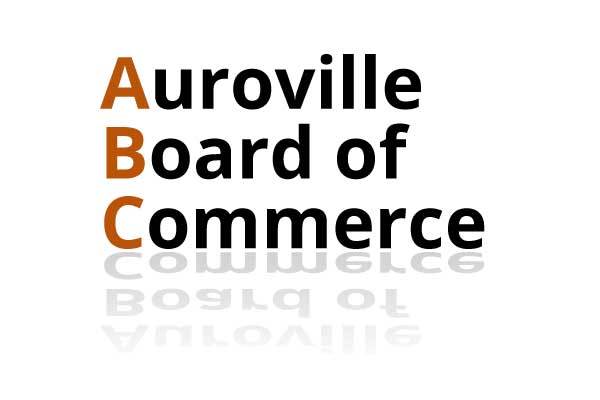 Auroville Board of Commerce
The Auroville Board of Commerce is a group composed of all executives of commercial units, and deals with matters affecting units, and ways and means of financially supporting the township.
There is also a core-group called the ABC Support Group, composed of about 15 trustees/executives of commercial trusts/units that meets on a regular basis to take administrative decisions and formulate policies. Sub-groups are formed as required to study specific issues.
The ABC Coordinator at the ABC Desk (Town Hall) handles all administrative matters in coordination with the ABC Support Group members.