Last updated: 26 Jun, 2015
Towards Universal Fraternity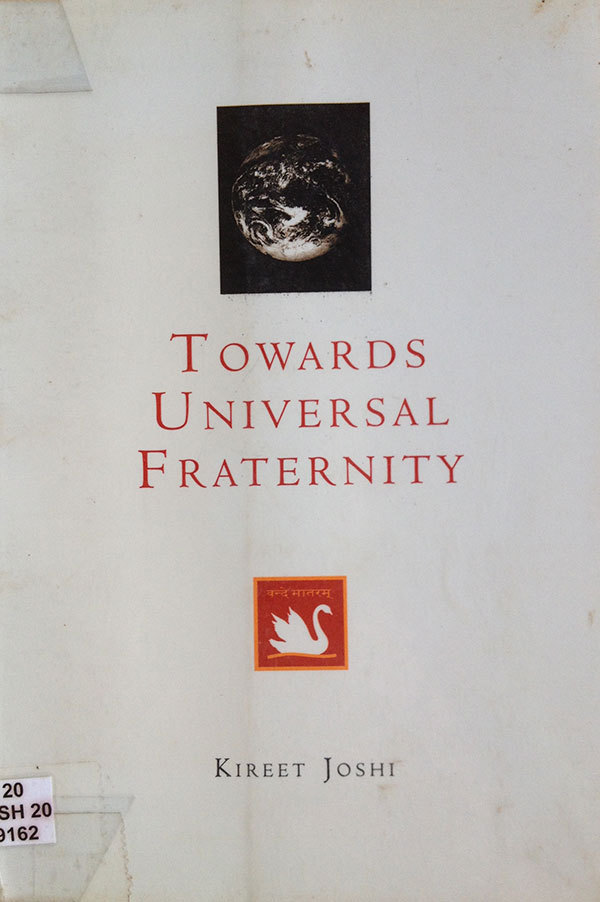 by Kireet Joshi
This text by the renowned educationist and philosopher Kireet Joshi is a meaningful essay on the necessity of human unity, but it also highlights the mistakes to avoid on the path.



Is human unity achievable, and if so, how?

What should be the contribution of India to this effort?

These are some of the central questions of this essay.
Published by: Auroville Press, 1999
Format: Softcover
Dimensions: 15 x 23cm
Language: English
Pages: 42