Last updated: 14 Jul, 2020
Video Digitization Project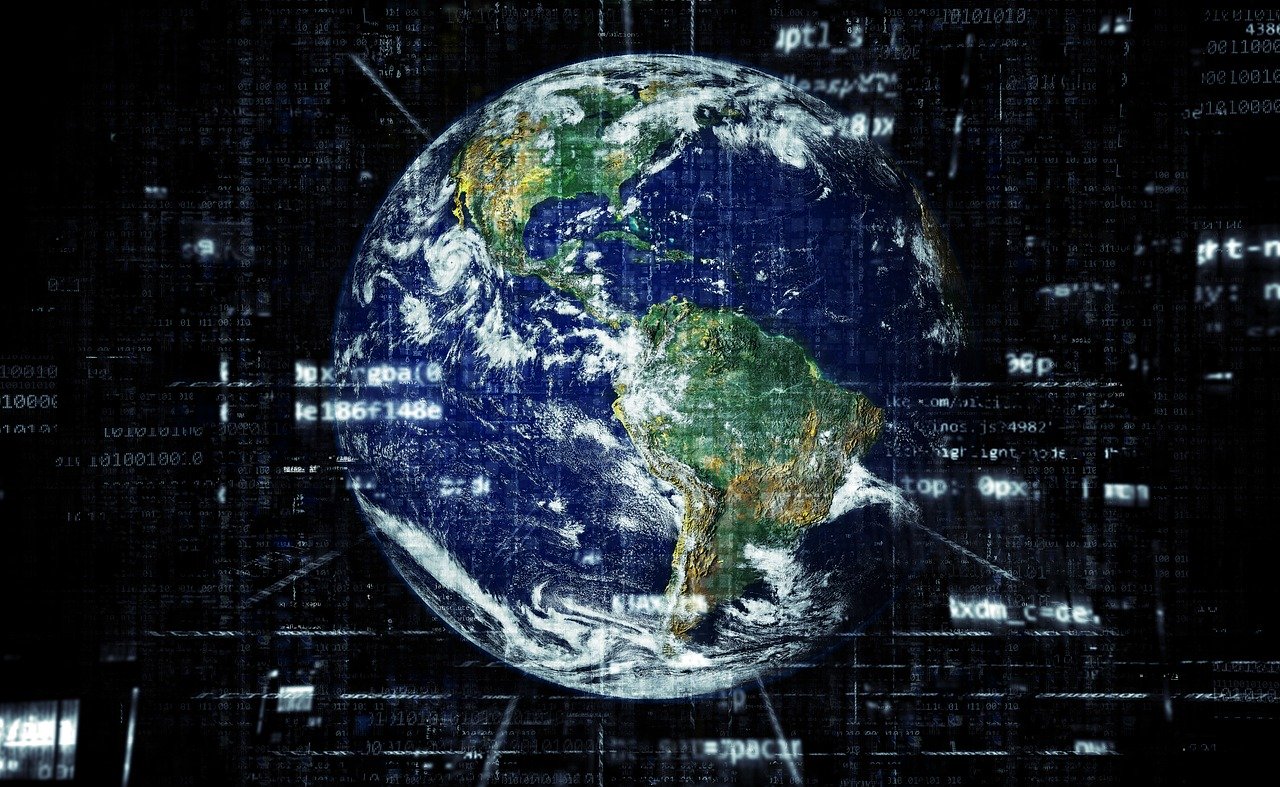 Video Digitization Project by Wisdom-Splendour, Auroville in collaboration with Auroville Archives
Video Digitization Project - 376 videotapes
Recently we have crossed a border from the analogue reality of the last century to the digital world of the present. There is a need to preserve all the historic analogue media, the essential material of the past, for posterity.
Auroville Archive is holding a large collection of videotapes in Umatic, Sony and other formats that are requiring digitisation as soon as possible.
Among them, there are records of Nirodbaran, the kindergarten, dance performance of Joy and Anu, dance performance of Gita & Krishna Kumar, footage of 'After Storm 1991', The Dream Seminar, Amravati play, Johnny lessons at the Pyramids, Pitanga Cultural Centre Opening, Dental Clinic footage, a potter's workshop, and many other Auroville events dated from the 1970s onwards.
This project will be carried out by Wisdom-Splendour, a unit registered under Auroville Activities of Kattida Kalai Trust.
A copy of all the video files digitized will be given to Auroville Archives for preservation in their video bank. These materials will be available for study and research purposes upon request.
We are planning to process and publish some of these videos via the online streaming channel(s) for public viewing. Whenever possible formal permission from the concerned people will be asked and appropriate credits are given.
You can support this project with your donation via the Auroville Donation Gateway -
https://donations.auroville.com/
It is 50% tax exempted for Indian taxpayers under section 80G of the Indian Income Tax Act.
here is a link for the full project page