Overview of Farming in Auroville
In an agrarian country like India, where farming forms the backbone of the economy, farming has been promoted as an important activity in Auroville. The aspiration is multi-pronged – to meet the food demands of the community, to encourage more of its young inhabitants to take up this profession, and to generate an awareness for organically cultivated food and its benefits.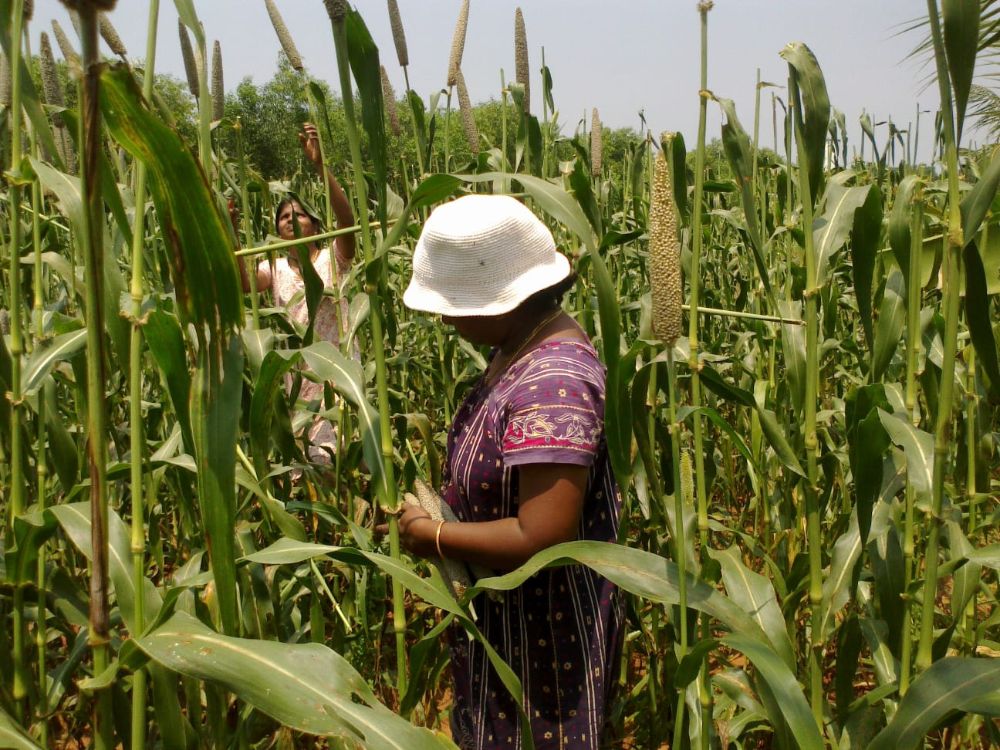 Farms

21+

Acres

372

Auroville Farmers

35

Varieties of Crops

50+

Food Processing Units

5

Private Property

No
Farming in Auroville
While all farmers were united with a vision to produce organic food for the community in a sustainable way, farmers in Auroville have enjoyed the liberty to practice diverse techniques and philosophies.