Industrial Zone
A New Model For Industries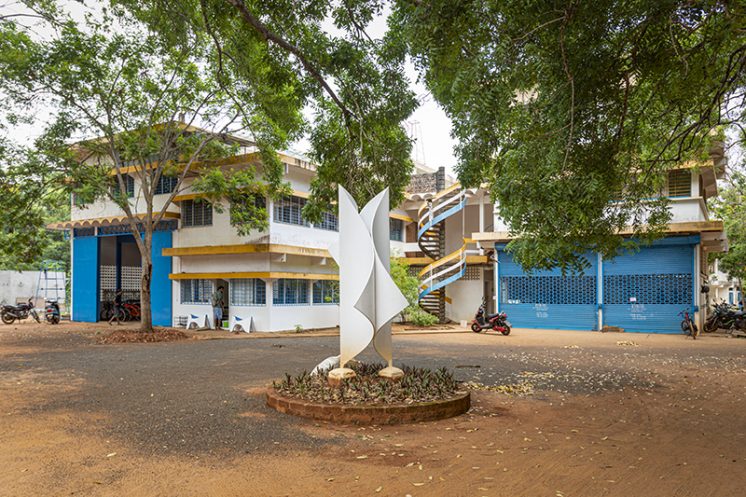 The 363-acre Industrial Zone, located in the north east of the township, though the smallest of the four zones of Auroville, has the maximum amount of land features. It has the most canyons, has low lying waterlogged lands. and has excellent farm land. The rich soil in its environs has given rise to the neighbouring villages of Bharatipuram and Alankuppam.
Beauty and Sustainability in Industry
The location of the Industrial Zone in this area has therefore been a challenge to Auroville, which aims at turning it into a win-win situation for all, thereby making it a model for other "industrial zones" elsewhere to follow. Instead of an "industrial zone with the rather negative connotations of dirt, pollution, ugly concrete, factory like buildings and a deserted feeling in the evenings, we are now speaking of the Auroshilpam Economic Zone as one which will be ecologically sensitive, lively and beautiful. It is essentially a low level, non-polluting, manufacturing zone where offices will be located for research and development, where samples and prototypes will be developed, and where management will be housed.
The bulk of the manufacturing will be outsourced to areas where labour is more immediately available. The Zone should ideally provide employment to Aurovilians who are producing goods to cater to the needs of the growing township. In addition to production units, there will also be substantial social infrastructure, like crèches, canteens, kiosks and convenience stores, internet facilities, guest houses, staff quarters, and sports and recreational facilities for those living and working in the area. It should all result in a zone with a different, harmonious vibration of energy conducive to working and living.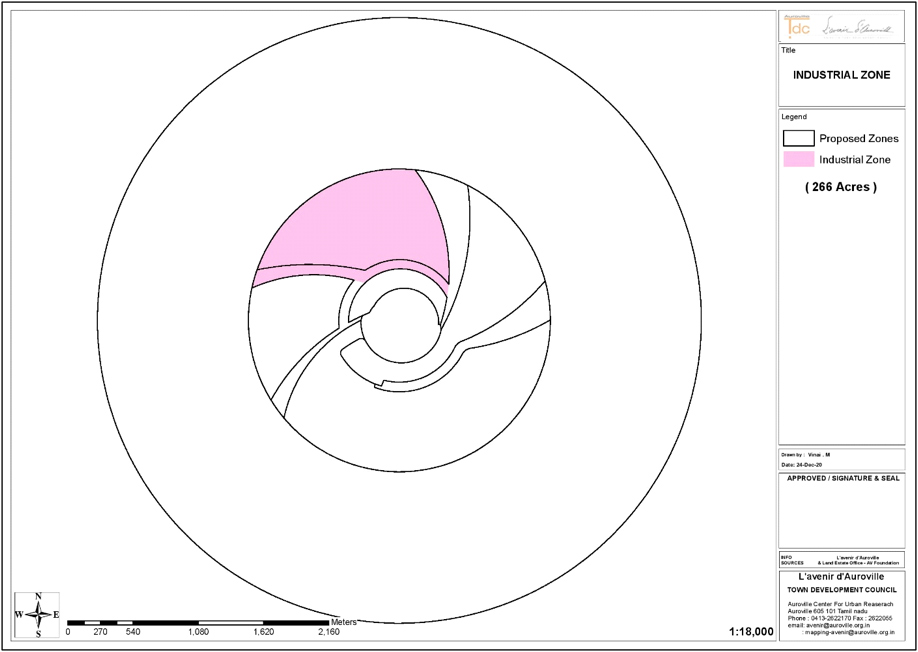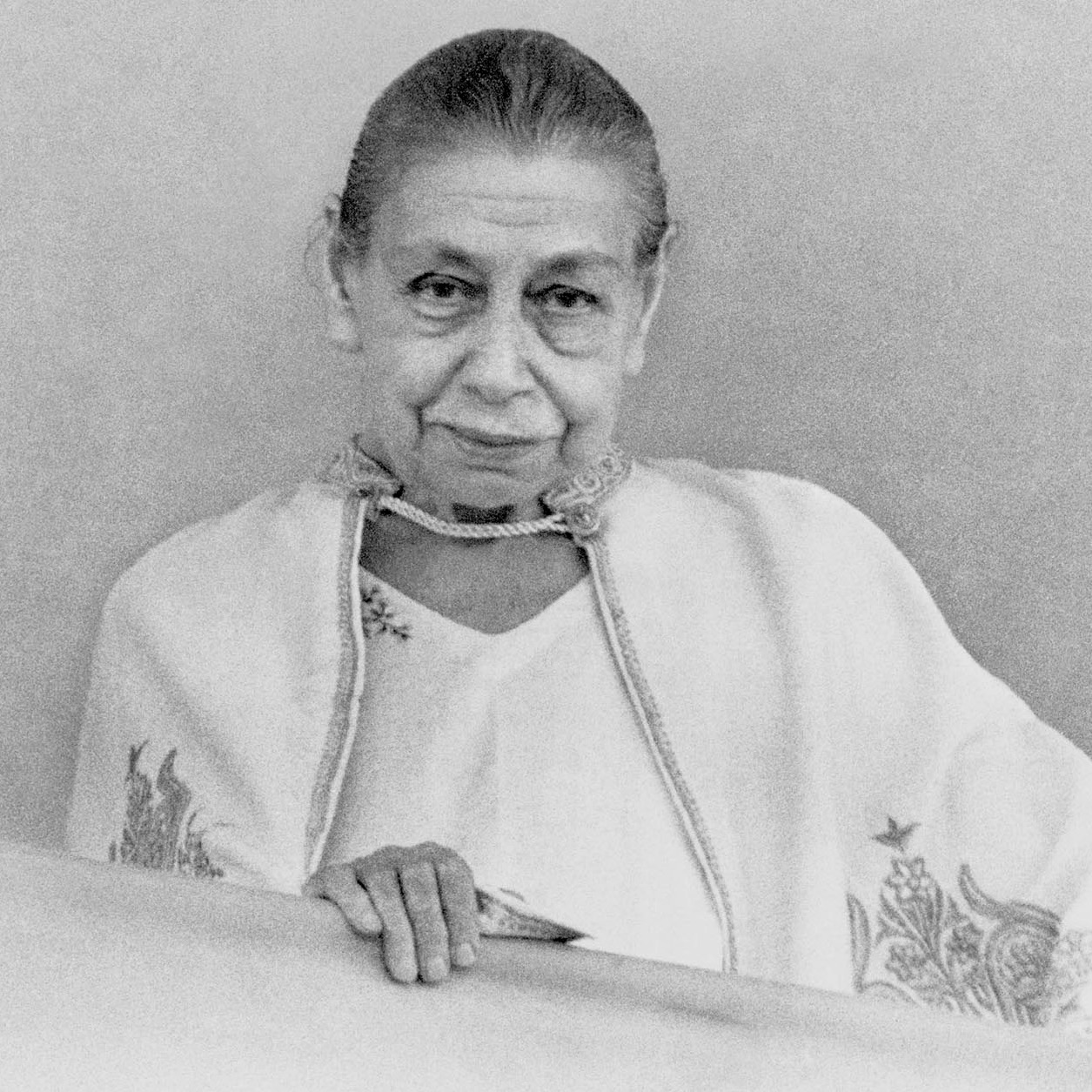 Sections like industries which participate actively will contribute part of their income towards the development of the township.




What is true is that materially every human being has the right—but it is not a 'right'… The organisation should be such, should be so arranged, that the material needs of everyone are assured, not according to ideas of rights and equality, but on the basis of the minimum needs. And once that is established, each one should be free to organise his life according to—not according to his financial means, but his inner capacities.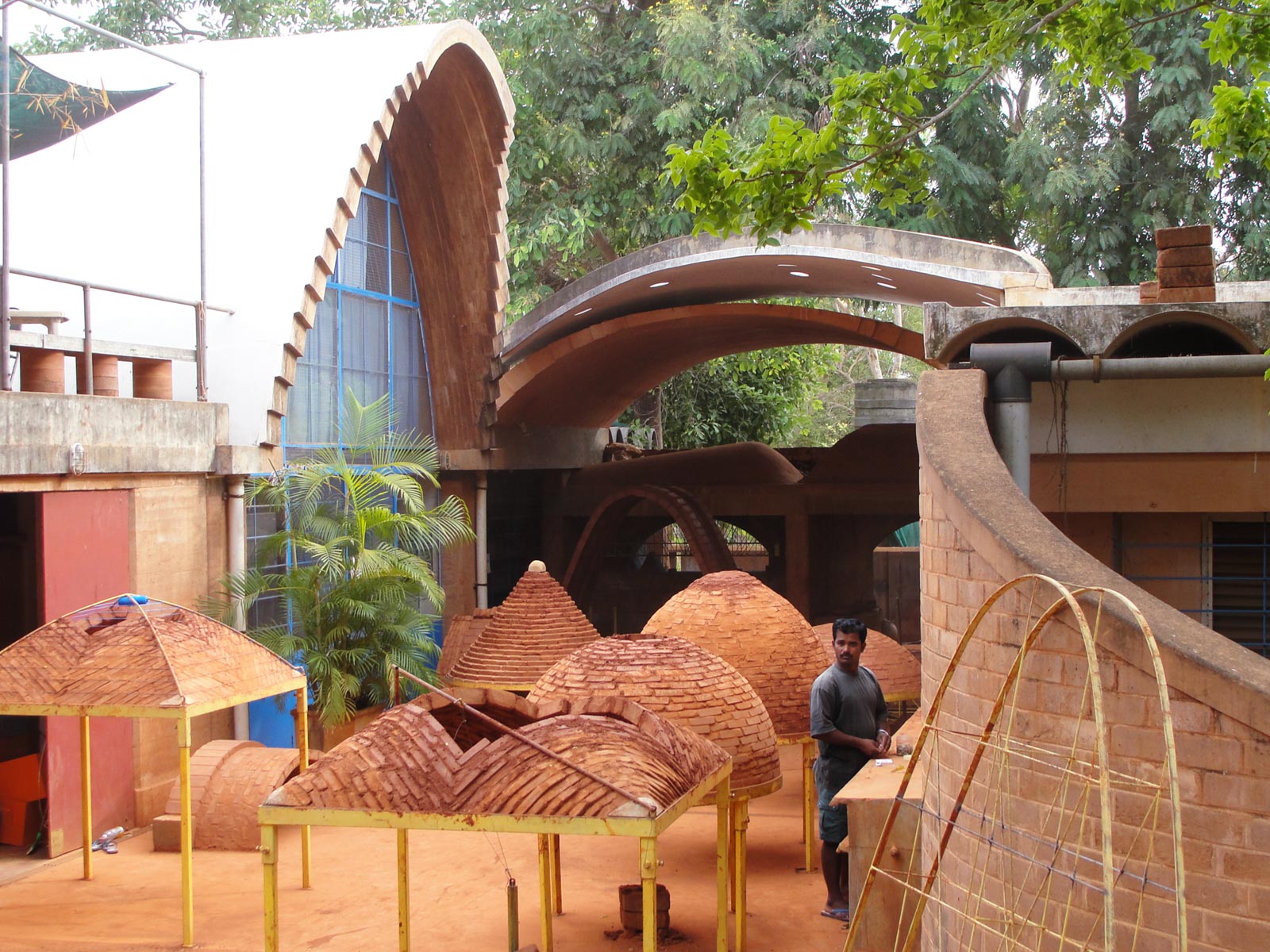 Units in the Industrial Zone
At present about 35 units employing some 600 local people are located in the Zone. All the units are part of the Auroville Foundation, and are expected to contribute a third of their profits to Auroville. Their activities include producing and marketing garments, leather goods, furniture, pottery items, food & health products, solar photovoltaic systems, prefabricated ferrocement elements, earth-technology components for building, computer peripherals & software, architectural services, renewable energy products, incense, stationery, etc.
There are also two other recognised Economic Zones located near Kuilapalayam Village and Koot Road, which house another 50 units also functioning under the umbrella of the Auroville Foundation.
Some of the significant features of the Industrial Zone include the Auroville Earth Institute, the Center for Scientific Research (CSR), and a number of small scale manufacturing units such as Shraddhanjali which manufactures artistic utility items; and Colours of Nature – a natural fabric dying unit.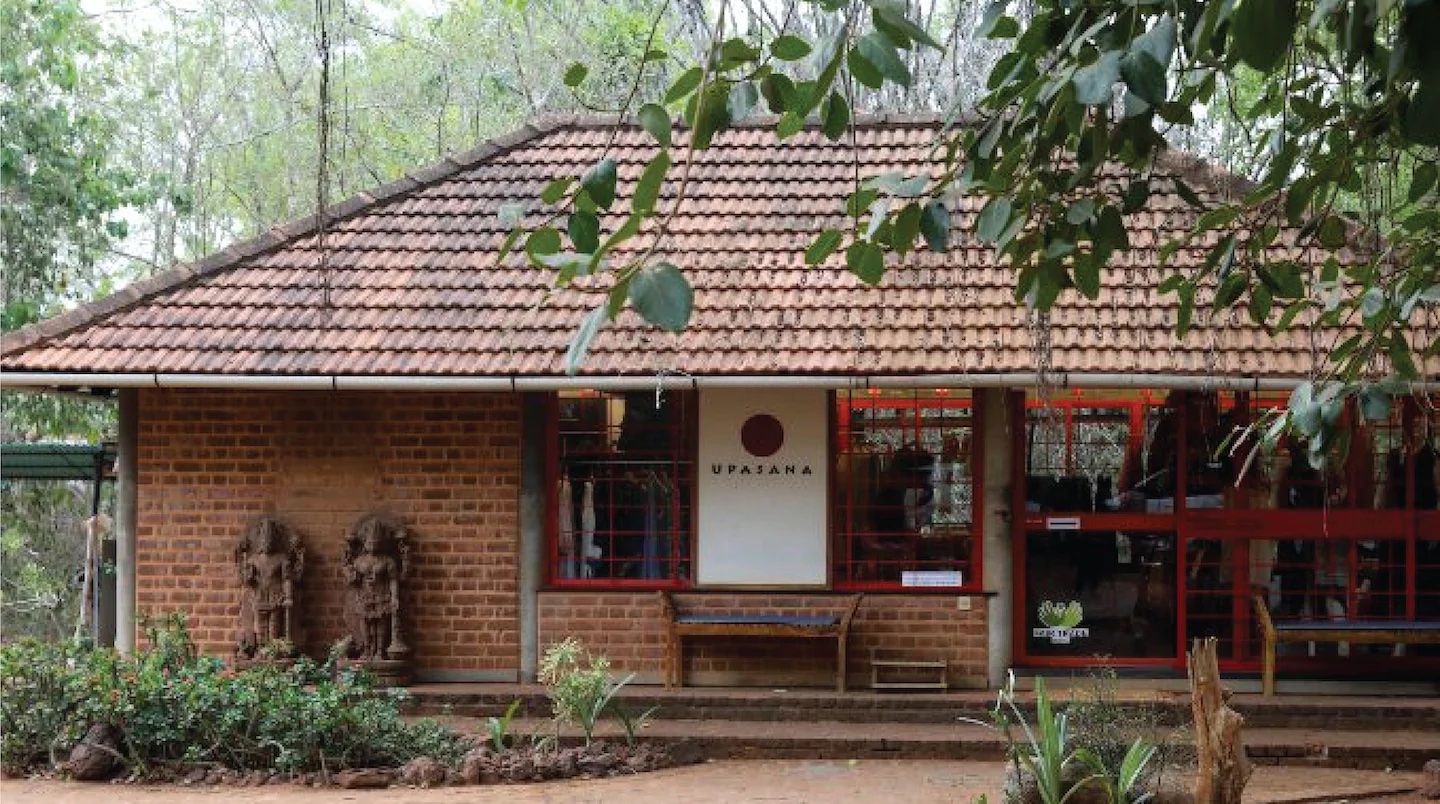 Industrial Zone Group (IZG)
Since a few years now the Industrial Zone has had an Industrial Zone Group (IZG) consisting of 4-5 committed Aurovilians looking into all the aspects of the area, to ensure growth that is finely balanced between the vision of the Galaxy Master Plan and ground realities. Apart from framing guidelines for harmonious long-term growth with the surrounding villages, it also deals with the day-to-day problems and requests of people who want to set up units in the Zone. Where can the unit be best located? What is its impact on the environment? Where does it get its water from? What are its electricity demands? What kind of traffic is to be expected? Will there be sound pollution, and how can it be mitigated? Does the unit intend to build caretaker houses or staff quarters to avoid dead zones after working hours? Are the finances sufficient to pay for the buildings and the extensive infrastructure?
These are the challenges, and they all have to be taken into account if the Zone is to become an area of positive contribution to Auroville.