Residential Zone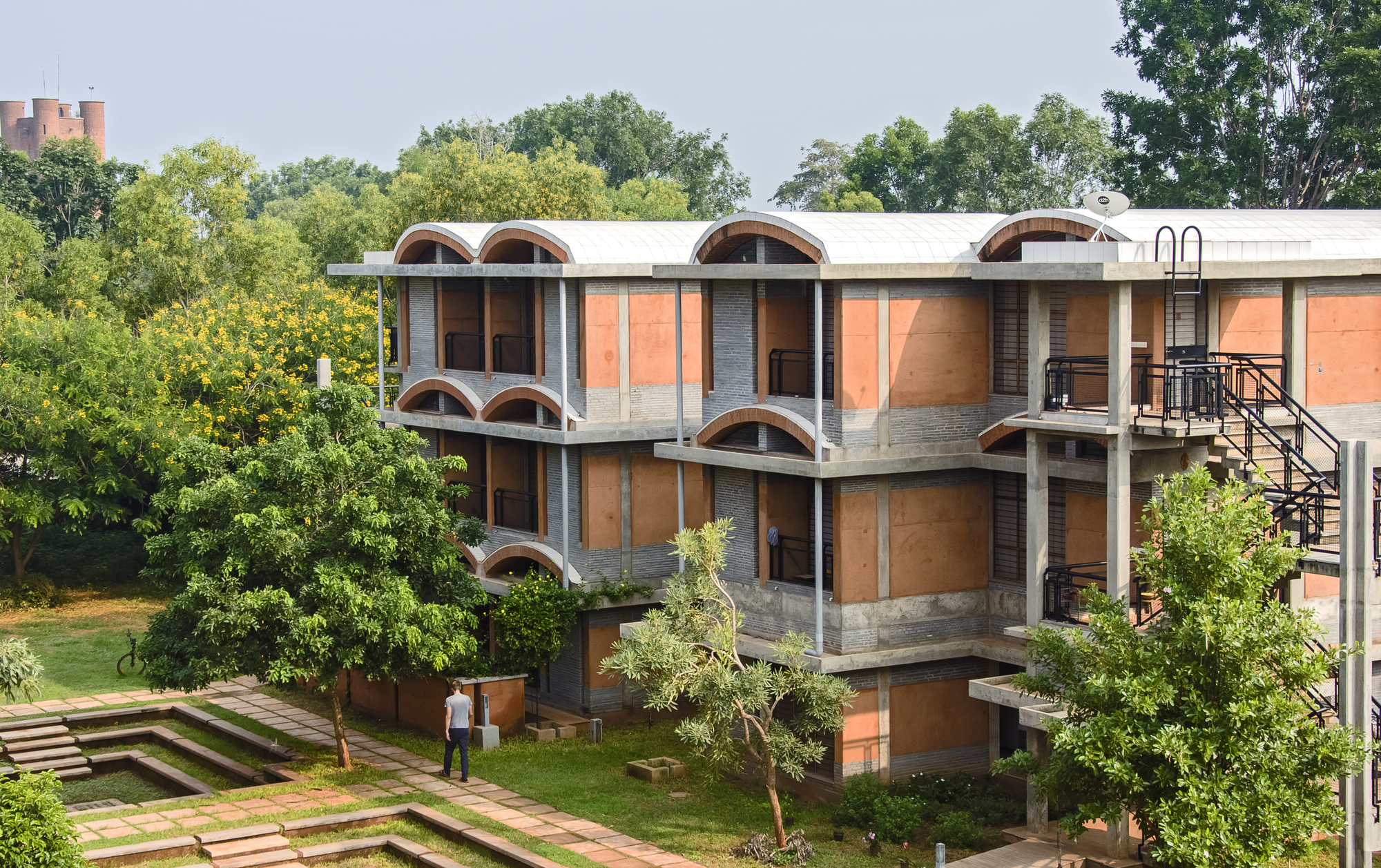 For the 412-acre Residential Zone, the development will be primarily limited to residential community buildings, community meeting spaces, crèches and young age group educational needs, work studios, first aid centres, parks, playgrounds, landscaping elements, eco-friendly parking areas, kiosks and convenience stores, with the additional possibility of small handicraft ateliers.
The adjacent Crown Road area is planned for dwellings and city-level retail stores, display areas, communication and recreation centres, restaurants, libraries and reading rooms, health centres, essential utility needs, city management sub-offices for services such as fire, water, sanitation and post/telecom, parks and green areas and eco-friendly parking. There could also be guest houses, department stores, some small professional offices, utility maintenance centres and essential transport-related infrastructure and conference facilities.
Additional apartment blocks in the zone are needed to serve the housing needs of the community.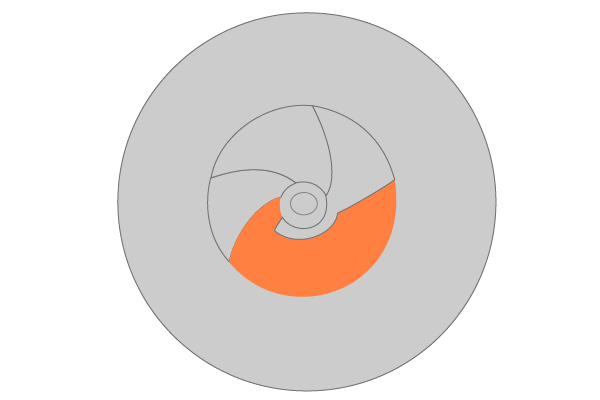 Largest of the four sections, the Residential Section is situated between Maheshwari Park and Mahalakshmi Park. An area for residing, and refreshing and revitalizing life energy – one's own and the community's – this is the purpose of the Residential section of Auroville.
Obviously, the Residential Zone seeks the ideal balance between open landscapes and built-up areas, art and architecture, ethics and aesthetics, open space and density.
"Lines of Force" is one of the major implementing concepts of buildings gradually growing in density and height.
The Residential Zone actually began to take shape only after 1990 when a number of communities such as Samasti, Vikas, Grace, Surrender were planned and launched by Auroville architects. At present, this zone consists of residential communities with varying shapes and sizes, mostly apartments but also individual houses. Two of them – Vikas and Realisation – have been built using earth as the raw material as conceived by the Auroville Earth Institute. In fact, with its 4 floors, Vikas community is perhaps the tallest example of modern earth-architecture in the world.
The Residential Zone also houses the Solar Kitchen Dining Room, the Pour Tous Distribution Service (PTDC), The Santé Institute for Integrative Health, Arka Guest House with the Mahalakshmi Senior's Home and Auroville's main Library.