Frequently Asked Questions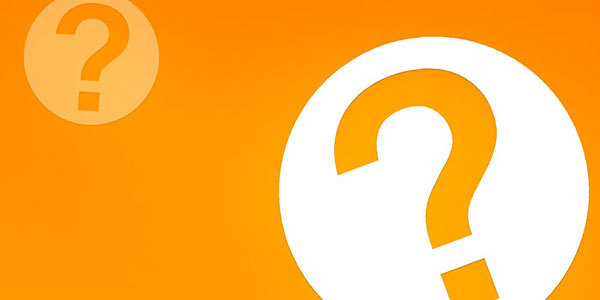 As one starts to feel the attraction of spending time and staying at the wonderful township of Auroville, it is not uncommon to wonder about the various questions that spring up in one's mind. To help you towards understanding the answers to some of the commonly asked questions, we have put together this FAQ section.
Q. Does one need a visa to come to India/Auroville?
Yes, for foreign nationals. Citizens of most countries worldwide are required to obtain a visa to visit India. This is normally a Tourist Visa. However, anyone wanting to stay on in Auroville and join the community must come to India on an Entry Visa, as Tourist Visas cannot be extended beyond 6 months or converted to an Entry Visa once you have reached India.
Q. Is an authorization needed for visiting Auroville?
No particular formality is required for visiting Auroville. However, authorisations are needed for filmmakers who wish to shoot a film or video in Auroville. For this purpose they should contact the Indian Consulate in their home countries and/or the Media Interface office in Archives Building, Town Hall.
Q. Which is the first place in Auroville to visit?
Once you arrive you can head to the Visitors Centre and from there you will get assistance and information regarding guest houses etc. Free passes for viewing the Matrimandir Gardens via the Viewing Point are given here.
Q. How does one get to Auroville from abroad?
A number of major airlines fly into Madras/Chennai, the nearest major airport handling international flights. These include (alphabetically) Air India, Air France, Air Lanka, British Airways, Emirates, Gulf Air, Lufthansa, Malaysian Airlines, Oman Air, Qatar, Sabena, Saudi Airlines and Singapore Airlines. Other package deals with lesser-known airlines may also be possible. From Madras/Chennai, it is best to take a taxi directly from the airport to Auroville, though there are also buses available to Pondicherry from where one can take a taxi or auto-rickshaw. If you have arranged accommodation beforehand, a taxi can be sent to pick you up from the airport.
Q. Are there guest houses in Auroville?
Yes, Auroville has a wide range of guest houses providing accommodation plus - usually - meals, laundry facilities, cycle hire options, etc. They range in price depending on the degree of convenience required.
More details on accommodation here.
Q. Does Auroville provide free housing?
It depends on the workplace where staff housing is provided sometimes. No one should come to Auroville expecting that they can move into an accommodation provided by the community. Anyone joining Auroville is expected to build their own place, in consultation with the Town Planning Office, once they have been accepted as an Aurovilian. Meanwhile, they may be housed in 'Newcomer' units or be expected to stay in guest accommodation or with friends. It is not easy to find accommodation in Auroville at the present time, and anyone planning to come here is advised to consider the above alternatives carefully before coming. Especially in the case of families we strongly advise that at least one parent comes to see and arrange things beforehand.
Basic accommodation can be provided for long-time volunteers if they are registered with Savi (study@auroville.org.in). A monthly contribution will need to be made.
Q. Having built a house in Auroville, what right of occupation does one have?
As long as one remains an Aurovilian, the right of the person who constructed the house to live in it is respected by the community, likewise the right of that person's children to continue to occupy the house after the parent's demise or departure from Auroville. Only in the case of someone leaving Auroville for a period of 5 years or longer, and thus losing their Aurovilian status, does the right of occupation officially cease.