Banks and ATMs in the Auroville Area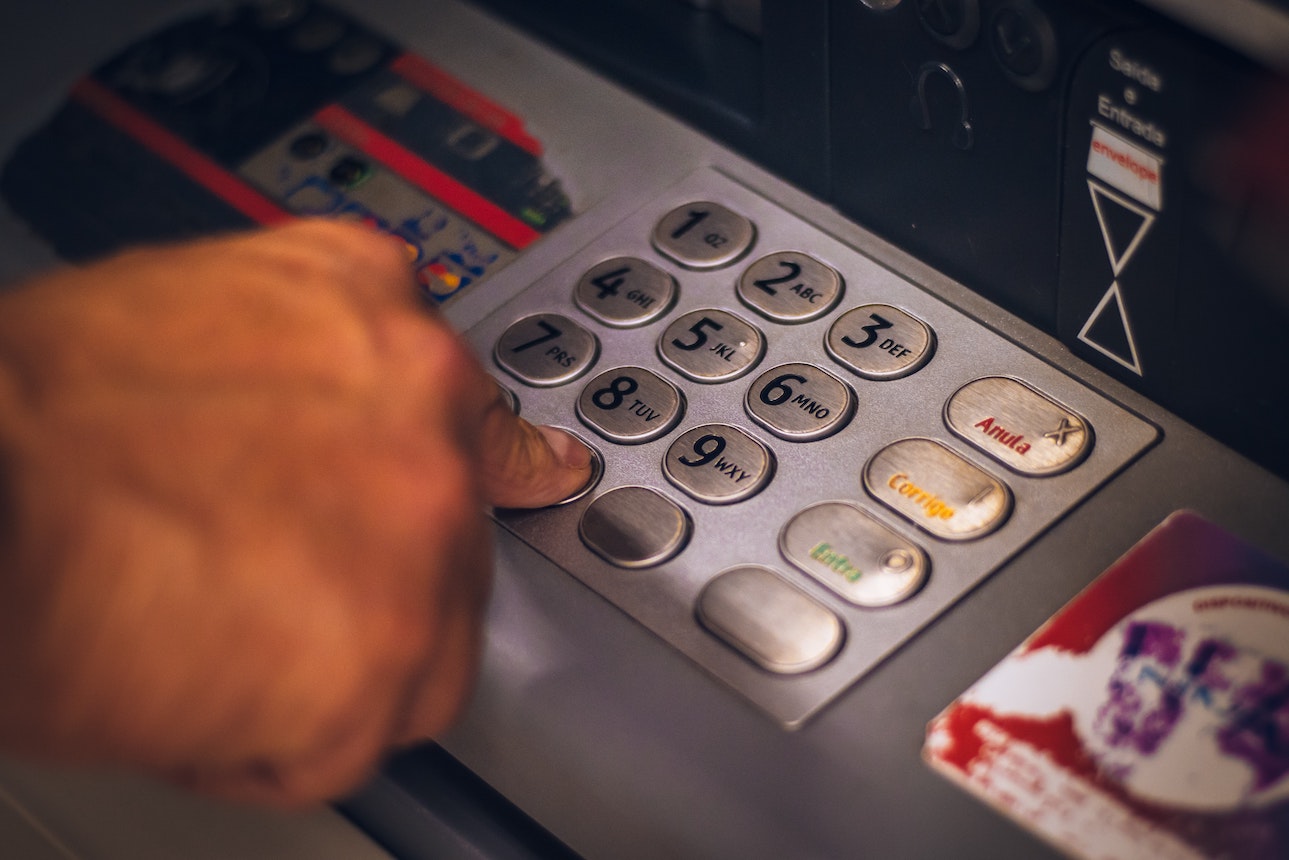 If you run out of funds, don't worry there are regular banks around Auroville to serve your needs.
Financial Service
In addition to Auroville's own Financial Service with its two branches, where many services including foreign currency exchange and cashing cheques are available, there are two commercial banks within the Auroville area.
State Bank of India
A branch of the SBI (State Bank of India) is located on Kuilapalayam main street. Open Monday-Friday 9 am-3 pm and Sat 9 am-12 pm (second and fourth Saturdays closed) for all normal bank transactions and services including foreign exchange. Downstairs from the bank, there is an ATM facility accepting SBI and HDFC cards.
Ph. 0413-2622137 or 2622929
ICICI Bank
Located 30 metres away from SBI in Kuilapalayam, the ICICI branch is open Mon-Fri 9am-3pm and Sat 9am-2pm for all normal bank transactions. There is an ATM facility on site.
For more info, Ph. 0413-2623127/8939861431
ATM Kiosks
SBI (Kuilapalayam)
ICICI (Kuilapalayam)
HDFC (opp. AV Bakery, Kuilapalayam)
Citibank (opp. Purple Hotel)