Sonali Phadnis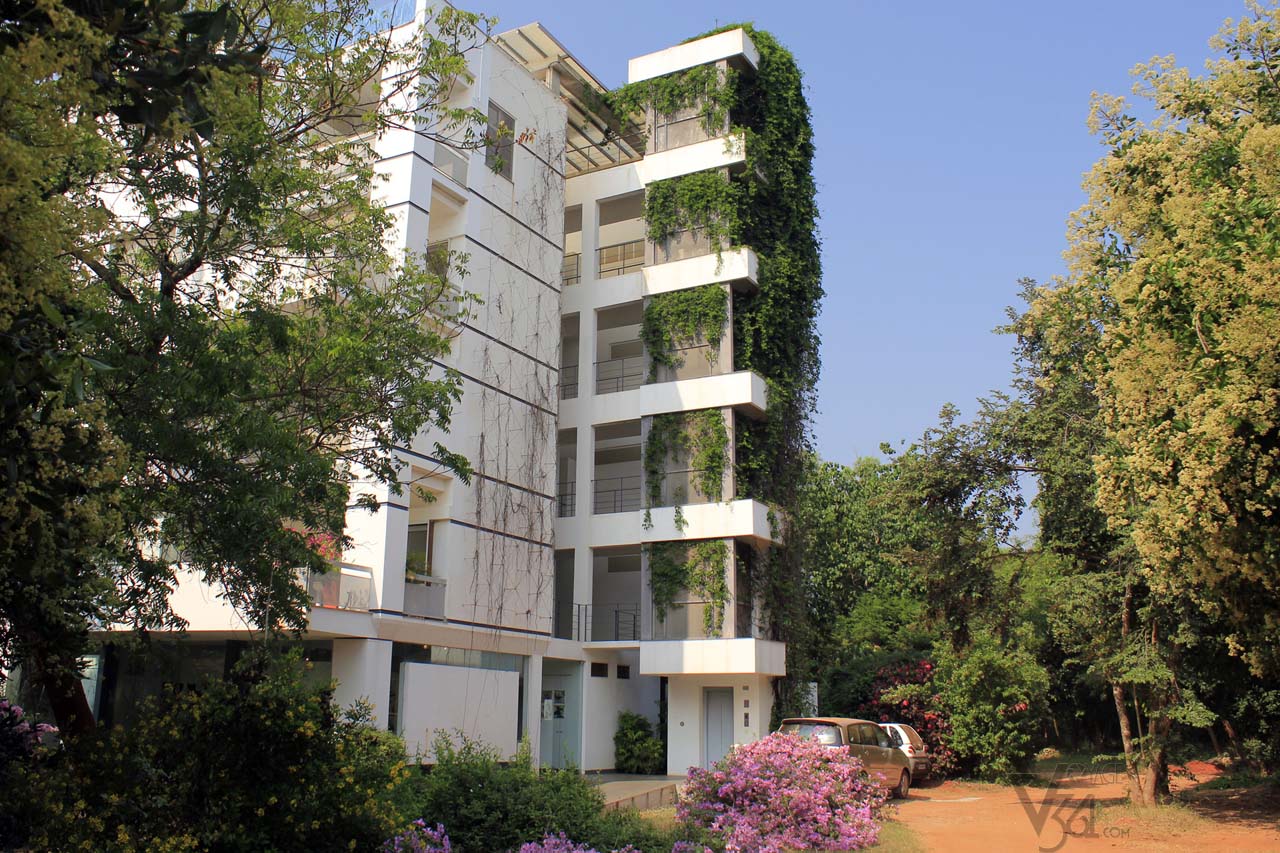 Sonali came to Auroville in 1999 having graduated the same year from the University of Pune in India. She joined 'Kolam', an architecture unit headed by Anupama Kundoo, and worked there for 5 years. Later she became the executive architect of Kolam, and has been associated with Anupama in realising many projects in and around Auroville .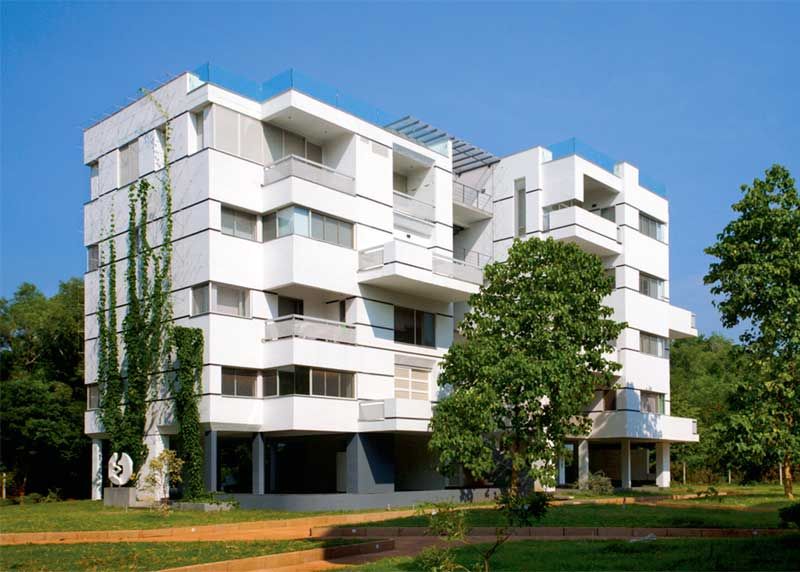 Journey and Explorations
In the year 2008 she started her new studio 'Metamorphosis', and is still continuing the challenge of Auroville architectural practice which includes many projects, from house extensions to collective housing projects, office buildings etc.
In her own words...
"I had the background of architectural education and almost no background of practical work experience.
I was fascinated to see the variety of experimentation and research done by early Auroville architects and non-architects under the challenging Master Plan, with a dream to build the city the earth needs.
When I started working in Kolam I enjoyed getting involved in the hands-on work, learning about the building materials and practices. The reward of the work was the process, and it gave me immense satisfaction watching the behaviour of building materials and the elements of the design taking shape.
Over the years as I've been growing as an Aurovilian and understanding Auroville at a deeper level, the approach towards architecture has been emerging. I dedicated my early years to explore the place as a whole and understand its different layers, the social and spiritual aspect.
This experience helps me now to face the challenges of working on the physical form better. I started doing small scale projects and took pleasure in working and learning from each of them.
Recently I've had the opportunity to design the most challenging residential projects in Auroville, which were also social experiments stimulating the idea of living in the city, which is still missing in the existing architectural scenario.
I try to involve the climatic, ecological aspects in design and also like to explore with different building materials and technologies. My approach to architecture is the quality of space and balance of different elements of the design to create a balanced environment intended by the use of the project."
Design Experience in Auroville
Extension of Samasti Guest House.
Extension of a residence in Petite Ferme.
Classrooms for Life Education Centre.
Isaiambalam Guest House.
Workshop and Office for Transport Service.
Sports Resource Centre,New Creation.
Auroville Foundation office building.
Citadyn, a collective housing project of 30 apartments, habitat area.
Inspiration, a collective housing project in habitat area. (Under construction)

Maitreye, a housing project in Residential Zone. (Under construction)

SAIIER office building.