Quiet Healing Centre
Auroville's Natural Healing Facility to Rejuvenate & Heal

Occupying a beautiful seven acre beachfront compound overlooking the impressive beauty of the Indian Ocean, the Quiet Healing Center is Auroville's natural healing facility. Quiet Healing Center offers a wide range of natural treatments and a variety of aquatic bodywork like Watsu®, Woga® & OBA®, massage & health related courses and workshops; along with rooms for long or short term stay to guests and Auroville residents. Quiet is a place to relax, rejuvenate, recharge and heal; a place to discover deep contentment, inner peace and joy.
The Mother used to take walks along a strip of land along the beach near Auroville, and feeling the special energy there, had named it "Quiet."
Quiet's vision is to offer natural therapies and health-related intensives to Auroville residents and guests.
Healing work at Quiet is based on the understanding that the human being is first and foremost a spiritual being, seeking to express its true self through its mental, emotional and physical 'bodies'. Disharmonies occur as the more or less ignorant instruments deform the energies trying to manifest through them, and it is these disharmonies that we recognize as disease. The various natural, non-invasive therapies all seek to address the client on a deeper energetic level, the only level from which true healing can progress. Each therapy (and therapist) honours and strives to work in harmony with the body's own wisdom, recognizing themself as a humble tool of the indwelling Spirit, which is the ultimate healer.
The Quiet Healing Centre is open to guests and Auroville residents, offering them a wide range of:
Natural therapies including acupuncture, physiotherapy, chiropractic therapy, homeopathy, bio-resonance therapy, sound healing, etc
Treatments
Aquatic bodywork
Massage
Health-related courses and workshops
All therapies and massages are offered for a small fee to Aurovilians and Newcomers with priority for those suffering from ailments.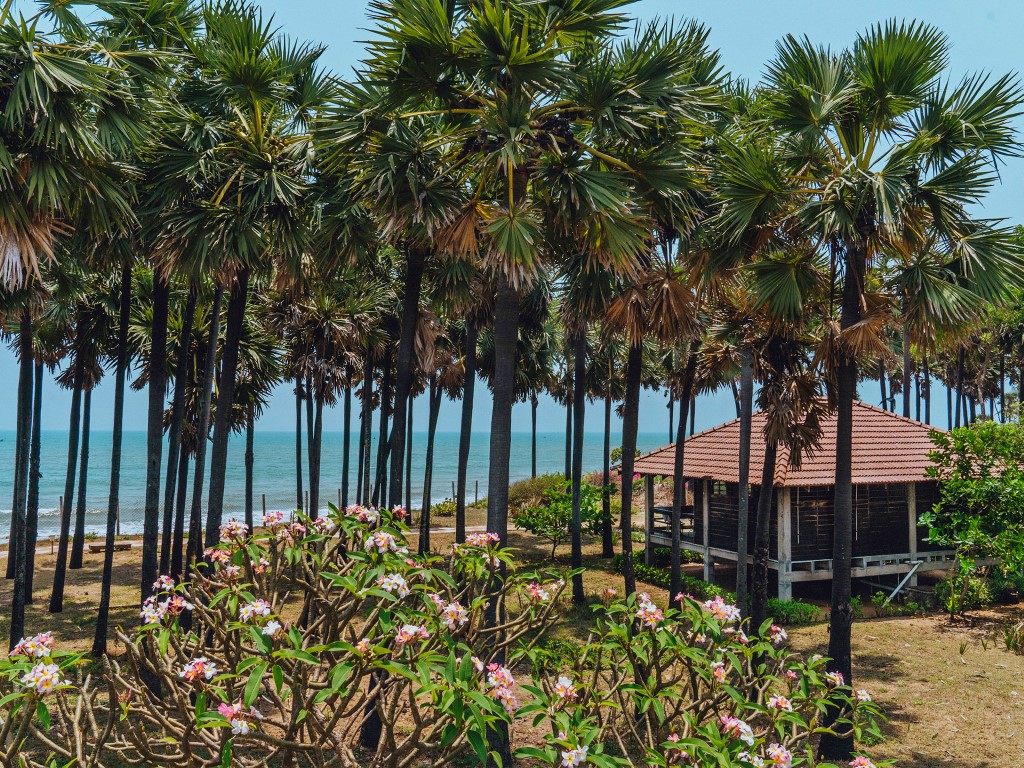 Aquatic Bodywork Therapies and Courses at Quiet
Aquatic bodywork offers an opportunity for profound relaxation and letting go, for building trust and confidence, for being nurtured and held, for expanding inner and outer boundaries, for releasing emotions and traumas – ultimately, for freeing body and mind in a flow unique to each client and each session.
Watsu, Liquid Flow, WaterDance & Oceanic Bodywork Aqua (OBA) are various modalities of aquatic bodywork given in a warm water pool (ideally 35° C). With a complete sense of presence and attention, the therapist moves, folds, stretches, and massages the client's floating body on the surface, inducing a profound state of both physical and mental relaxation; a session can also include an underwater part (with nose clip), which offers a unique experience of being moved underwater.
Aquatic bodywork is suitable for everyone at any age.
Watsu (WATer ShiatSU) is a treatment in which the client stays all the time on the surface. It combines stretching and relaxation in warm water together with light pressure on some acupressure points to provide a sense of wellbeing and re-establish a balance between body and mind. Harold Dull, who pioneered Watsu in the 1980s, called it "an art of mental healing".
Liquid Flow, developed at the Quiet Healing Center, is inspired and based on the forms and qualities of Watsu, Oceanic Bodywork Aqua (OBA), Healing Dance and WaterDance. It is practised on the surface as well as underwater (with a nose clip).
WaterDance, (or "Wassertanzen", the original German name) was developed by Arjana Brunschwiler and Aman Schroter in 1987. It begins like Watsu above the water surface. After a while, the client is given a nose clip and — gradually and gently — taken underwater. Once freed from the bounds of head support and gravity, the client can be stretched and moved in unlimited ways.
Oceanic Bodywork Aqua (OBA) was developed by Kaya Femerling and Nirvano Martina Schulz. It combines elements of light movements, stretching, massage, and mobilization of the articulations in connection with breathing and energy work conducted both on the surface and underwater.
Quiet offers therapy for clients as well as training courses for aquatic bodywork that provides credit for registration with Watsu India, which is a trade-marked organisation registered under WABA – Worldwide Aquatic Bodywork Association.
Various short and long term courses are also available to train in various Aquatic bodywork and other healing therapies.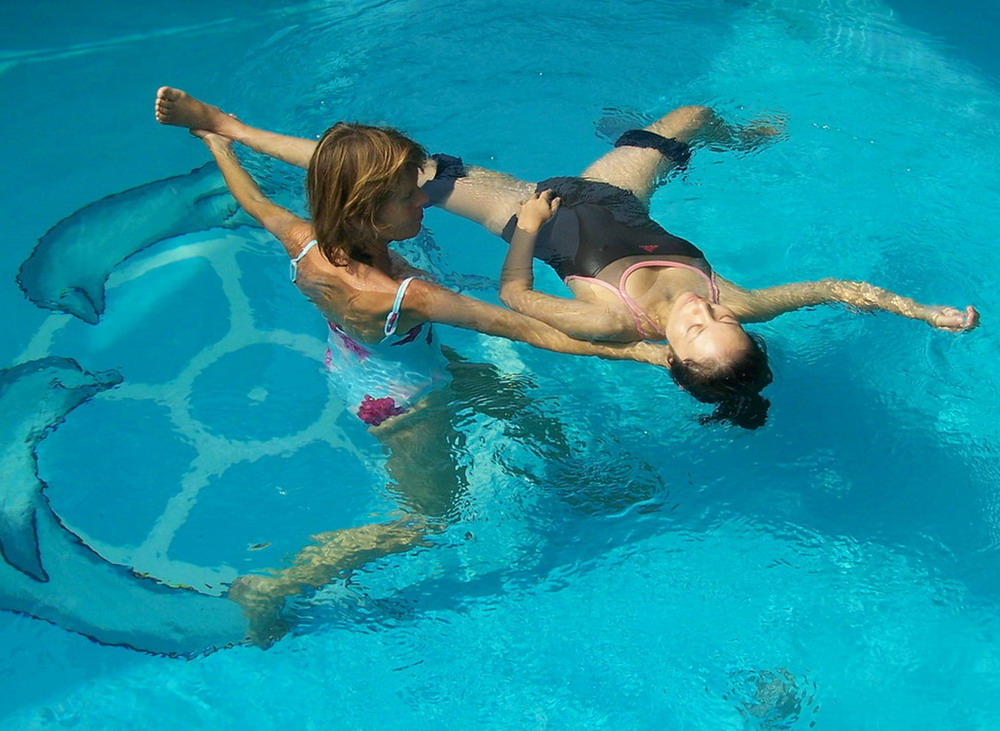 People at Quiet
The centre has a dedicated staff of about 30 Aurovillian therapists and employs close to 20 villagers from the local area.
Accomodation
Accommodation with spacious, aesthetically pleasing, comfortably designed and meticulously maintained double rooms is available for those who wish to stay at the Quiet Healing Center while taking treatments; or those who wish to simply retreat from their daily routine and relax, without taking treatments. The accommodation is limited to 13 rooms in total. While those rooms facing the sea offer a natural sea breeze, others that face the garden are air-conditioned.
Quiet's kitchen daily offers three delicious vegetarian meals served buffet-style with a variety of dishes to satisfy Indian and Western tastes.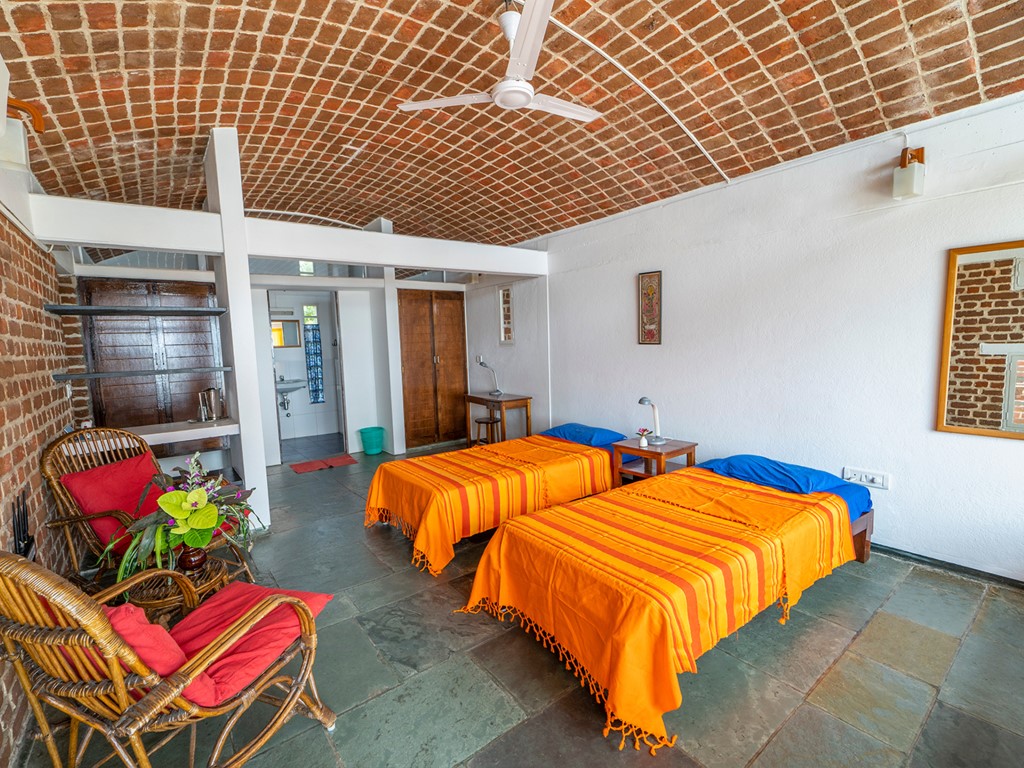 Healing Retreats
Since 1998, the Quiet Healing Center has periodically conducted 'healing retreats'. A Quiet Healing Retreat is a highly structured residential program in which a combination of intensive group work and individual therapy enables the participants to experience themselves in new ways. The aim is to bring the participants into contact with that deeper part of their being from which well their own healing energies and to equip them with the knowledge and techniques whereby that contact may be maintained after they leave the program.
Quiet 'healing retreats' are presently offered only by pre-arrangement with groups which undertake to provide all the participants to the programme: a group size of ten to fourteen people seems to be ideal.
History
The Mother used to take walks along a strip of land along the beach near Auroville, and feeling the special energy there, had named it "Quiet." She spoke of it, to the owner of the plot Gautam, as the (future) site of what she called, "a special kind of hotel" where people suffering from the stress of ordinary life could come to recharge and heal. Separately, the Mother had told Maggi Lidchi-Grassi, her secretary at that time, that she had seen in her vision a wonderful project in Auroville for which Maggi would be responsible for realizing, but did not reveal the details. It was only later that Maggi became involved in alternative healing. In January 1987, she arranged for the first alternative healing multidisciplinary congress in Pondicherry and Auroville. It was on this occasion that the building of a new complementary healing centre was announced. Shortly after this, Gautam approached Maggi and said he had heard she was looking for a site on the seashore for "the hospital of love." He offered to sell his plot, which he explained that the Mother had asked him to designate for this purpose, for the small sum that Maggi had raised for the healing centre. At the beginning of 1997, exactly 10 years after it had been announced, the Quiet Healing was inaugurated.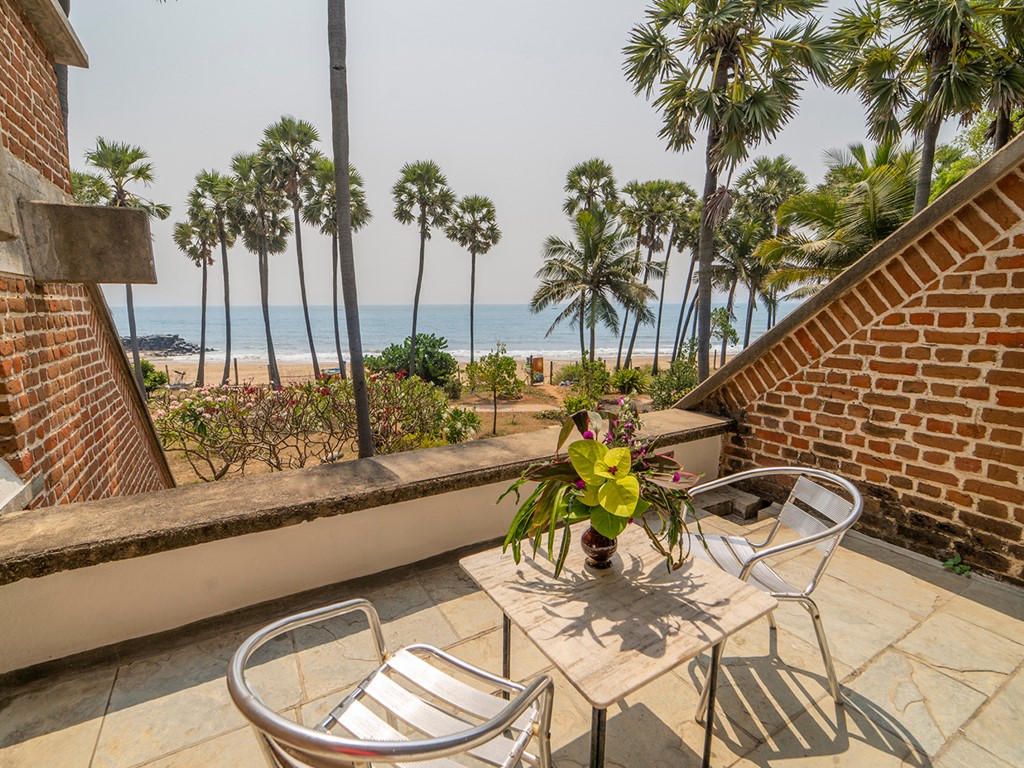 Get in touch
Within India:
0413-2622329 / 948 80 84966
From Abroad: +91-413-2622329 / +91-948 80 84966
Write to us