Morning Star Birth Centre
Conscious Birthing for Welcoming New Life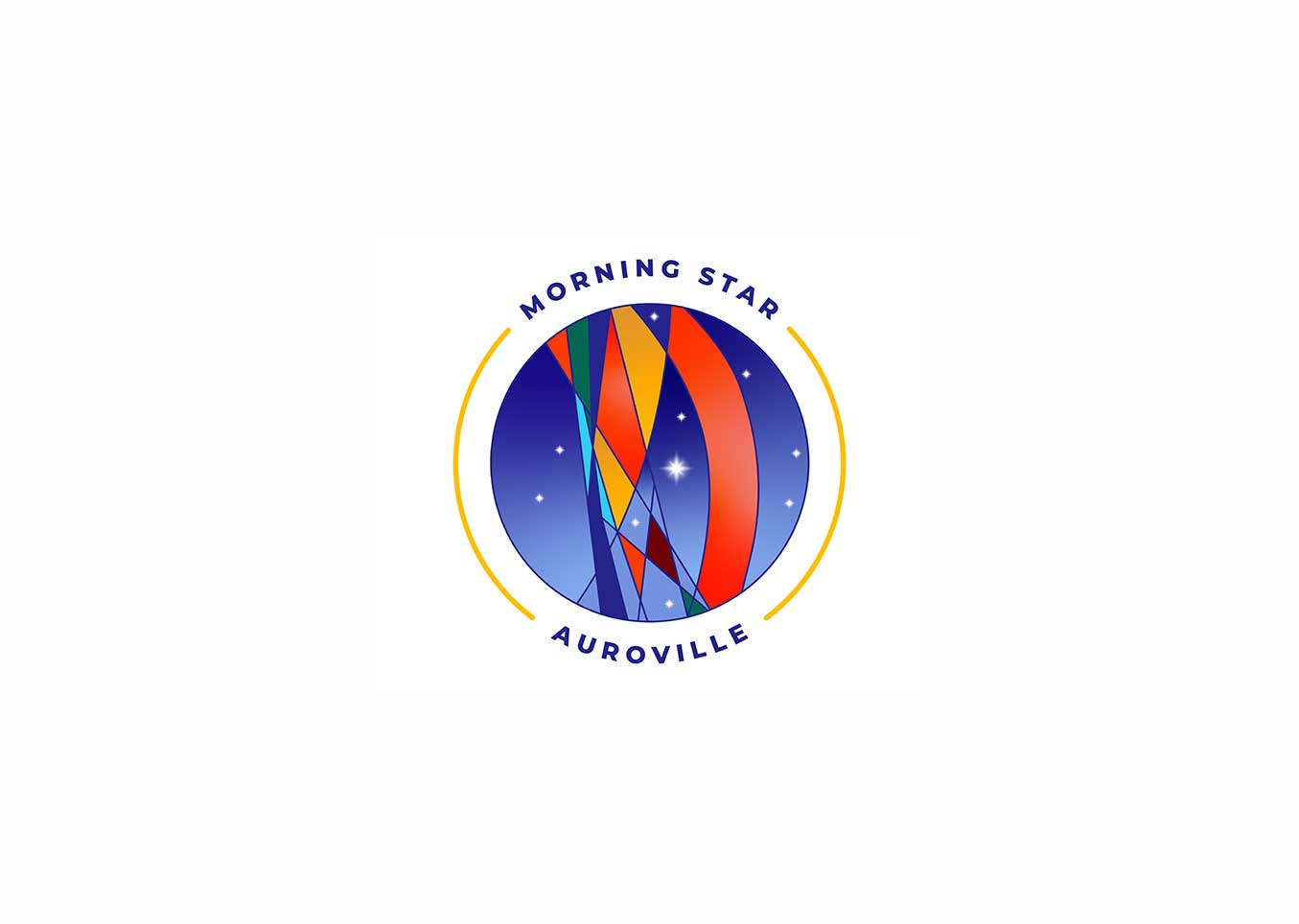 "Out of the paths of the Morning Star they came..."
Greetings from the Morning Star!
We are an Auroville health and wellness service offering midwife, doula and lactation care as well as education and research opportunities.
We offer care during pregnancy, birth and after the birth. We welcome and care for newborns by encouraging breastfeeding, following the baby's growth and supporting the new mother, father and family.
We provide gyn care including cancer screening, birth control, infection checks, breast exams and general well-woman care for girls and women of all ages.
Morning Star offers childbirth education for mothers, fathers and families as well as postpartum support groups. We are in the process of setting up a parenting group to support families for the first 5 years of life. Family-life topics and sex education are addressed in schools and small groups upon request.
Morning Star participates in the global conversation on why birth matters. We present at and participate in conferences in India and are adjunct faculty for midwifery education programs in India and USA. Our current research is on the experience of fathers in childbirth in India. This is groundbreaking research being done along with researchers from the Fernandez Foundation, Hyderabad, and Mother Teresa Post Graduate and Research Institute of Health Sciences, Pondicherry. We are hearing from fathers that their experience of being present at birth was life-changing, amazing, profound and joyful. This research will allow us to inform fathers and care providers in India of the importance of fatherhood and the need to include fathers in childbirth.
On the Horizon
Morning Star has plans for a birth center that will be on the Santé campus in the center of Auroville. We will offer birthing rooms, a water birth pool and places for labor walks in nature. There will be space for classes in yoga, childbirth and parenting. Consultation rooms will be there for pregnancy, lactation and gynecology. There will be a welcoming space for women and family members that is serene and beautiful. We will include sustainable and Eco-friendly building and maintenance practices. We are including a shaded garden space outside that will be a cooling station for the community as we adapt to global climate change.
Support Morning Star
If this project inspires you, please give generously to Morning Star so we can continue our birth work and women's wellness care. Together, we can be a part of important global conversations.
****************************
Paula is a midwife who is founder and director of Morning Star.
She works in both home and hospital. She was trained as an apprentice midwife for natural home births is USA then obtained a Masters degree in Midwifery and Women's Health. For 20 years she worked at Gundersen Hospital where she established an in-hospital birth center, a water birth program and Centering Group prenatal care.
https://www.gundersenhealth.org/
Paula currently offers natural pregnancy and birth services in Auroville. She teaches childbirth classes and student midwives. She volunteers at the Fernandez Hospital, Hyderabad
https://fernandez.foundation/ website and is a registered nurse midwife in Telangana, India.
As director of Morning Star, Paula is working with Auroville architect, Mona,
https://www.mona-naqshbandi.auroville.org/
to build a sustainable, freestanding space for Morning Star. It will be a place of beauty and peace for birthing women as well as a a space for women's health care. Paula is a frequent guest speaker at hospitals in the Pondicherry area. She is the mind behind a fatherhood research project that will describe Auroville fathers' deep experiences of birth and compare it to the experiences of Indian fathers in government hospitals.
Get in Touch
Krishna 75981 08416 / 0413 2622841
Monique 90474 47280
Paula 75986 11950 / 0413 2622440
Write to us