Morning Star Birth Centre
Conscious Birthing for Welcoming New Life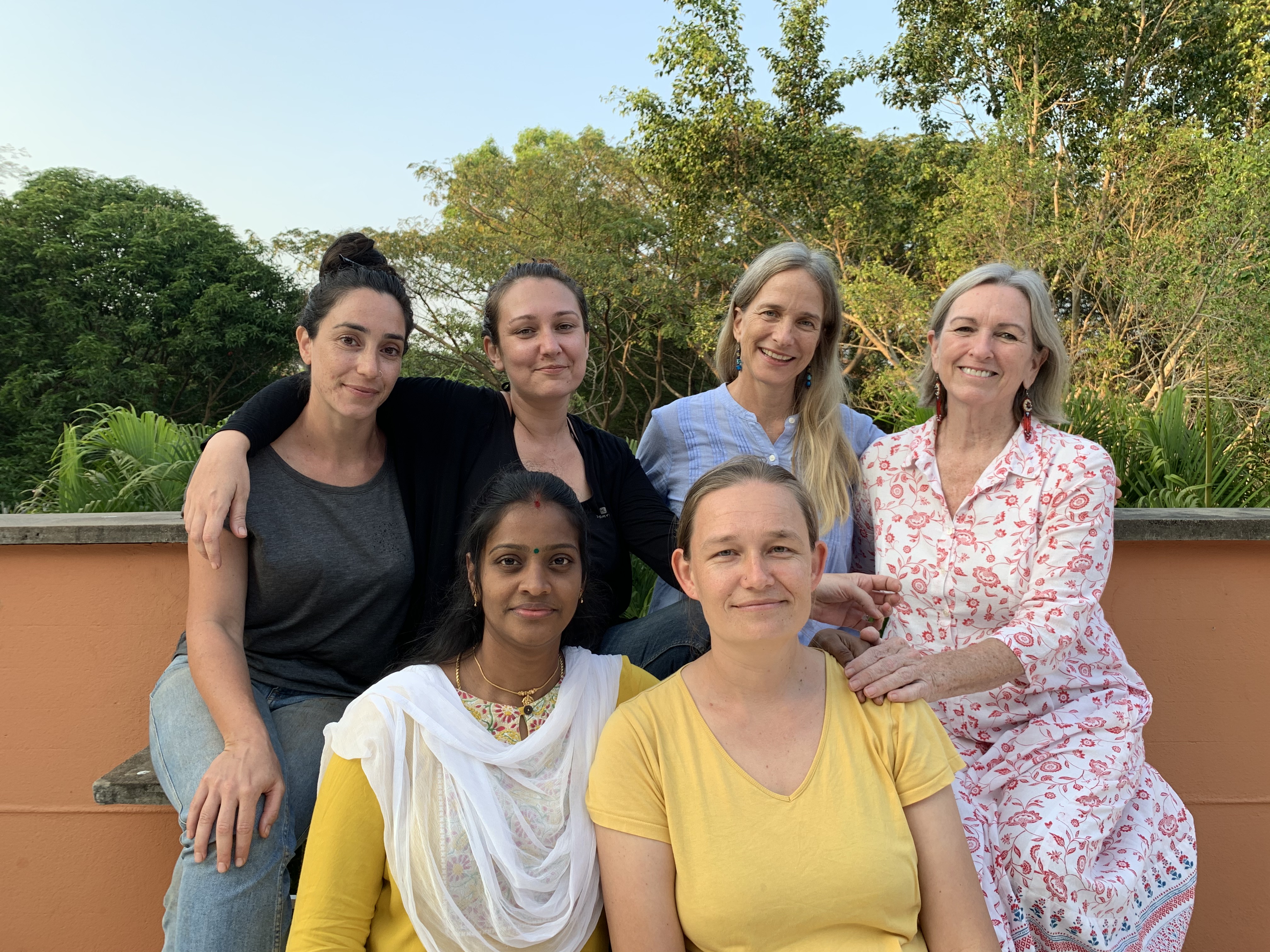 The Morning Star Birthing Centre provides an environment for women to experience childbirth in as natural and calm an environment as possible. Welcoming and raising a new life in its initial years is a matter of great responsibility not just of the new mother but also of the family and environment. This Centre provides these facilities as well as raises the awareness of the family and the community to the need of such a birthing environment and proper pre/postnatal care as part of the upbringing of a baby.
"Out of the paths of the morning star they came Into the little room of mortal life"
To offer women safe, natural, ecological childbirth in the heart of Auroville by offering services that manifest the highest quality of care during pregnancy, birth and the first year of life.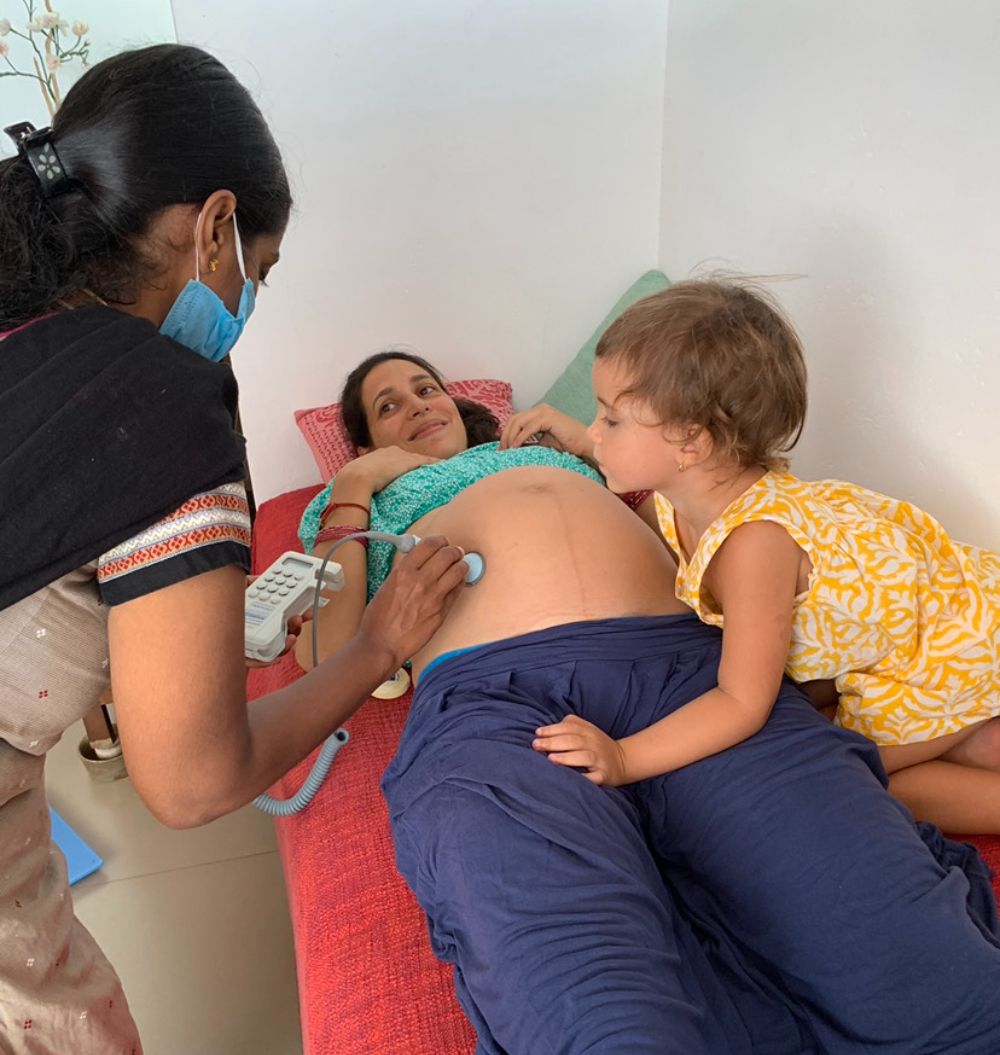 Our Vision
To hold the space for women in childbirth, supporting the natural process of birth.
At Morning Star Birth Centre, we aspire to:
Offer a home-like environment during the birth
Encourage family presence and support
Allow shared decision-making and informed consent
Help new mothers develop health partnerships and back-up with a doctor
Provide safe, quality, evidence-based care that utilizes the midwife model of care and Auroville practitioners of healing arts
Facilitate bonding and connection by placing the newborn skin-to-skin with the mother and initiating breast-feeding
Offer classes to learn about pregnancy, childbirth preparation, newborn care and parenting support groups
Participate in the discussion of Why Birth Matters To Our Planet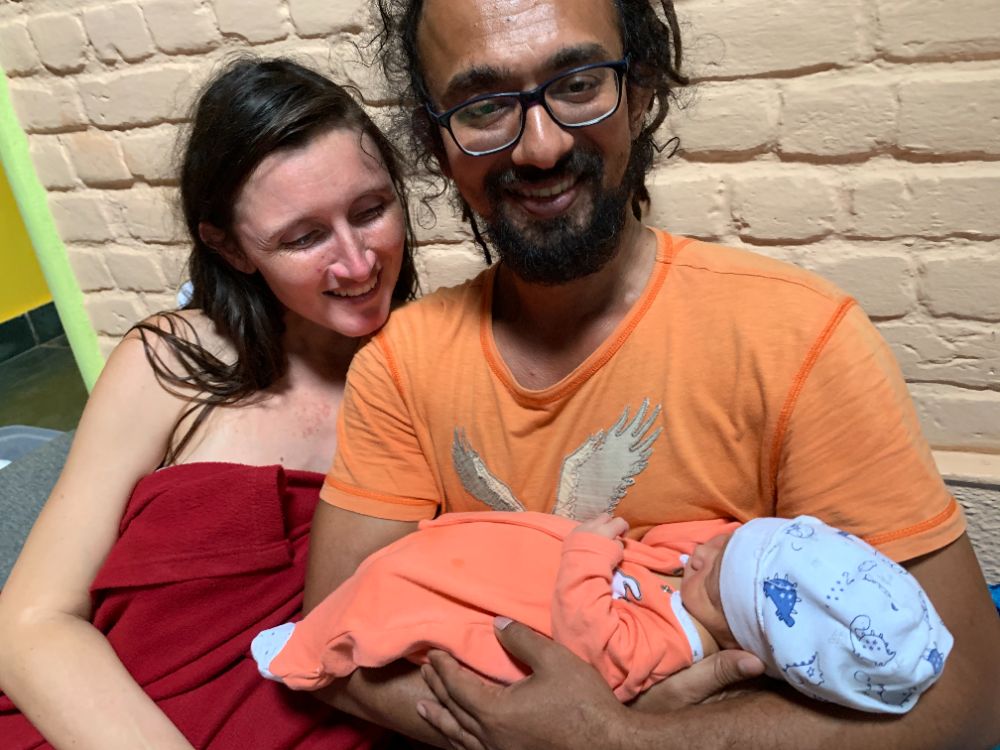 Newsletters
Morning Star Midwifery Care has been loving our work serving Auroville. Be it attending the birth of beautiful new souls or tending to the health of our pregnant mothers, we all feel fortunate to be able to give our best to these new families.
Celebrating the inauguration of the Morning Star Birth Centre project on Santè Campus – February, 21st , 2018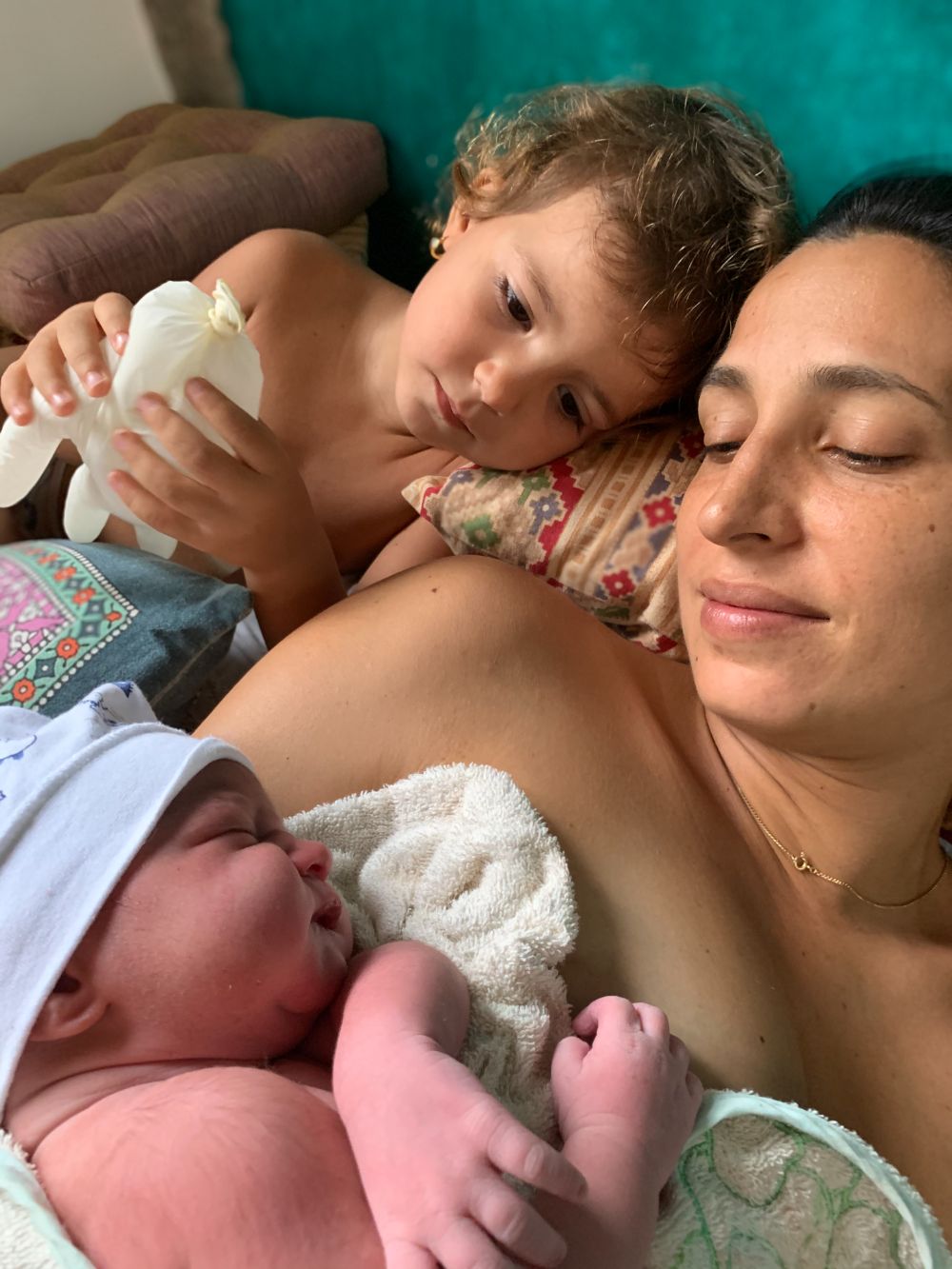 Support Morning Star
If this project inspires you, please support us by donating to Auroville Institute for Integral Health, Birth Center. Help us to support the families of Auroville as we build the city the Earth needs. We are modelling a kind of respectful care for women and families that is greatly needed here in India. We appreciate all gifts, big or small.
Morning Star Birth Centre is a separate project coming up on the Integral Health Institute campus, please be sure to specify the donation is for Auroville Institute for Integral Health: Birth Center or AVIIH: Birth Center.
Get in Touch
Krishna 75981 08416 / 0413 2622841
Monique 90474 47280
Paula 75986 11950 / 0413 2622440
Write to us