Guest Contribution
Towards Maintenance and Development of Auroville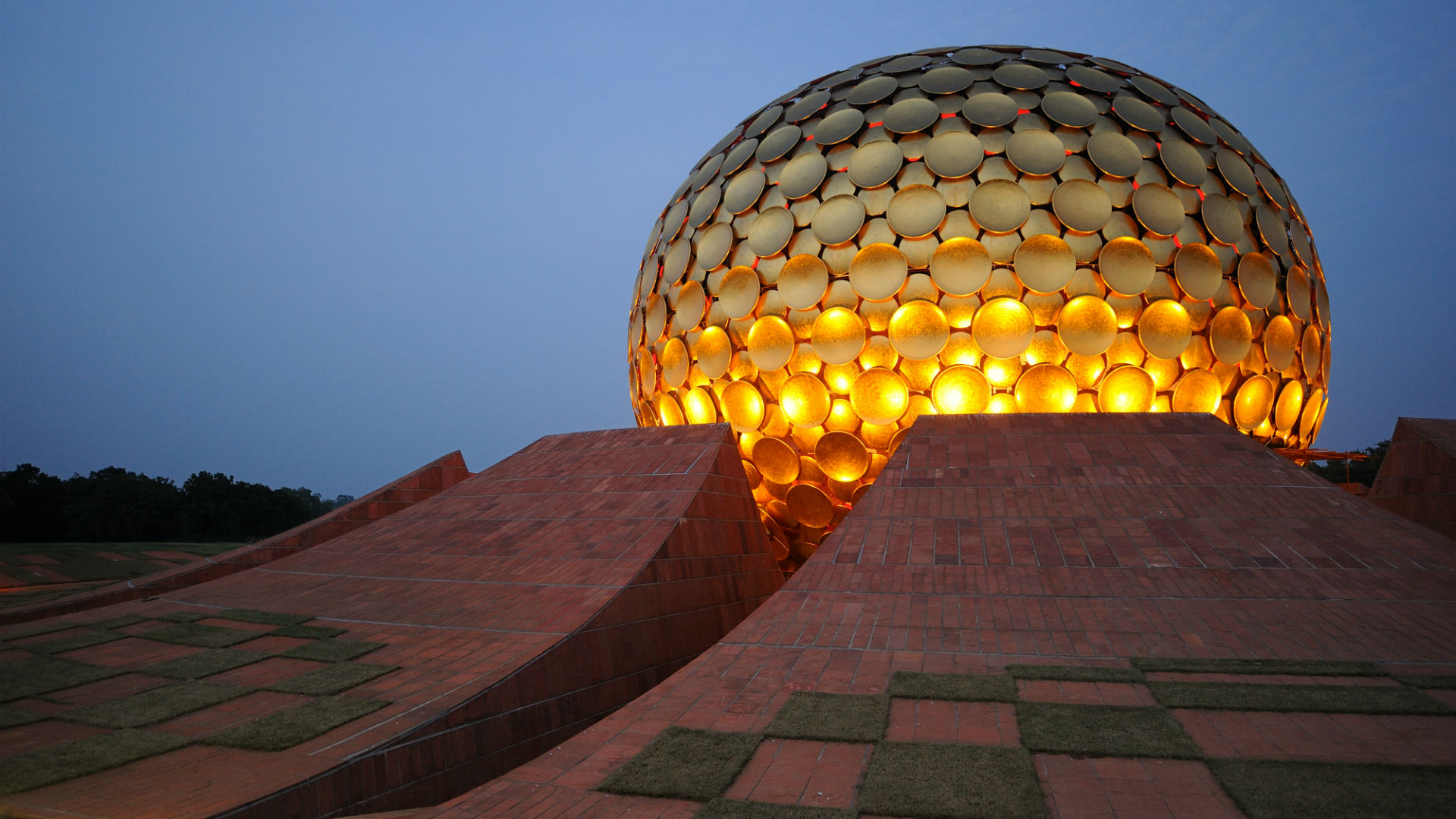 Registered Guest House Contributions
Guests in Auroville are asked, as are the Aurovilian residents, to contribute financially towards the maintenance and development of the township and its infrastructure (for instance, water, roads, electricity, afforestation, farms, education, and so on...)
Presently, guests are requested to give a contribution of Rs 150 per day per adult. This contribution is already included in payments via registered guesthouses. Guests under 18 years of age (who are students, for example) are expected to pay a lesser amount, depending on their situation.
There is no charge for children below the age of 12, who are accompanied by their parents.
Non-registered Guesthouse Contributions
Guests who are staying in Auroville in an unregistered guesthouse, with family or friends, or in a house-sitting arrangement, are expected to also contribute Rs.150 per day of their stay in Auroville. This will be deducted from the guest's Financial Service account. Guests, who have no account, can pay directly to the Financial Service, where they will be given a Guest Card, and it is the responsibility of the Aurovilian host to make sure this happens.