Last updated: 2 Jun, 2023
Frequently asked questions on education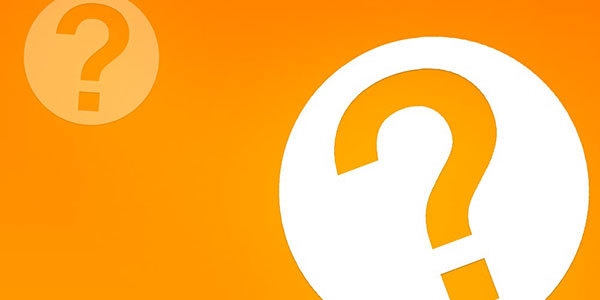 Q. What is taught in the Auroville schools?
A. All regular subjects with special emphasis on languages, arts and sports.
Q. Up to what age is schooling available?
A. A fully organised and structured schooling is available up to the age of 18. After completing middle school, issues of certification become acute and students make a choice. Secondary schooling options are available, for example, a Free Progress system in Last School, and internationally recognised O and A levels at Future School. Only one school, NESS (New Era Secondary School) follows the CBSE syllabus as prescribed by the Indian school authorities, and therefore it can furnish a legally valid diploma at the end of 12th standard examinations.
Q: If I would join Auroville with my family, can my children join school straightaway?
A: If you plan to come to live in Auroville and you have children, please write to the Auroville School Board (avschoolboard@auroville.org.in ) as soon as you know that you will come. Some of the classes may be full and would not be able to accept any more students; the Auroville School Board will be able to give you current information.
Q: What are the dates of your school year?
A: The school year in Auroville is from July through April. If there is space in the class new students are admitted at the beginning of each term (July, September, January). Parents are advised to come to Auroville some time before the beginning of the school term so that the children have time to get adjusted to the new living conditions.
Q: What about language?
A: The medium of instruction in most of the Auroville schools is English. Your child will have an easier integration if he/she is able to communicate in English. In some instances, before the child joins classes s/he will be asked to join a Welcome Group to help him/her learn English.
On the other hand, it must be recognized that the children get soon used to communicate in several languages, apart from the one of their parents, which is a great advantage for their formation.
Most Aurovilian kids speak English, French, Tamil, apart from their native language, and understand the basic of many other of the language spoken in Auroville.