Last updated: 12 Aug, 2014
Forest Group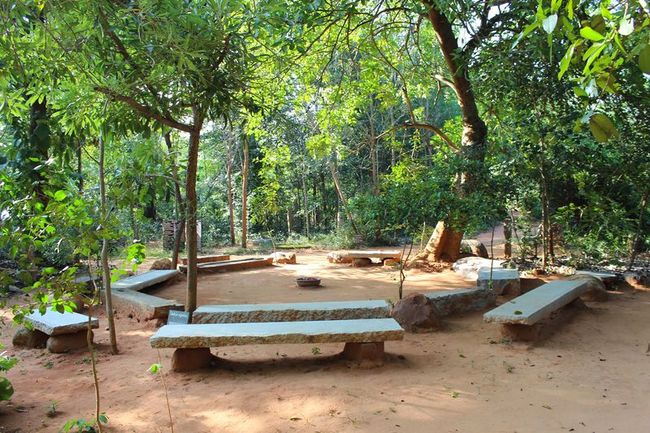 Forest Group, one of the meeting places
The Forest Group brings together those actively involved forest work in and around Auroville. Its primary goals include planting and maintaining Auroville's forested areas, restoring and upholding biodiversity, conserving soil and water, and taking a lead in environmental education and innovation.
For more info contact forestgroup@auroville.org.in
Glenn on Ph. 0413-2623054, or Diego by Ph. 0413-2622398.