Last updated: 14 Jul, 2020
Arya Maloney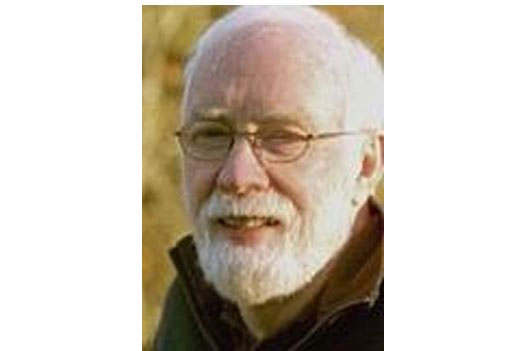 We have been informed that Arya (Charles William) Maloney, USA, passed away on 17 April due to a long-term illness. He had just become 80 years old.
While at Columbia University (NYC) working toward his doctorate, he came across Sri Aurobindo's work which would entirely direct his further life. Already in the late 70's-early 80's he was facilitating groups to study the Integral Yoga in Woodstock (NY).
At the end of 1983 he came, along with his then partner Marlenka and 8-year old Ashaman (who both had lived here in the seventies) to Auroville and stayed with them in Verité. A year later he returned to USA where he worked in the various fields of science, philosophy, psychology and spirituality as a teacher and psychologist. His book, Alchemy of the Soul— based on his life, work and spiritual exploration is his contribution to the field of transpersonal psychology.
While he lived in Auroville only shortly, residents remember him as a caring teacher and effective therapist. Abroad, his wide range of influence enabled Sri Aurobindo's and Mother's yoga and vision to find access to innumerable young and open minds.
Jay MA~
Add your recollections
If you would feel like, you can send us your recollections or photographs, so they can be added to the page in order to commemorate years of dedication to Auroville and its ideals.
This page has been published in order to create a space of remembrance for all of those who lived, struggled and enjoyed in Auroville, making a conscious effort to manifest the Dream of Human Unity that is in the process of emerging.
Honouring Participation: