Application Agreement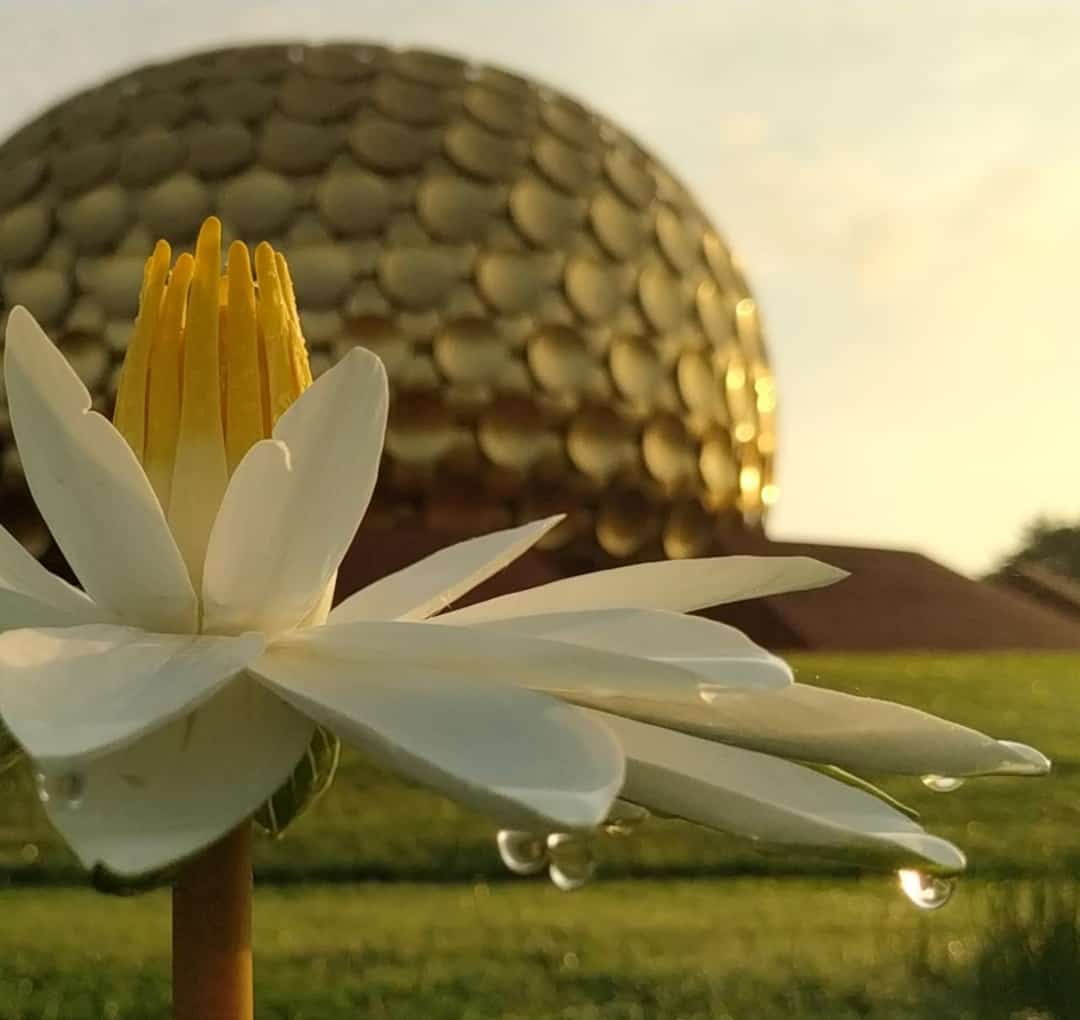 Agreement to Be Signed By All Applicants
Please note that the following text is not words of The Mother. This document is to be attached and used with all Admission Application Forms. This is an agreement to be signed by each applicant.
Values and principles guiding the collective life of Auroville
Auroville is an experiment, based on the ideals and vision of Sri Aurobindo and The Mother.
o Messages of The Mother about Auroville, such as "The Charter of Auroville", "A Dream", and "To be a True Aurovilian", contain guiding steps towards the realisation of these ideals.
o All forms of connecting with the Divine are recognised as means for personal growth. The Mother stated: "Auroville is for those who want to do the Yoga of work".
o No particular religion or sectarian beliefs are encouraged. The propagation of any religious or sectarian beliefs is not in line with Auroville's vision.
o People living in Auroville are expected to contribute to the collective welfare in work, kind and/or money. Aurovilians should give their full time and energy to Auroville, ideally through the practice of Karma Yoga.
o Auroville is a place for manifesting human unity. Any discrimination, social, political, geographical, economic or racial, is not acceptable.
o Residents abstain from active involvement in Indian or international party politics.
o Auroville is aspiring to be a universal cultural township and is subject to the laws of India. Residents abide by the laws of India. Auroville maintains a zero tolerance policy on illegal drugs.
o All forms of violence are in contradiction to the ideals of Auroville. Physical violence and the threat of it are grounds for expulsion from the community.
o Auroville is located in Tamil Nadu, which has a unique heritage. Residents need to respect its cultural values and avoid any form of disrespect towards local people and their customs, traditions and social order. The same respect is expected to be extended to the cultural values of all nations.
o Non-ownership of immoveable assets (land and buildings) in Auroville is a collective value of Auroville. Stewardship (or care-taking), of any Auroville property, does not imply ownership, and may be revised at any time.
o All immoveable assets in Auroville are owned by the Auroville Foundation, which holds them in trust for humanity as a whole. No resident of Auroville may acquire any immovable assets in Auroville. Ownership of any such asset in Auroville must be declared when joining Auroville.
o Auroville is a self-governing community which aims to build collective prosperity for all its members, irrespective of the type of work one is engaged in. Everyone endeavours to build an economy based on generosity and sharing for the "city the Earth needs".
o Internal conflict resolution processes have been created to resolve conflicts arising between the members of the Auroville community with mutual respect and understanding. Residents agree only to involve an external agency after having exhausted the possibilities of conflict resolution based on Auroville internal processes.
By signing this document, anyone residing in Auroville agrees to the above.
I have read and agree to the above mentioned values and principles, and understand that to be an Aurovilian is to be part of a journey towards inner and collective growth.
Date:.................................... Signature:.................................................…