Last updated: 14 Dec, 2016
Kallialay Surf School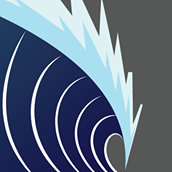 Kallialay Surf School (KASS) was created in January 2009 as one of the first surf schools on the South-East coast of India.
Having surfed these waters since 1996 Juan and Samai know everything about their spot. The peers' sand banks provide waves suitable for both beginners as well as advanced surfers.
The brothers' knowledge of English, French, Spanish and Tamil along with professional, imported equipment (foam-boards with rubber fins) gives beginners from all around the world a perfect opportunity to catch their first waves and enjoy it in the heat and bustle of South India.