Last updated: 31 Jan, 2023
G20 Visit in Auroville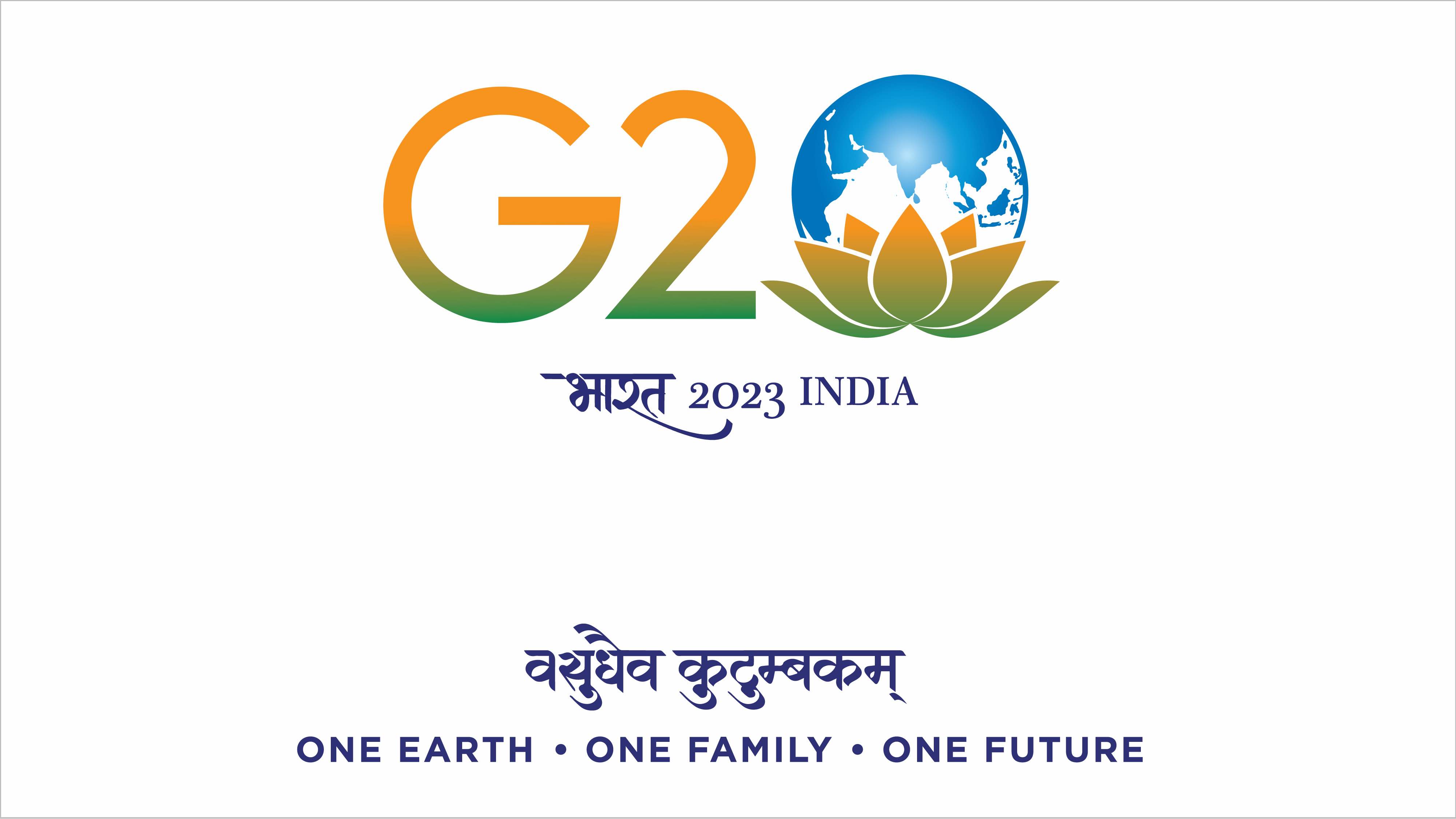 As India assumed the Presidency of the G20 for one year from December 1, 2022, to 30 November 2023, over 200 meetings will be held across the country, including one in Puducherry.
The conference to be held in a private convention centre would discuss on science and technology and sustainable development, where 75 delegates from different countries are expected to participate.
The meet would focus on the theme 'One globe, one family and one future.' The participants would also make a visit to the Auroville International township on January 31 in the neighbouring Tamilnadu limits.
Learn more about G20 here: https://www.g20.org/en/about-g20/
Auroville's Matrimandir is featured in the G20 India Logo Video.
https://www.youtube.com/watch?v=HY2x9YT_voQ
Enter the video url
Announcement by Working Committee
Auroville will be closed to outside visitors from 3 pm on Monday 30th to 4.30 pm on Tuesday, 31 January.
On 31st January only people assigned to the different venues will be allowed access provided they have a valid ID card/tag issued by the Auroville Foundation.
People without the ID tags will not be allowed to enter the venues. We request that this protocol is respected. Please do not try to force your way in or provoke the security in any way as this may lead to serious consequences. Thank you for your cooperation and understanding.