Eco Femme
Join the Cloth Pad Revolution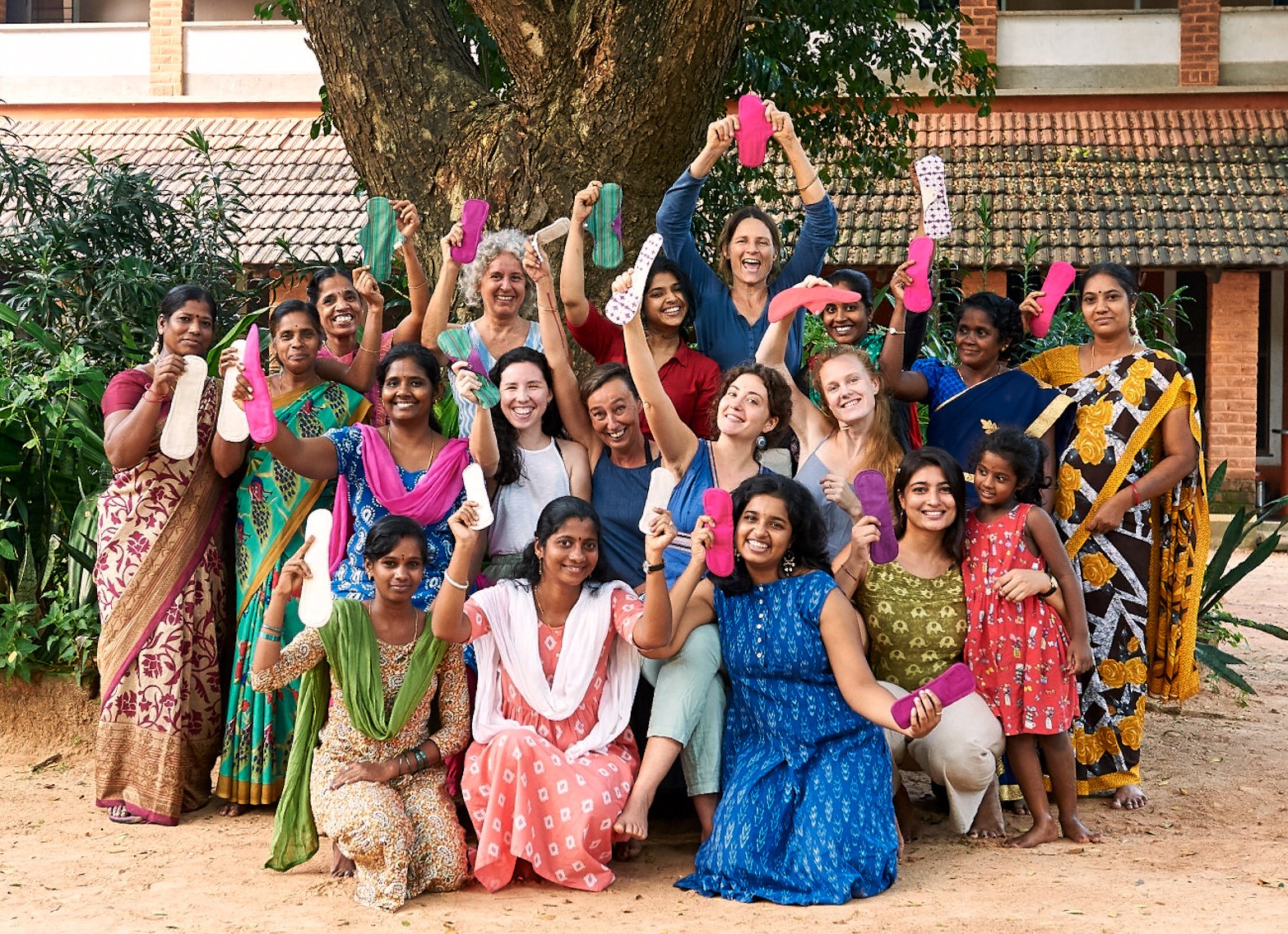 Eco Femme is a global women's empowerment initiative. Rising from rural India, reaching out to women around the world, we promote and revitalize menstrual practices that are healthy, dignified, affordable and eco positive.
We produce and sell washable cloth pads, provide menstrual health education and open dialogues on menstruation all along the way.
Revaluing menstruation: because life depends on it.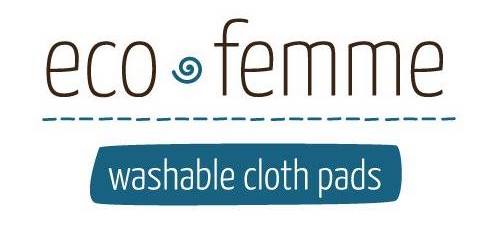 Where We Work
Eco Femme is based in Auroville, South India, a UNESCO endorsed city-in-the-making that aspires toward international human unity with a rippling effect to the rest of India and around the world.
Eco Femme has an office in Auroshilpam (old Inside India). Production (stitching of the pads) is taking place in five units: Auroville Village Action Group (Auroville related NGO), Cocoon (Auroville related women's production unit), Blossoms (Auroville unit), Ektha (Bangalore, women's producer company) and Clothing Creations (Kiruba unit).
All these units take on other stitching work as well as ours and the women are not directly employed by us. All five units ensure fair wages and safe working environments to the women employed there.
Our not-for-profit outreach work through Pad for Pad and Pads for Sisters takes place primarily through implementation partnerships with organizations based in different states in India and some outreach takes place in the Auroville bioregion too.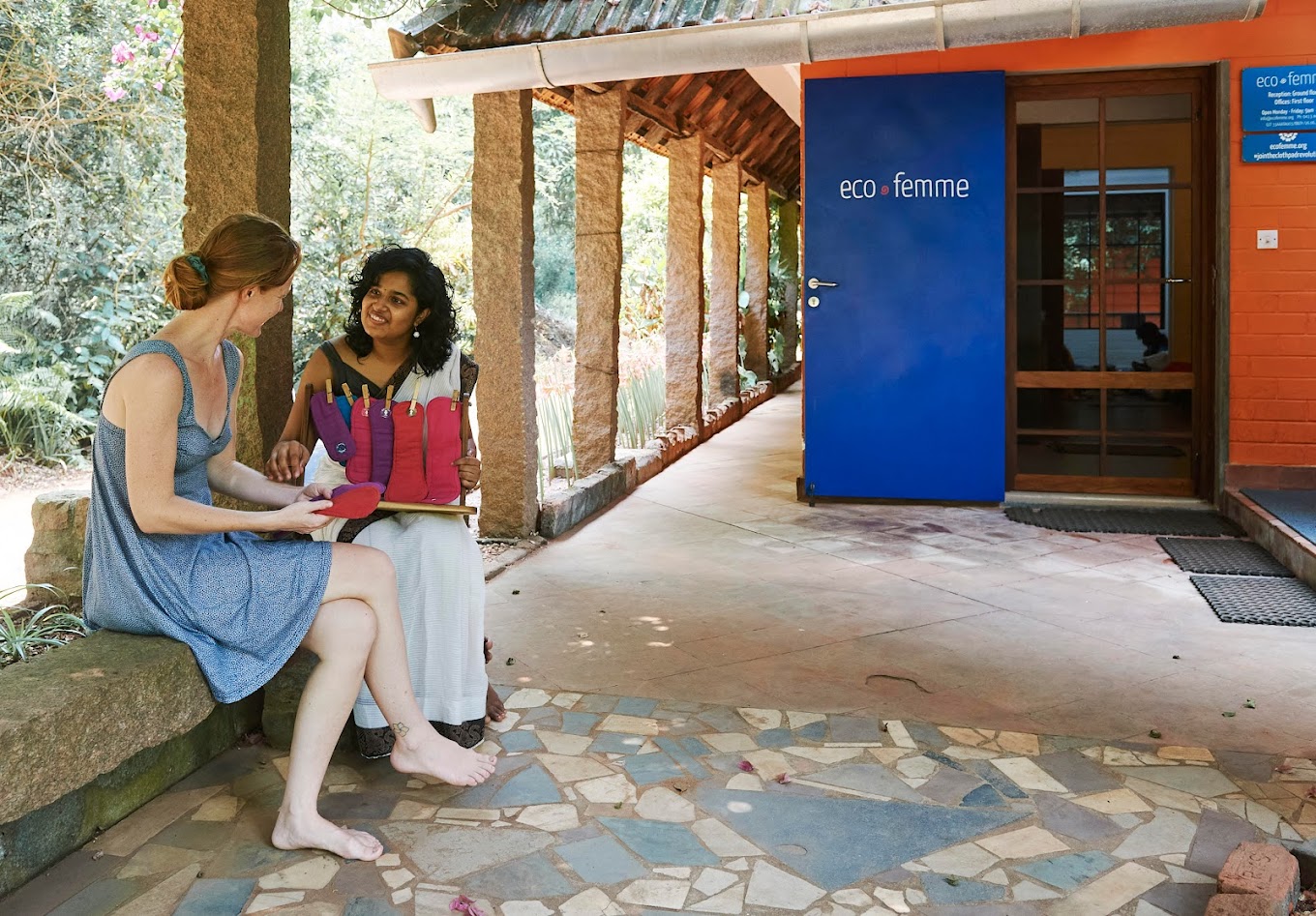 How We Work
We are a social enterprise dedicated to being a scalable project with demonstrable impact that can be an example of how business and social responsibility really can go hand in hand.
As menstruation is an experience that transcends culture, class and caste, we see an extraordinary opportunity to advance social transformation and ecological awareness through every step of our work.
We seek to create a truly holistic approach to menstruation through integrating ethical business practices, production processes that engage rural women as cloth pad producers and culturally sensitive, life-affirming education about the menstrual experience.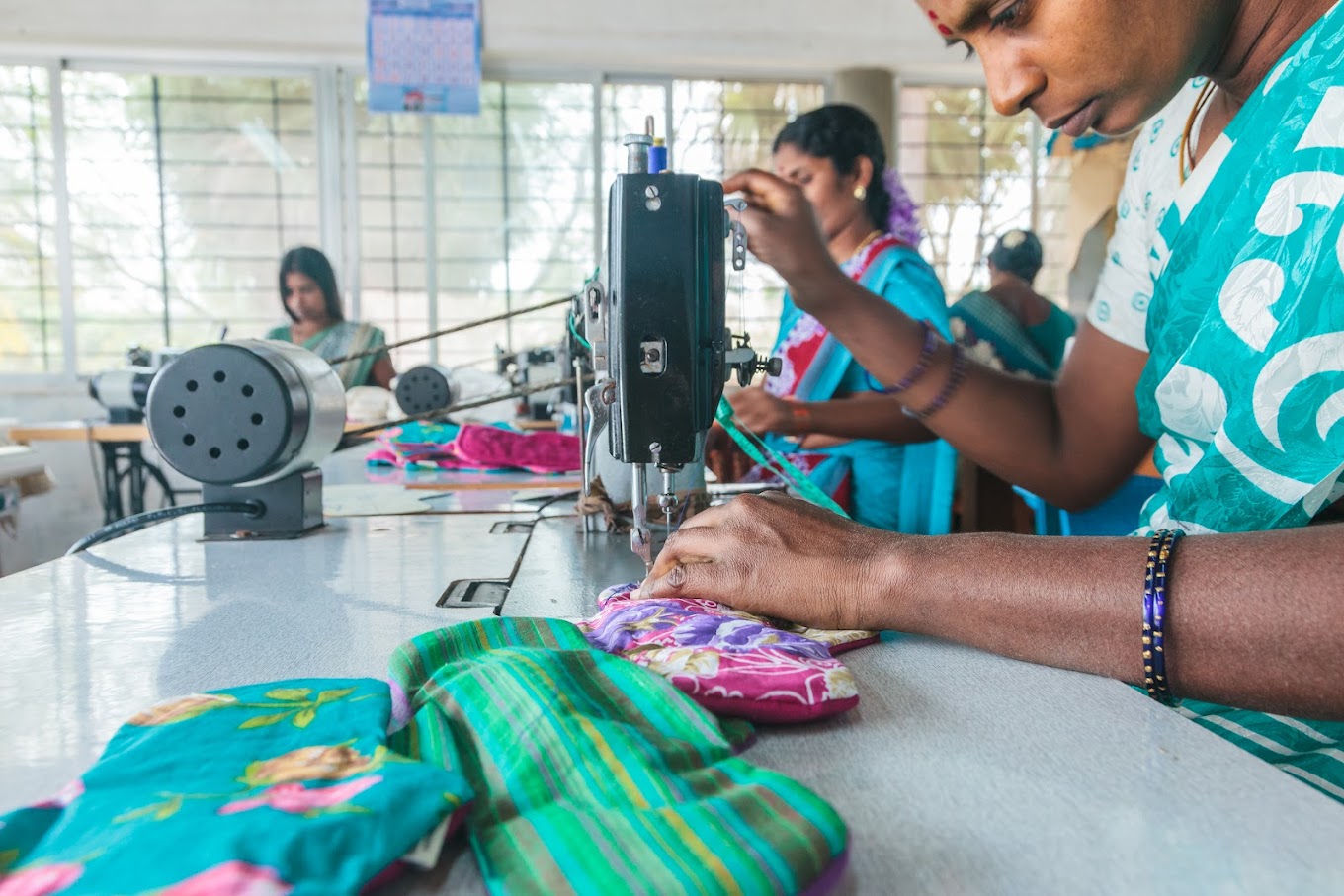 Meet Our Team
We are an international team of passionate women working together to create the future we dream of.
Our work is evenly divided between not for profit activities, like education and research, and commercial activities to market and sell our pads.
Volunteers, interns, and ambassadors around the world support the core Eco Femme team.
https://www.youtube.com/watch?v=scHYUsKNGnk
Enter the video url
Our Why
Because menstruation is common to human beings all over the world
Because we believe this natural process has been silenced and shamed for too long
Because we dream of a world in which menstruation is celebrated as essential to life
Because menstruation does not need to generate pollution
Because we are convinced that a sustainable future requires respect for the earth and for our own bodies
Because menstruation matters to people worldwide, in all spheres of life – no matter the race, age or gender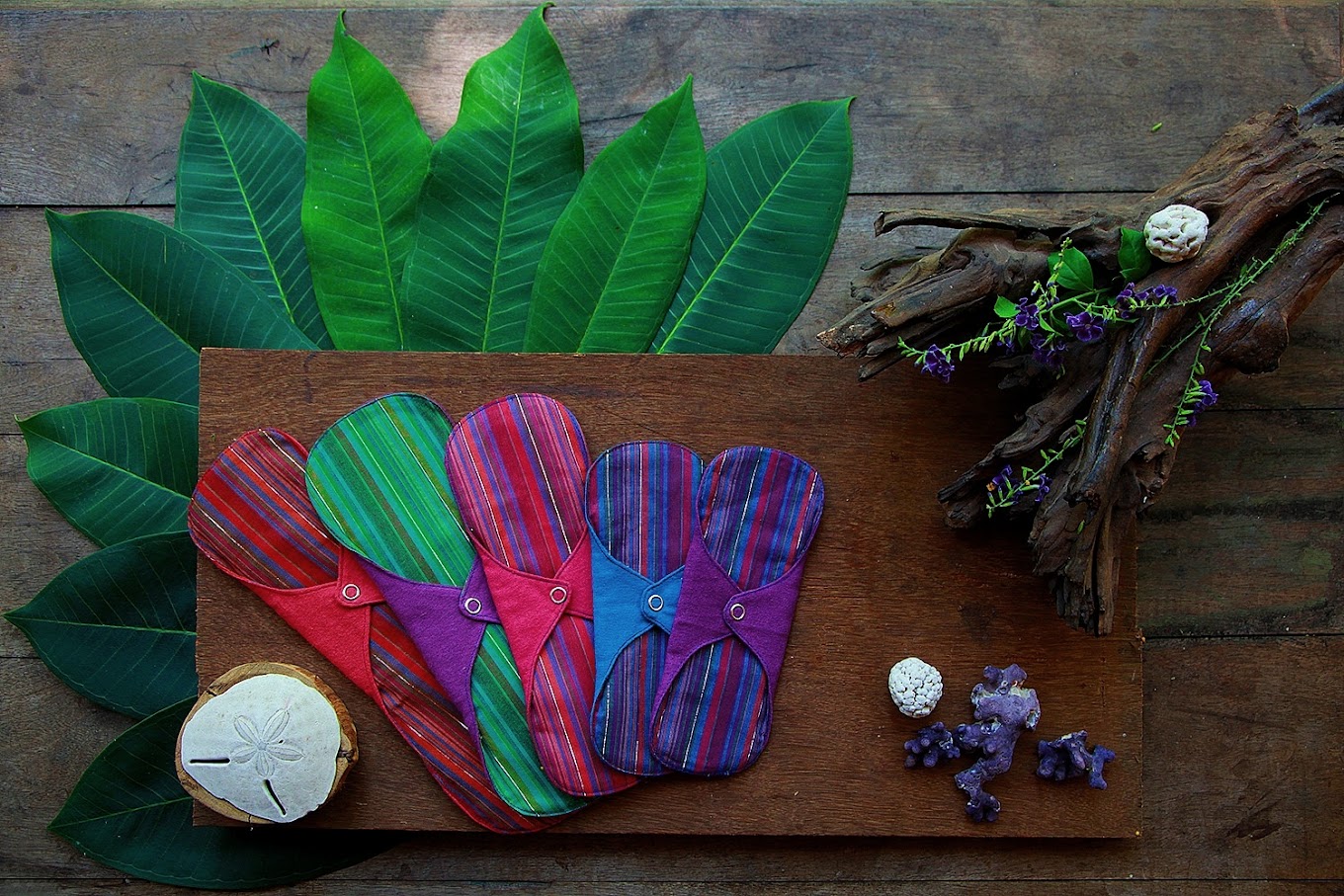 Get in Touch
(+91) 94871 79556 or (+91)413 4036929
Mon – Fri, 9am – 5pm*, local holidays apply
*12.30pm – 1.30pm lunch break
Write to us