Last updated: 20 Dec, 2022
Bob Lawlor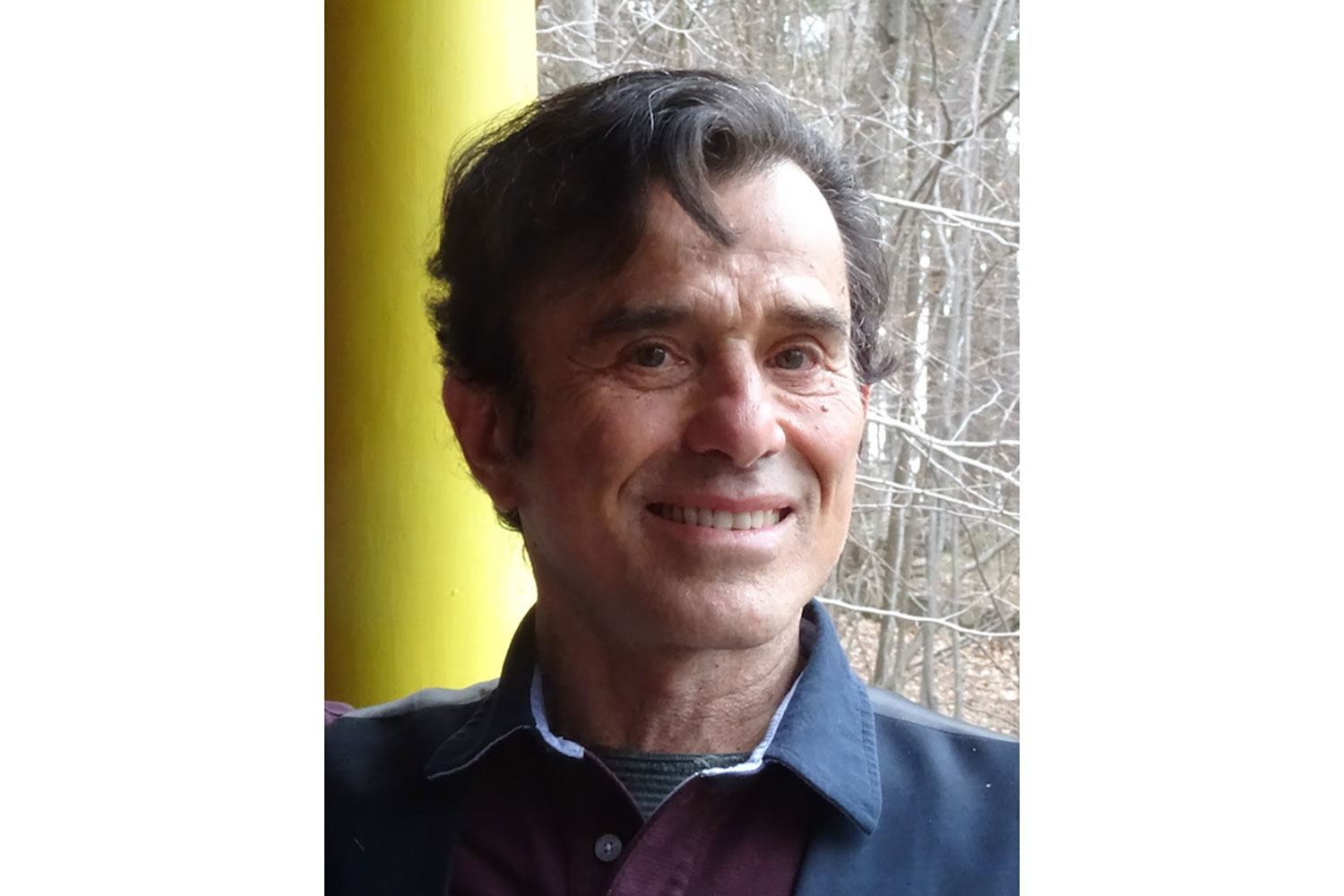 This is to inform the long-term residents among us that Robert Lawlor peacefully passed away on 29 November in the hospital on King Island, Tasmania at the age of 84.
After studying Art at the Pratt Institute in Brooklyn, N.Y., Bob discovered the Sri Aurobindo Ashram during his world travel in the 60s and returned to India with his then wife Deborah in 1967, thus becoming two of the first pioneers in Auroville, founding the community that Mother named 'Forecomers'. There they experimented with building methods, planting trees, cultivation of spirulina, dance and other forms of art, and presented the Mother with the first vegetables grown in Auroville. After a first handmade dam in Forecomers' canyon got washed out in a cyclone, they returned in 1971 to the US to recover their health, and further study Sri Aurobindo as well as sacred geometry. In '73 they were here for another two years during which they further cultivated Forecomers and translated the magnum opus of French Egyptologist, R. A. Schwaller de Lubicz, The Temple of Man. In an 2009 interview Robert describes what his time Auroville meant for him, his insights and further developments.
Having left Auroville due to the cumbersome situation at the time, Bob continued to work on The Temple of Man in the US and France and published his 'Sacred Geometry, Philosophy and Practice, which is still in print. In his later years, Robert lived on Flinders Island and King Island in Tasmania with his third wife, Joanna, and continued to study and write while regularly visiting the US to give talks. While he and Deborah had been separated, they returned together to Auroville in 2018 for Auroville's 50th. At the time, Robert met many of his old friends and gave a talk at Pitchandikulam on his final book that came out in 2015, A Geometry for the End of Time.
His remains will be interred on his King Island property 'Varuna Loka' next to his deceased wife Joanna. We salute an old friend and exceptional human being, with our warmest condolences to Deborah and other members of his extended family.
OM~
For further information, see https://en.wikipedia.org/wiki/Robert_Lawlor,
Add your recollections
If you would feel like, you can send us your recollections or photographs, so they can be added to the page in order to commemorate years of dedication to Auroville and its ideals.
This page has been published in order to create a space of remembrance for all of those who lived, struggled and enjoyed in Auroville, making a conscious effort to manifest the Dream of Human Unity that is in the process of emerging.
Honouring Participation: