Last updated: 26 Aug, 2020
Auroville: City the Earth Needs              Realizing a Vision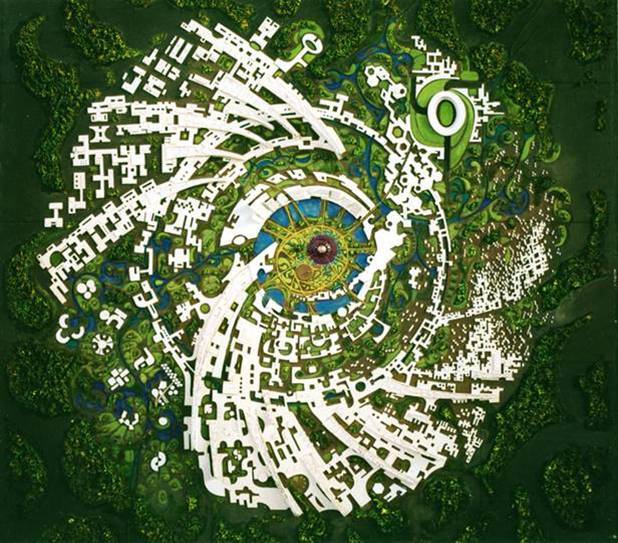 Thg galaxy model of Auroville
A new website dedicated to the city of Auroville:
www.auroville-citytheearthneeds.org.
It is a space to re-discover Auroville through its distinctive city plan, the Galaxy, and explore the ideas that still make it a relevant model for the world and its future.
The site also looks at the current status, things that impede its growth and ways to help realize the city in its totality.
Brought to you by an unlikely and spontaneous team called Back to the Future.
Check it out and give the future a fresh start.