The Auroville Charter
A new vision of power and promise for people choosing another way of life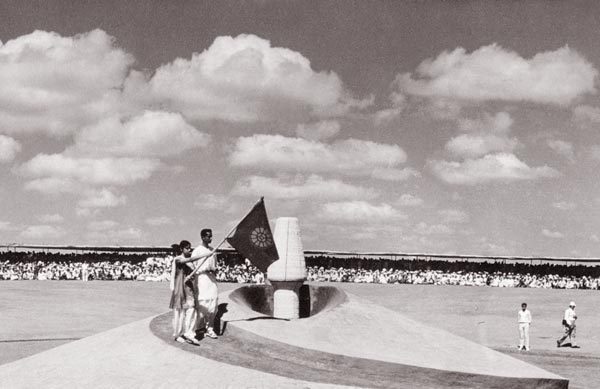 Auroville was born on 28 February 1968. Its founder, the Mother, created the Auroville Charter consisting of four main ideas which underpinned her vision for Auroville. When Auroville came into being, All India Radio (AIR) broadcast the Charter, live, in 16 languages. Aurovilians apply the ideas of the Auroville Charter in their daily life, in policy development, and in decisions, big and small. The Charter thus forms an omnipresent referent that silently guides the people who choose to live and work for Auroville.
The Auroville Charter
Auroville belongs to nobody in particular. Auroville belongs to humanity as a whole. But, to live in Auroville, one must be a willing servitor of the Divine Consciousness.
Auroville will be the place of an unending education, of constant progress, and a youth that never ages.
Auroville wants to be the bridge between the past and the future. Taking advantage of all discoveries from without and from within, Auroville will boldly spring towards future realisations.
Auroville will be a site of material and spiritual researches for a living embodiment of an actual human unity.
During the Auroville inauguration in 1968, youth from 124 different nations and 23 Indian states, deposited a handful of their native soil into the Urn, a marble-clad structure in the form of a symbolic lotus bud, located in the centre of the Amphitheatre (see photo). The Auroville Charter - handwritten in French by the Mother - rests along with this soil, sealed in the Urn, as a powerful message and promise.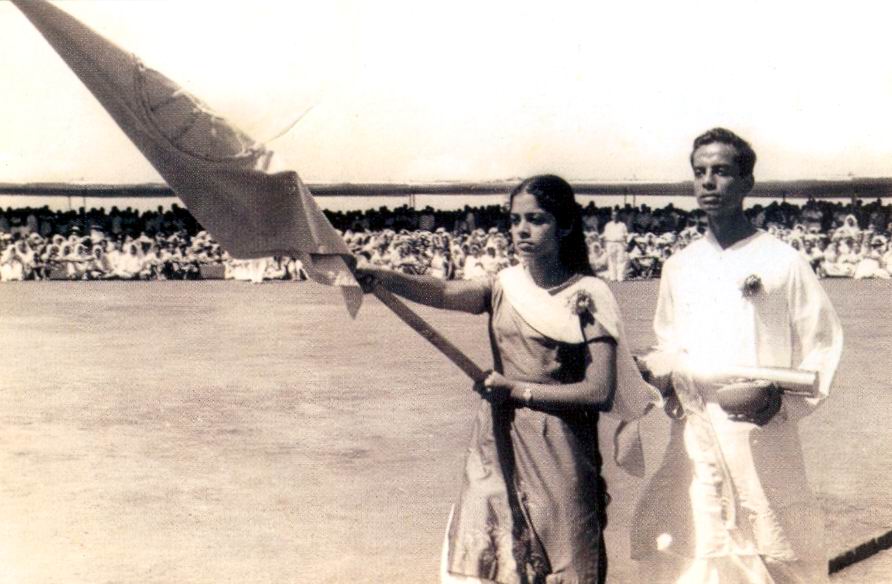 https://youtu.be/bNjhtCmGDI0?list=UUFrtR48J14PwyLHJu7q8bSg
Enter the video url