Last updated: 6 Nov, 2020
Akash Nandkumar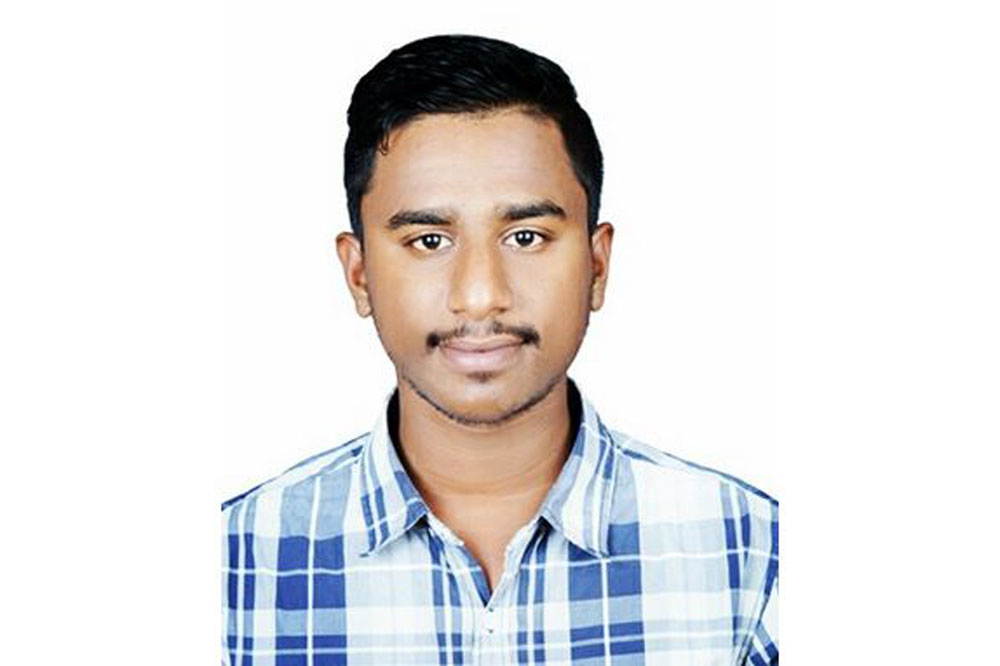 Akash Nandkumar, a gentle soul who always meets everyone with a smile, is no more with us.
He came for Swadharma 5, July-Aug 2018, and after the programme continued to live in Auroville, developing Hempcrete. He was from Kerala, Palakkad, and had done Civil Engineering from Anna University. Hempcrete became his life's passion and he was working with Auroville Earth Institute (& later with Tom Mo) and pioneering a difficult research and development work. During the lockdown, everything had practically slowed down or shut and his work too was not happening much. He had many personal struggles like everyone else and yet was finding his way through. It seems the difficulties were mounting, and on the 13th of October he chose to leave his body. He was 27 years old.
On 15 October, there was a gathering at the Tibetan Pavilion in his memory.
We will miss him deeply.
May his soul rest in peace and light.
Avinash, Divyanshi, Lalit, Manoj, Siddharth and Valentine (for ACI) & Tom Mo, AVEI Team & friends
Add your recollections
If you would feel like, you can send us your recollections or photographs, so they can be added to the page in order to commemorate years of dedication to Auroville and its ideals.
This page has been published in order to create a space of remembrance for all of those who lived, struggled and enjoyed in Auroville, making a conscious effort to manifest the Dream of Human Unity that is in the process of emerging.
Honouring Participation: