YouthLink
Supporting the Youth Of Auroville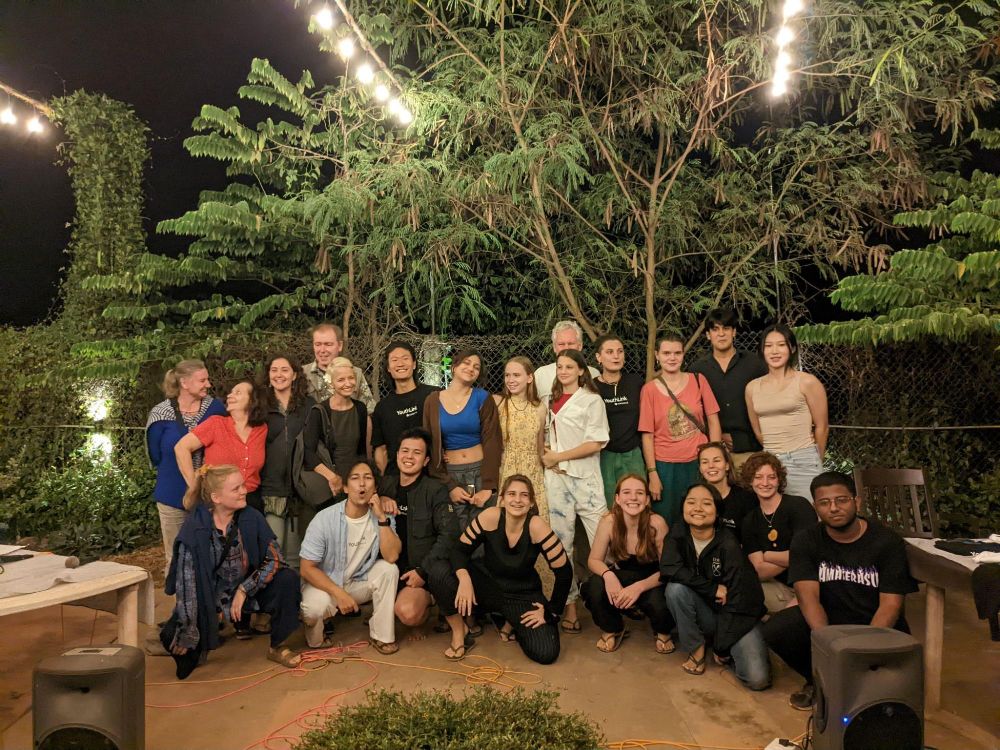 Located in Auroville, South India, YouthLink is a non-profit organisation working towards creating a network of proactive, dedicated, and capable individuals working towards a better future for all!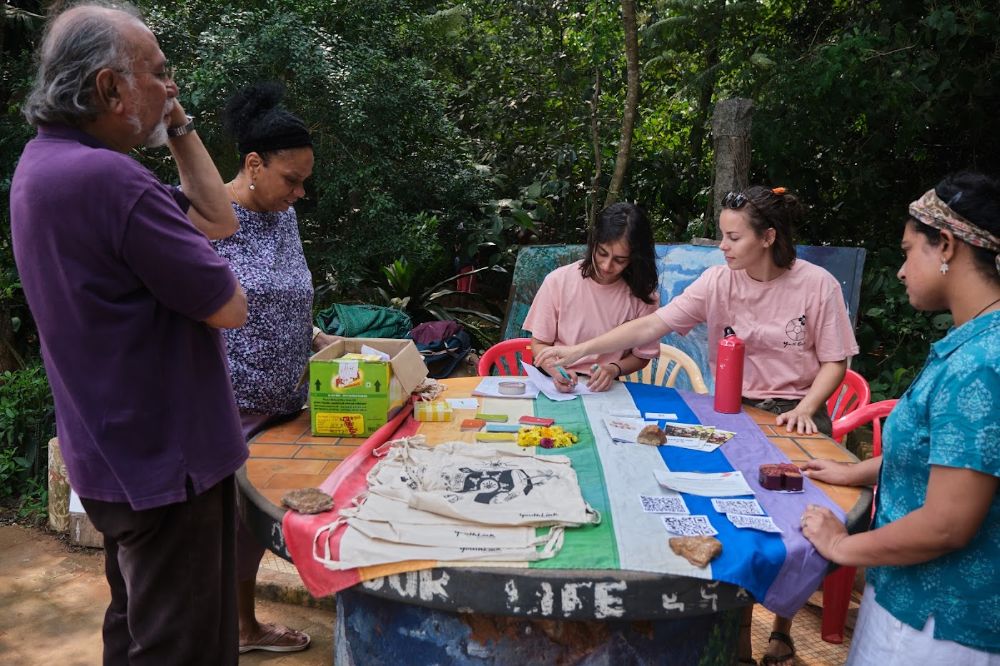 Goals of YouthLink
To help the integration of youth into the Auroville community and to be a bridge between Auroville and the world.
To explore and experiment various ways to enable free progress and higher consciousness.
To be the link that enables continuous flow of wisdom and knowledge throughout generations.
To initiate and support potential leaders and thinkers to be the driving force of intentional change.
We organise regular community gatherings, awareness campaigns, workshops, courses, and projects to move towards a more connected, safe, and conscious community!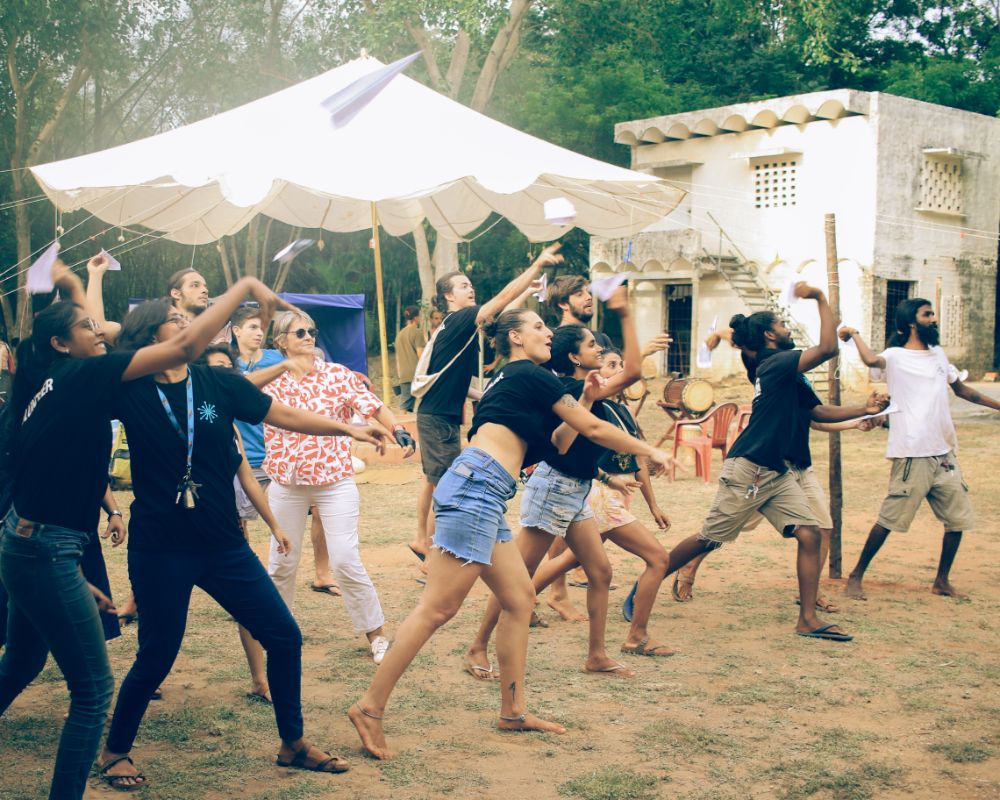 Before Times
YouthLink was started as a result of the 2015 Auroville retreat, where Aurovilians came together to reflect on the themes of Growth, Economy, Town Planning, Bioregion, Education, Governance, and Youth.
Over the years, YouthLink has provided various learning opportunities, aided spreading of important information, and held projects in different fields.
Today we stand at a team of 10 individuals largely comprised of young Aurovilians who are motivated and dedicated to creating value for our community, holding additional importance towards the youth. We aim to take a proactive part in creating a safe and loving community where everyone feels welcome and at home!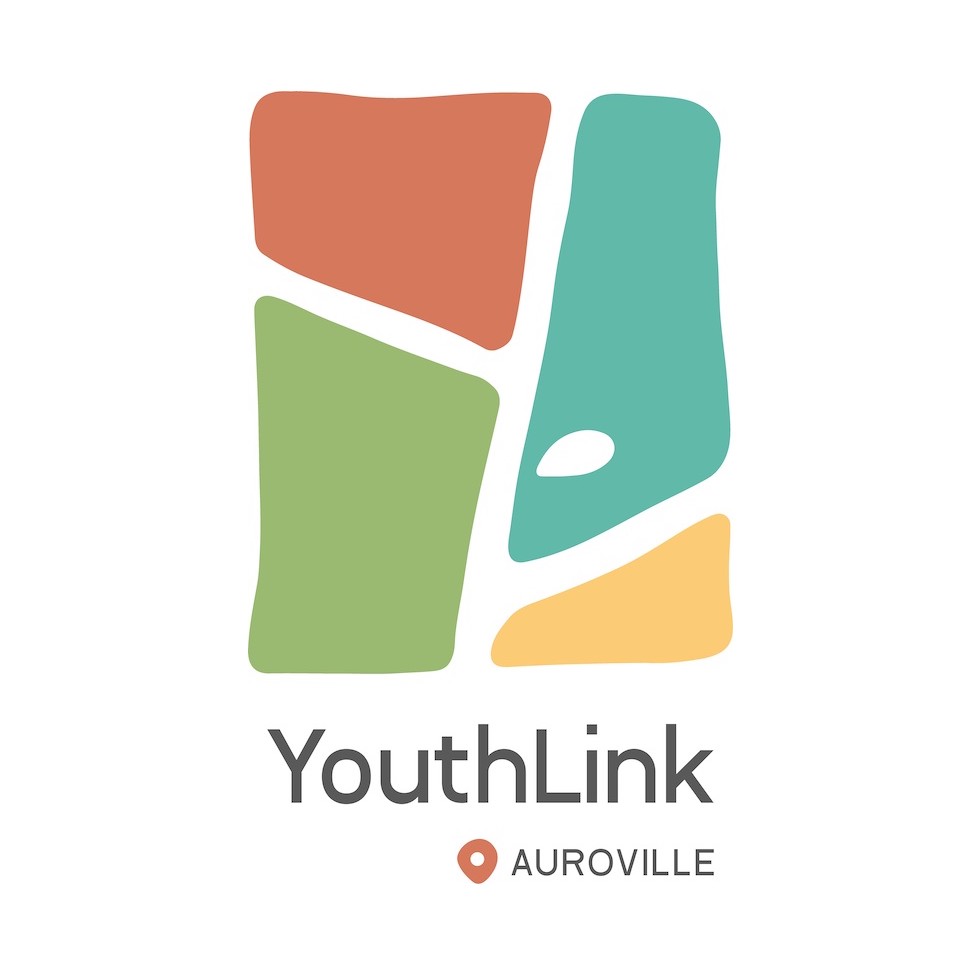 Come, Join Us!
We encourage you to get involved! If there are specific projects, community gathering, or event that you would like to host/make happen, please feel free to reach out to us at our email, or visit our office at Townhall, under Le Morgan Cafe.
Let's build a brighter tomorrow together!