UnLtd Tamil Nadu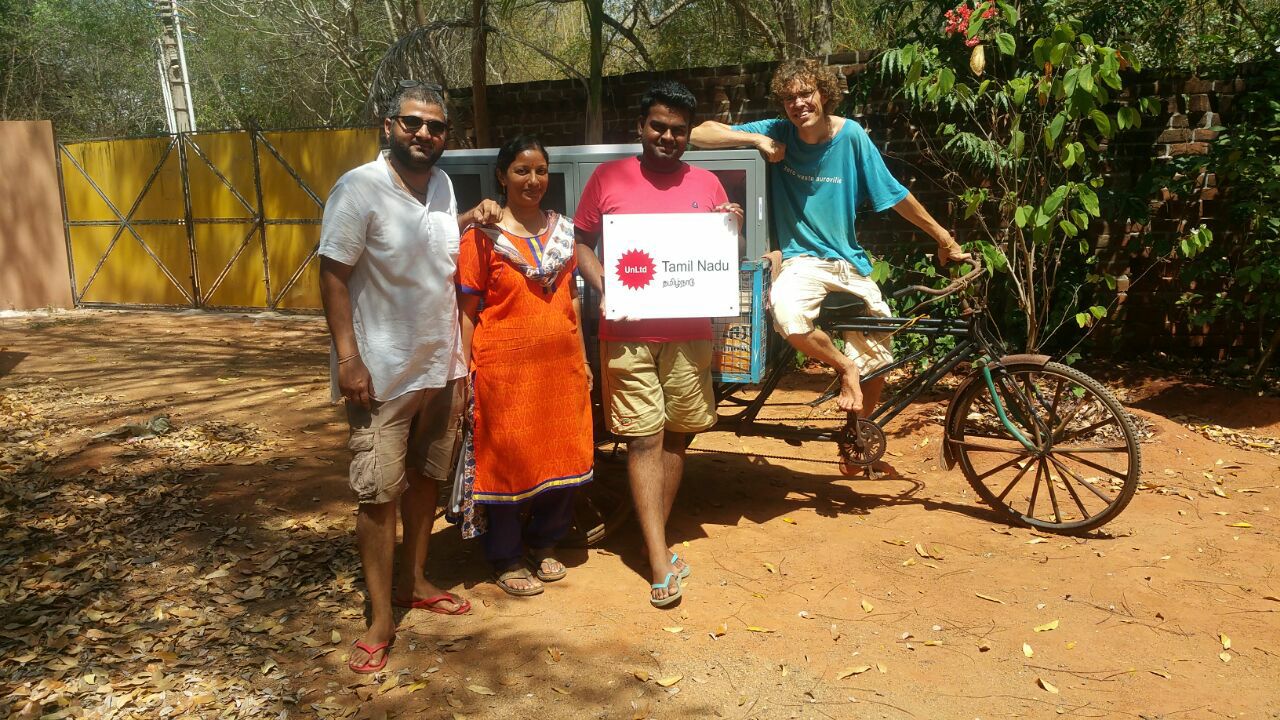 UnLtd Tamil Nadu is a launchpad for social entrepreneurs. We are an affiliate of UnLtd India, one of the biggest incubators in India. We are also a registered Auroville project.
UnLtd Tamil Nadu finds, funds, and supports exceptional individuals dedicated to changing India for good. We do this through our yearlong mentorship program called Incubation, where we incubate 10-20 start-ups per year in diverse sectors. Since 2013, UnLtd Tamil Nadu has had over 80,000 beneficiaries, and has created more than 90 jobs. Check out our website for more information about our fellows!
Our Incubation Program Gives Fellows Access To:
Hands-on personal and business coaching
Monthly workshops and thematic training on business planning, prototyping and market testing, fundraising, financial planning, communication, team building, legal and governance
High-value connections to experts, mentors, follow-on funders, and investors
Peer support through monthly 'peer learning' events with other entrepreneurs
Fundraising support through Grants, access to CSR, and Crowdfunding. Level1 fellows qualify for Rs.80,000, and Level2 fellows can get up to Rs.2,00,000.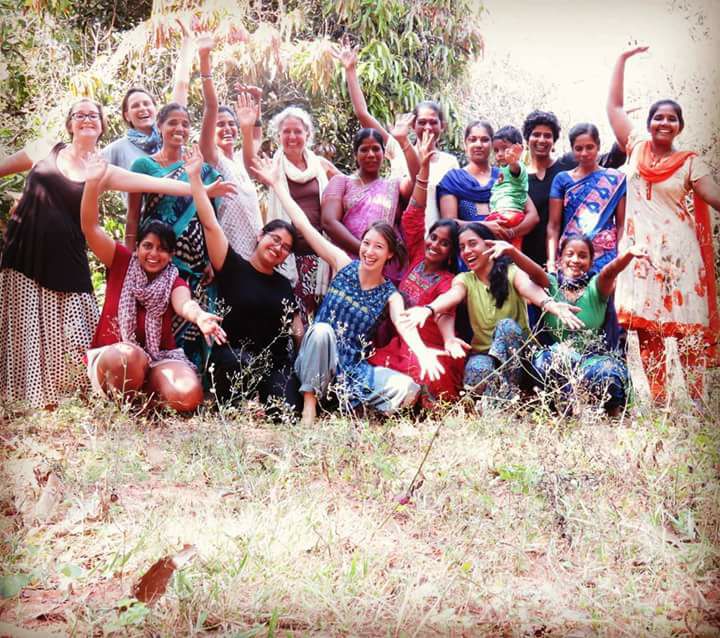 Who is a Social Entrepreneur?
Social entrepreneurs are pioneers. They identify gaps in their community and design innovative solutions to bridge these gaps in the long run using their entrepreneurial skills, whether it is fighting against exclusion, eradicating poverty or cleaning up the environment. These local solutions have global relevance: social entrepreneurs build sustainable models with a view to drive systemic change.
"Social entrepreneurs are not content just to give a fish or teach how to fish. They will not rest until they have revolutionized the fishing industry"
– Bill Drayton, Founder & CEO, ASHOKA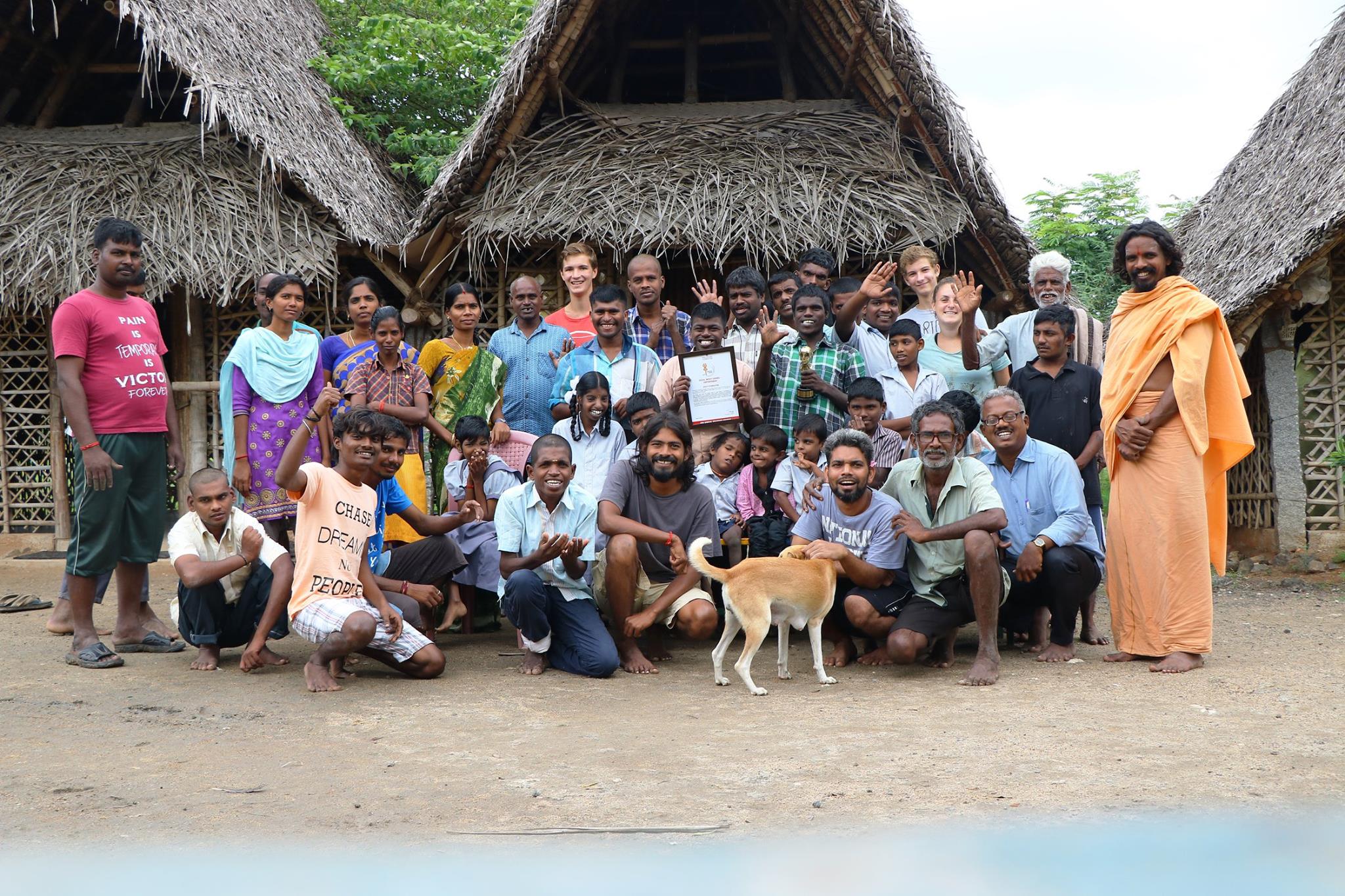 We Build a Support Eco System
Leaving the beaten track to focus on solving a pressing social need can be a lonely journey: many skills and support networks are no longer relevant, your friends and family don't understand your situation, you feel overwhelmed by the enormity of the issue you are trying to impact. Conventional business support services don't talk your language, but nor do most social charities. And sometimes your personal needs seem insignificant in the context of the wider reality so you forget to invest in yourself and your health with all the dire consequences.
Auroville Projects We Have Incubated
Amirtha Herbal
Evergreen Spirulina
<iframe width="539" height="304" src="https://www.youtube.com/embed/DK4Hud-5zyE" title="UnLtd Tamil Nadu - English Subtitles" frameborder="0" allow="accelerometer; autoplay; clipboard-write; encrypted-media; gyroscope; picture-in-picture; web-share" allowfullscreen></iframe>
Enter the video url