Last updated: 28 Aug, 2022
Trini Blanch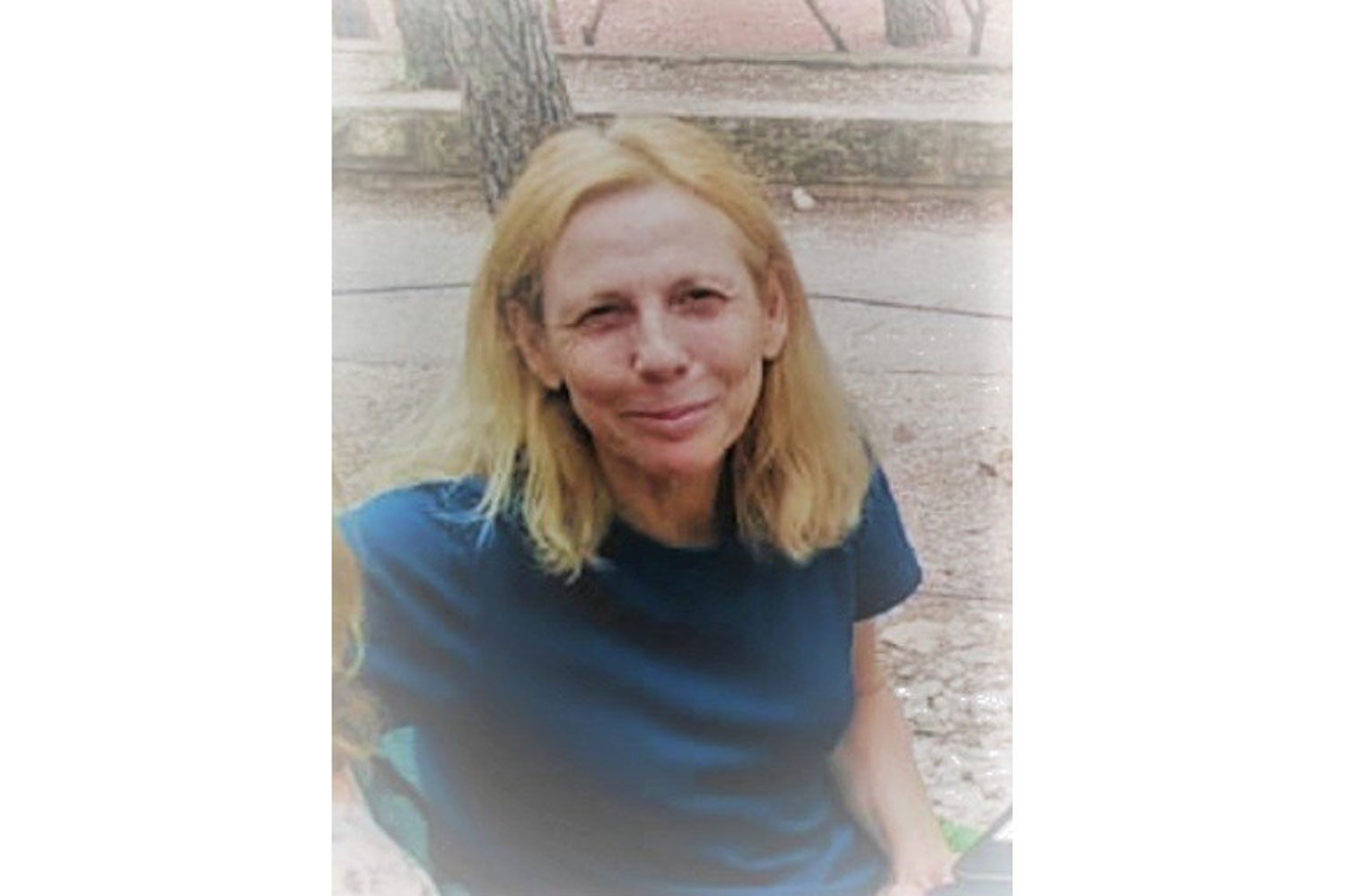 This just in from our friends of AVI Spain:
On July 4, 2022, our beloved friend and soul sister Trini Blanch, has left her body, at age 57. She leaves with a suitcase loaded with love, light, constancy and delivery. For AVI Spain she has always been an example and a fundamental pillar for the tenacity of the Centre's aspiration and dedication to the Divine. She leaves a deep imprint on all of us. We beg Mother to keep her in her lap.
We here share with you the link of her blog 'La Flama d'Auroville' https://laflamadauroville.blogspot.com/
OM~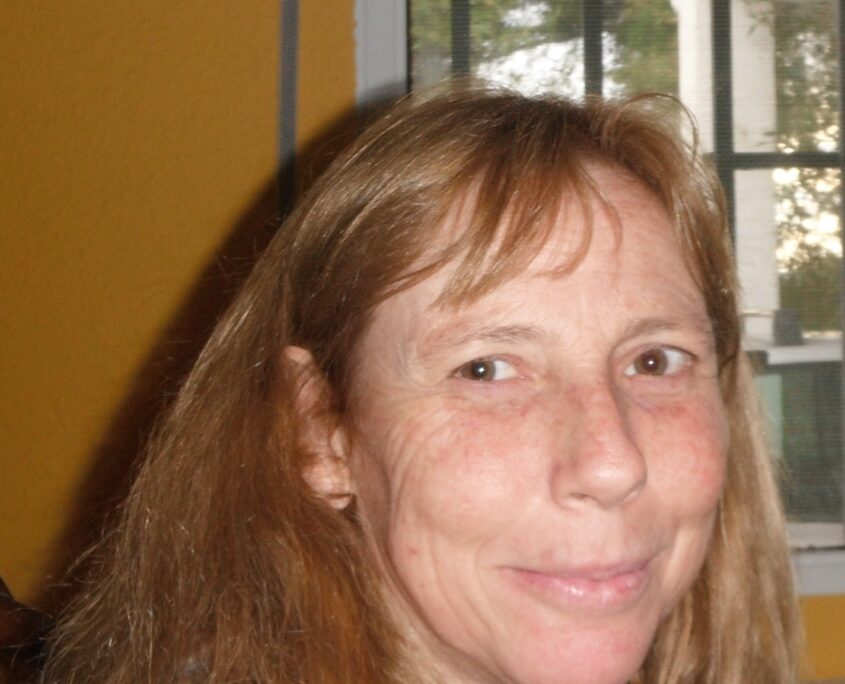 Add your recollections
If you would feel like, you can send us your recollections or photographs, so they can be added to the page in order to commemorate years of dedication to Auroville and its ideals.
This page has been published in order to create a space of remembrance for all of those who lived, struggled and enjoyed in Auroville, making a conscious effort to manifest the Dream of Human Unity that is in the process of emerging.
Honouring Participation: