SVARAM
Centre for the Craft, Art & Science of Sound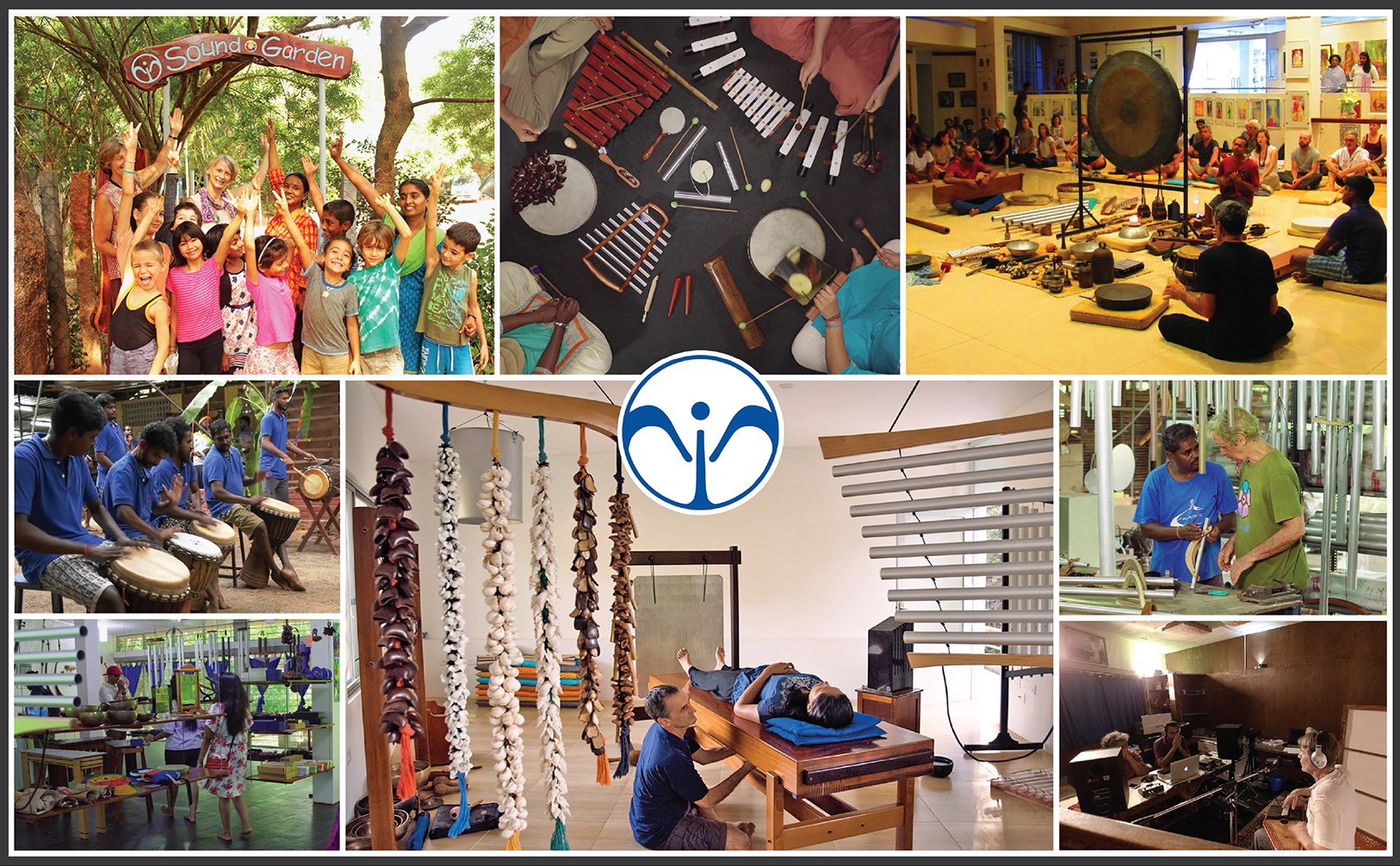 We bring together the rich tradition of Indian music and craft, international academic musicology, sound studies and research, contemporary design and innovation with the unique spiritual, futuristic aspiration of Auroville and its experiment of Human Unity in Diversity.
Initiated in 2003 as a grassroots community and rural development project in Tamil Nadu, SVARAM has been recognised by the UN Initiative "Music as a Global Resource" as one of its first 50 projects worldwide. The open association and team of over 80 local/global sound enthusiasts, artisans, craftsmen, designers, artists, healers, researchers, professionals, trainees and international volunteers has always retained its emphasis on the human element, its heritage and prospect of evolutionary change and positive progress.
"The aim of human life is to discover the Divine and to manifest it."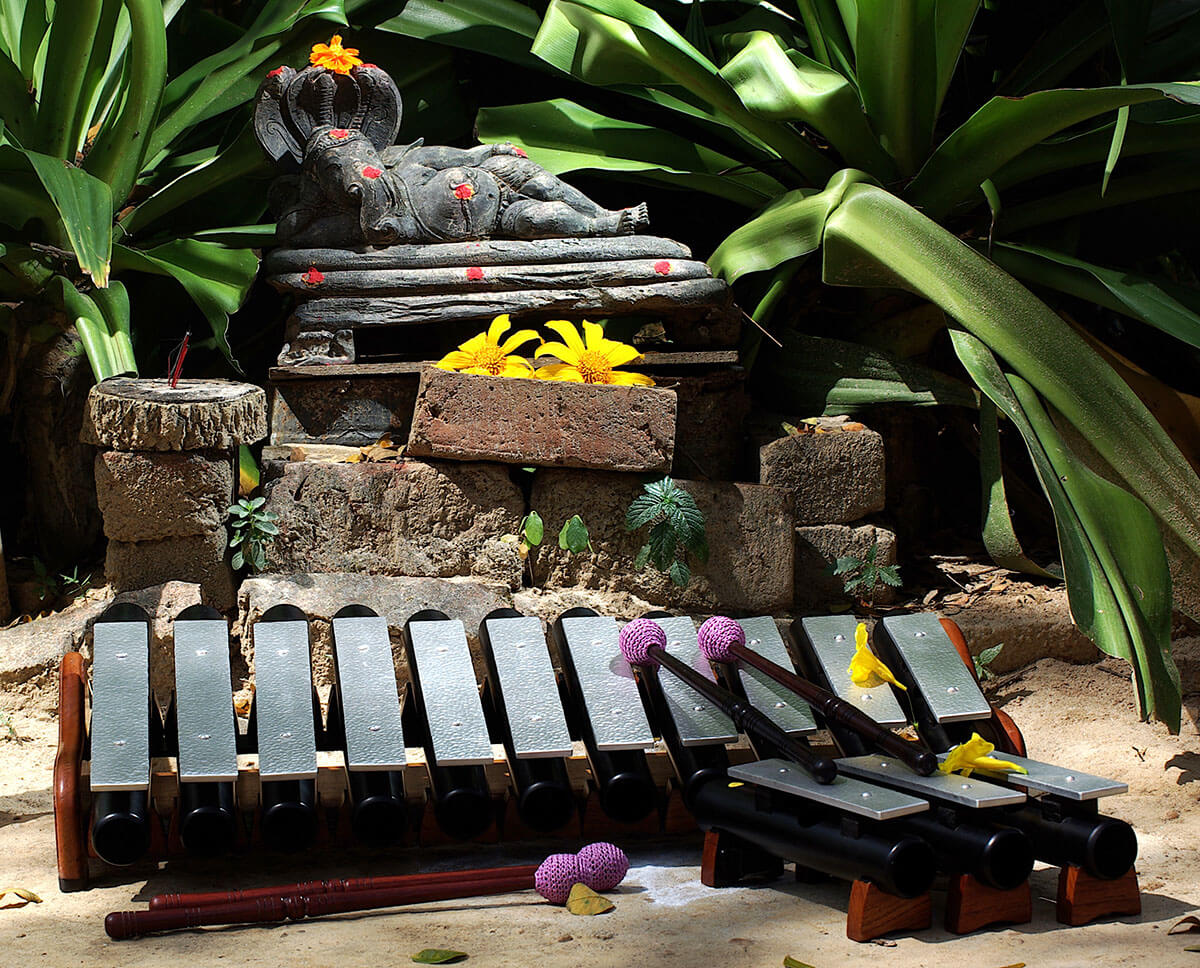 Sound Sources
Sound is an expression of life energy and instruments can be beautiful and inspiring gifts, carrying a message, a reminder, a call. Our easy to play instruments and other sound gifts are popular for their quality of craftsmanship, musicality and precision tuning and bring joy to music lovers of all ages.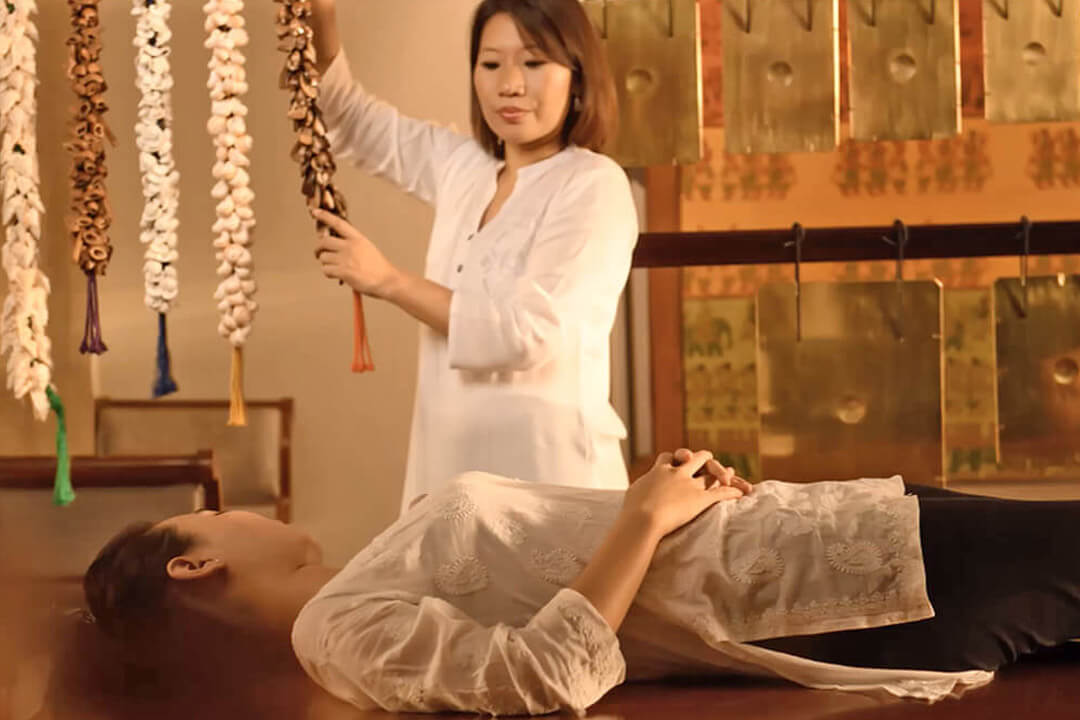 Sound Well-Being
Harmony is the key for personal, social and environmental well-being. We offer a variety of wholesome Sound Experiences and a range of specialized instruments for sound healing and wellness spaces.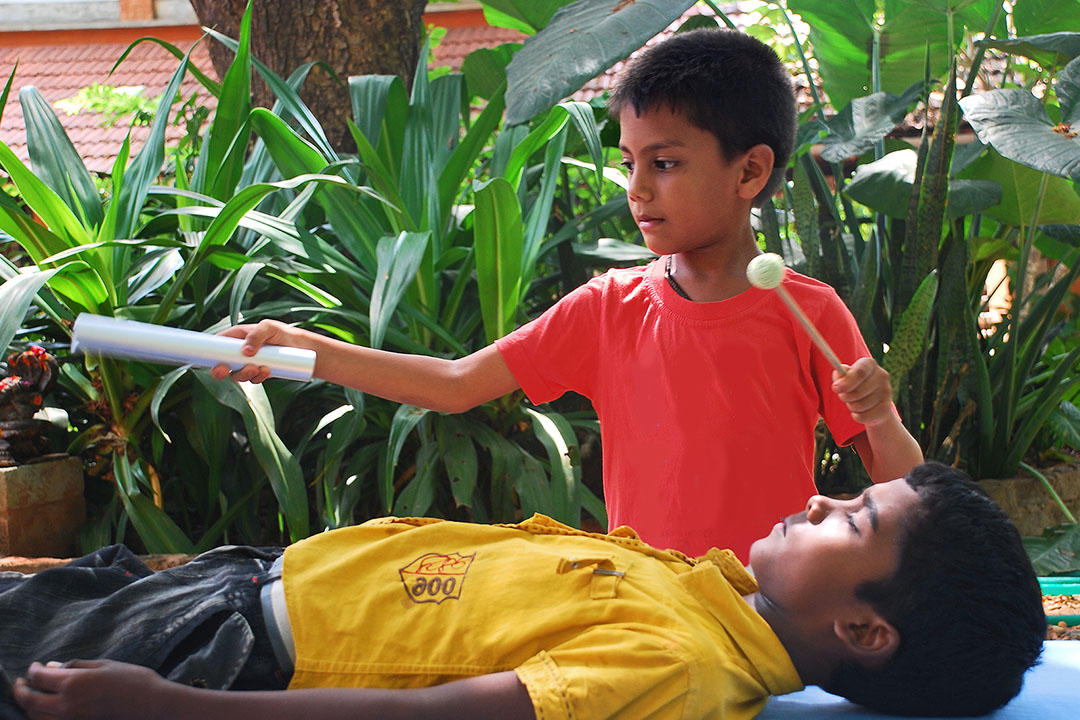 Sound Education
Our instruments and sound installations for innovative pedagogical approaches bring the valuable gifts of listening, group play and the joy of music into your learning environment.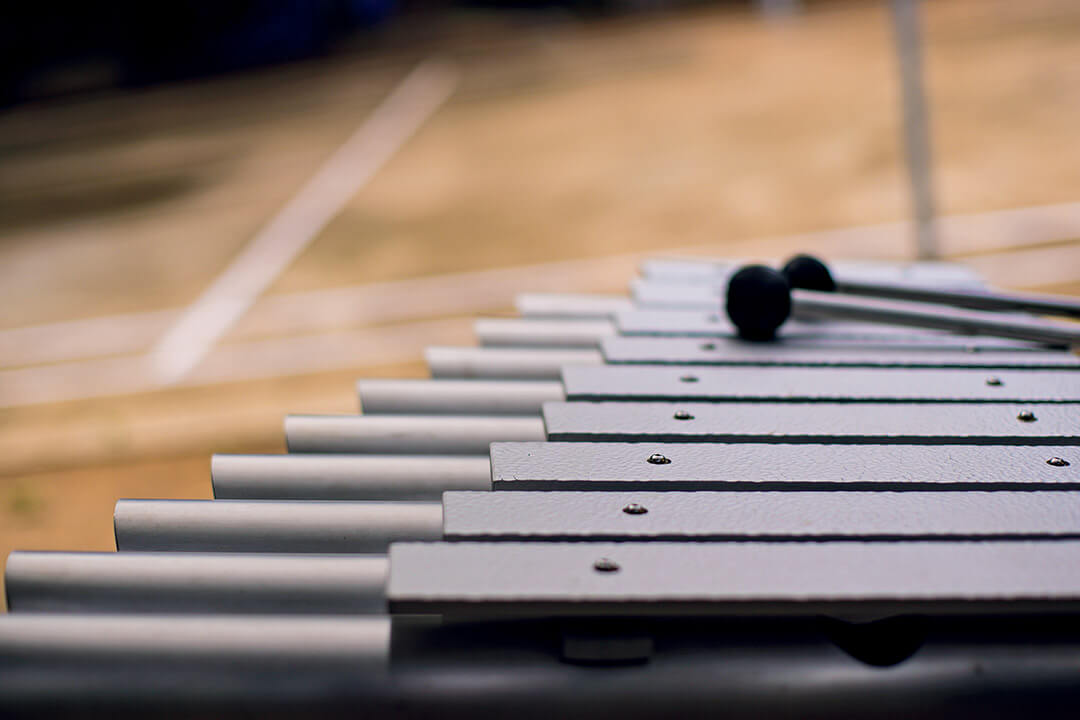 Get in Touch
(+91) 4132622220 or (+91) 8300236075
Mon–Sat, 8:30am – 5:00pm*, local holidays apply
*12:30-1:30pm lunch break
Showroom & Sound Garden Guided Tour:
Mon-Sat, 11am-12pm, 3:15-4:15pm
Sunday closed
Write to us