Last updated: 19 Jan, 2022
Surya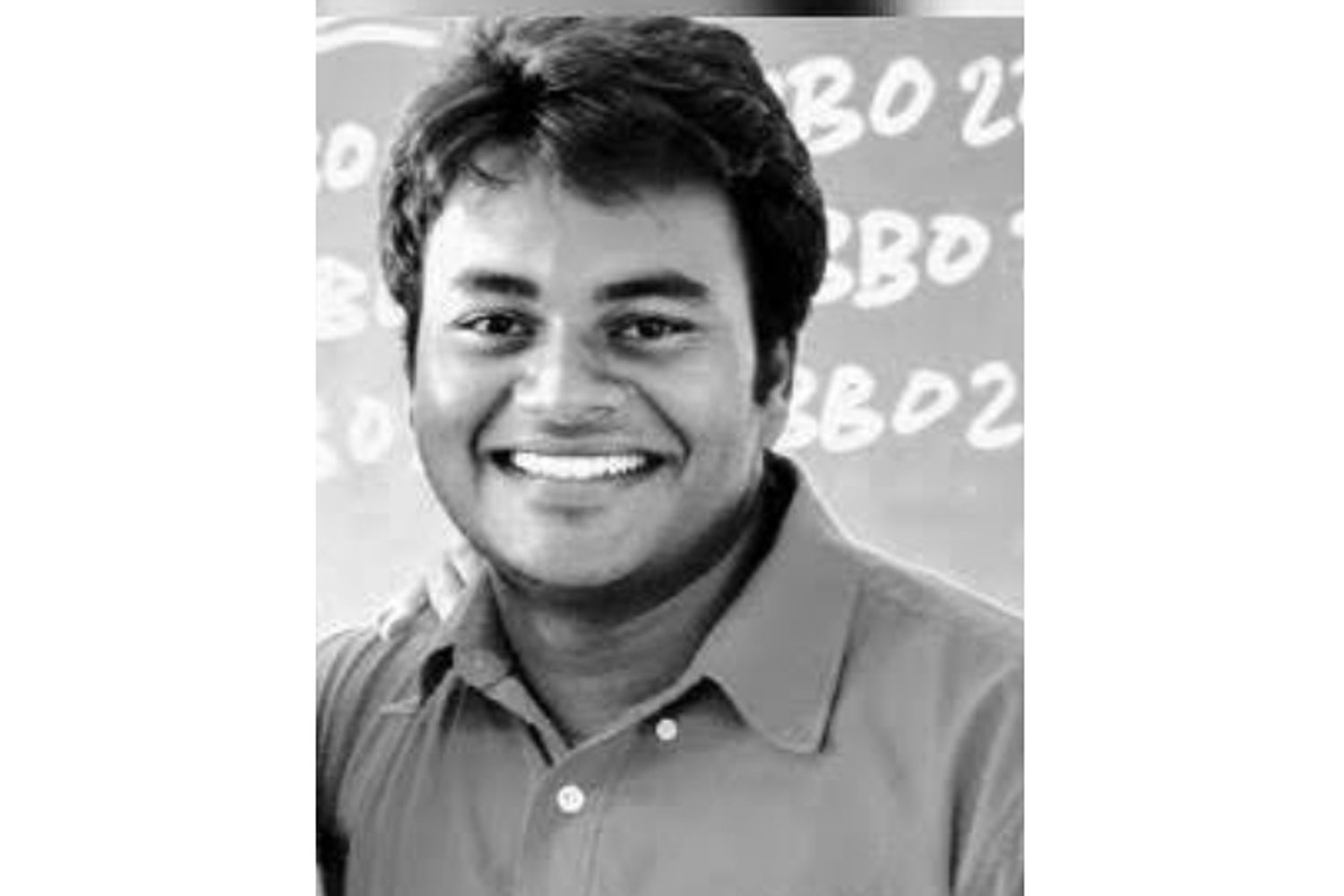 With deepest sadness Auroville mourns the loss of one its young: Surya, son of Mani and Saroja of Douceur met in the early hours of Sunday 5 December with a road accident near Pondy and passed away due to his injuries. He was 25 years old.

Surya had finished his higher education here in Auroville and had recently started working with the new Solar Kitchen team.

After the body was received from Jipmer hospital, the last rights were honoured at his parental house at Douceur, and cremation took place at 6pm the same day, 5/12, at the Auroville Mandappam near Adventure, with many Aurovilians, young and old, as well as friends from surrounding villages attending and grieving. So suddenly losing this open, bright and friendly youth had come as a heavy shock to us all.

Our utmost love, care and strength go out to both Saroja and Mani for this terrible ordeal they now have to go through for a second time.

OM~

Add your recollections
If you would feel like, you can send us your recollections or photographs, so they can be added to the page in order to commemorate years of dedication to Auroville and its ideals.
This page has been published in order to create a space of remembrance for all of those who lived, struggled and enjoyed in Auroville, making a conscious effort to manifest the Dream of Human Unity that is in the process of emerging.
Honouring Participation: