Last updated: 14 Aug, 2014
Special Visa Status for Aurovilians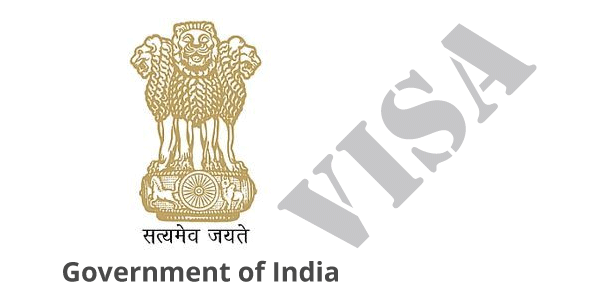 Entry Visa - special visa status for Aurovilians
Acknowledging that Auroville is an International Cultural Township, the Government of India has passed a special visa regulation for Auroville.
The
Secretary
of the Auroville Foundation can, normally upon the recommendation of Auroville's
Working Committee or
Entry Service
, recommend to the Indian Embassy concerned, the issue of a so-called Entry Visa (X visa). This Entry Visa will form the basis on which the authorities in India will later issue a Residential Permit. The Entry Visa and the Residential Permit are granted for a period of one year and can be for up to five years, in case of long term residents, but will be valid for a person's stay '
in Auroville only
'.