Last updated: 8 Apr, 2021
 S. Bhavani Shankar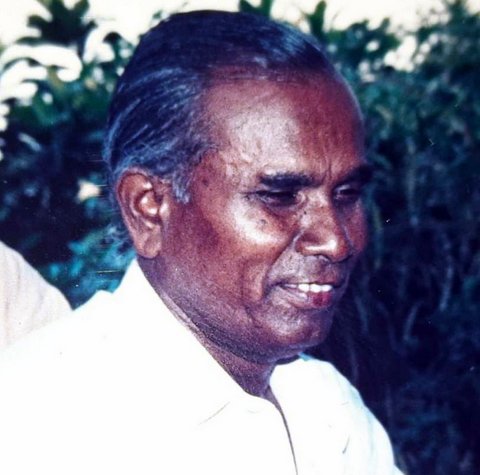 This is to inform the community, that our beloved Manager Mr. S. Bhavani Shankar, a senior Aurovilian, who worked with us from March'1991 to October'2011, has passed away peacefully in his native place Kurnool Dist, Andra Pradesh on Monday 03rd January 2021. He was accompanied by his Son and Daughter.
He was a diploma holder in Mechanical Engineering and worked as a Principal in a Private I.T.I. firm at Kurnool District. He also represented Senior State Volley Ball team of Andra Pradesh. After becoming the devotee of the Mother and Sri Aurobindo, Mr. Bhavani Shankar had come to visit the Ashram during his early days.
After that he joined Auroville in the year 1991 and stayed in Promesse community from his early days till 2011, when first he left Auroville due to elderly age problem. Then he returned back to Auroville after 2 years and started staying in Inspiration Community and stayed there until 2018, when he finally left Auroville again due to his age.
We, the Staff of Auroville Electrical Service, along the whole community of Auroville extend our deepest condolences to the bereaved family members and pray for him and his family members.
Auroville Electrical Service
Add your recollections
If you would feel like, you can send us your recollections or photographs, so they can be added to the page in order to commemorate years of dedication to Auroville and its ideals.
This page has been published in order to create a space of remembrance for all of those who lived, struggled and enjoyed in Auroville, making a conscious effort to manifest the Dream of Human Unity that is in the process of emerging.
Honouring Participation: