Last updated: 3 Jul, 2021
Renzo Pezzato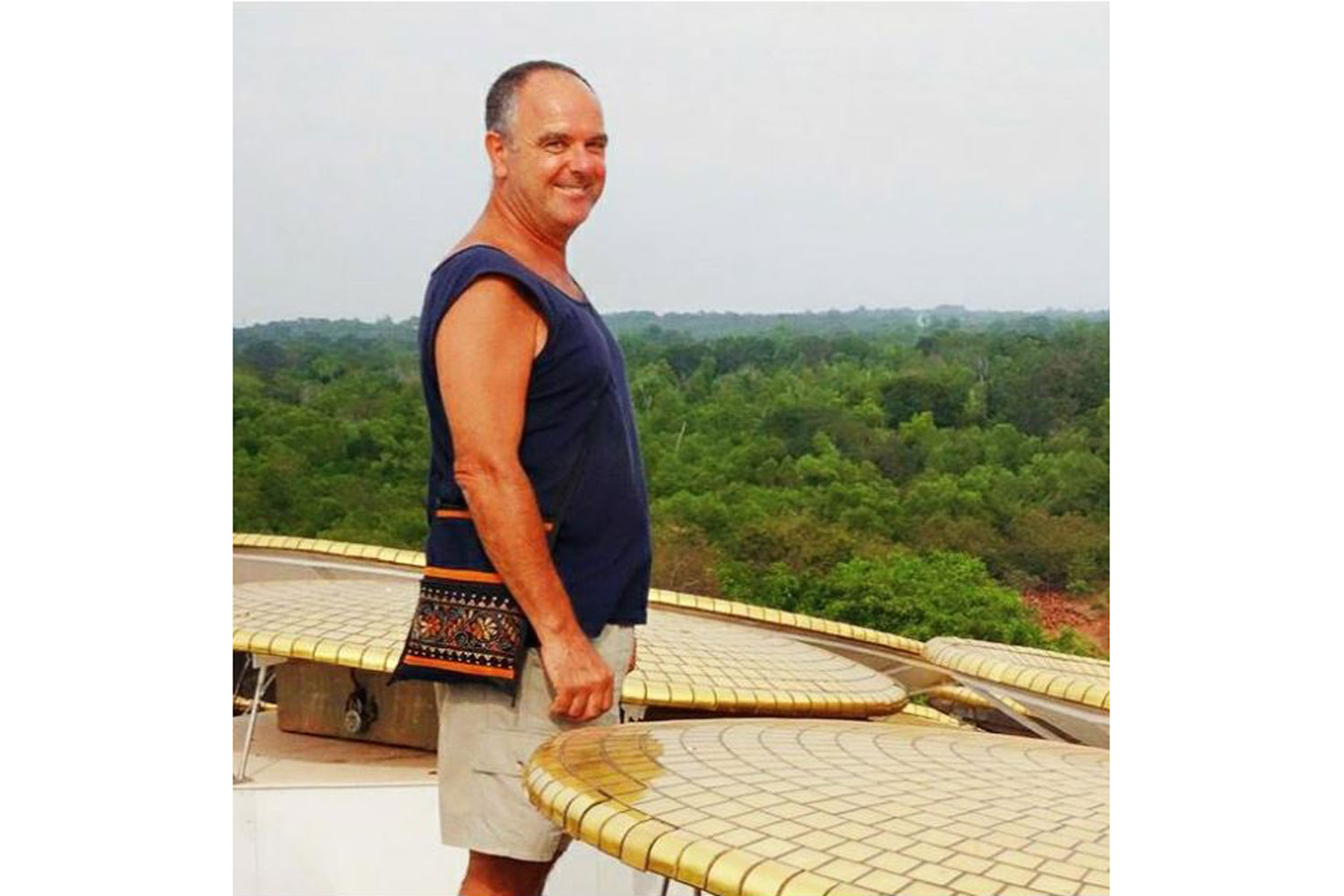 In the evening of Sunday 16 May, Italian Aurovilian Renzo Pezzato, left his body at the age of 67 at JIPMER having been taken there because of high Covid symptoms. He had been in ICU for several days.
Renzo came from Treviso, Italy, where he worked for years as Head of one of Italy's Electrical Departments, after which he became quite proficient in glassblowing (Murano Glass).
In 2019 he came to Auroville and was accepted as Aurovilian the year after. Initially working at Matrimandir gardens and being a very technical person, he gradually gravitated towards AuroService, at which unit he took up the drip irrigation arrangement for the City Center. He lived in Vikas and people who worked with him knew him as a gentle, kind person with a strong sense of service, certainly for people in need.
Thank you, Renzo, for having been with us; we will meet again.
OM~
Add your recollections
If you would feel like, you can send us your recollections or photographs, so they can be added to the page in order to commemorate years of dedication to Auroville and its ideals.
This page has been published in order to create a space of remembrance for all of those who lived, struggled and enjoyed in Auroville, making a conscious effort to manifest the Dream of Human Unity that is in the process of emerging.
Honouring Participation: