Re: Think Consulting
Business Consulting Services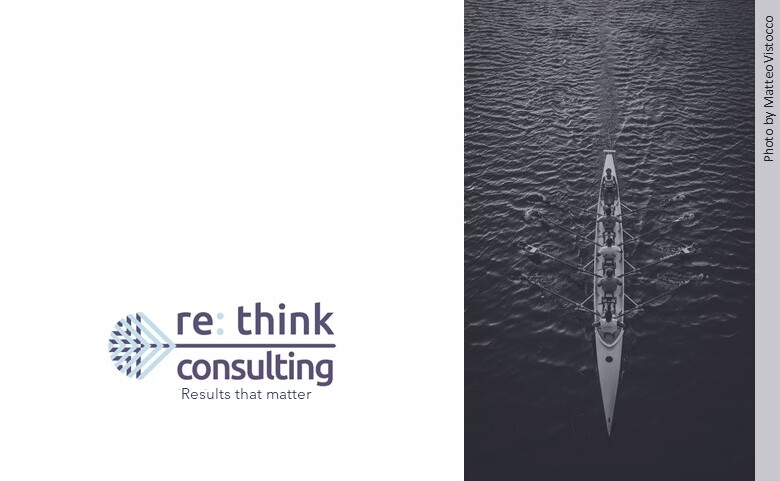 We provide targeted solutions to deal with the strategic, operational and organizational issues that small-to medium-sized businesses and startups confront. We are able to deliver a significant amount of value for you thanks to our strategy of fusing simplicity, technology, and design.
The Problem
When it comes to problem-solving in your business, you and your team often fail to adopt a broad and at the same time specific approach, especially if you lack expertise in particular disciplines and the necessary distance to approach problems objectively.
Further complicating matters is the possibility that you mistakenly identify issues as ones that are not the true source of the problem. Our response to these issues is to provide you the necessary distance and knowledge to bridge these gaps, allowing you to adopt a more thorough method of problem-solving.
Might we therefore provide you and your team with the knowledge and impartiality needed to precisely identify and define the nature of their difficulties as well as to create and implement lasting and efficient solutions for their organizations?
The Solution
Our approach involves providing you with customized analysis reports and solution proposals tailored to your specific challenges. Depending on the issue and your requirements, the solution may require outlining the processes, technologies, and organizational impacts of the selected solution, as well as detailing the budget, schedule, phases, and potential risks of implementation. Additionally, we offer technical solutions and provide training to effectively utilize the technology.

The Process
We initiate our process with an initial interview. This interview is not targeted towards specific issues; rather, we aim to gather as much information as possible, including your client's sector, size, products, organizational structure, challenges, needs and what you consider is your problem. By actively listening to what you say, what you do not say, and what we observe on-site, we can accurately identify your underlying needs and the root causes of your challenges.
We realize that quite often the issue that you present may not always be the root cause of the problem. Merely accepting our customers' assumptions as true without careful evaluation could lead us to provide a temporary fix instead of a viable long-term solution.
To ensure our understanding of the problem is accurate, we conduct interviews with the relevant people. We begin with an open-ended discussion to gather information, followed by a targeted inquiry to confirm or refute our hypotheses. This process of validation is crucial in problem-solving.
Having validated the source of the problem and gained insight into the business limitations regarding processes, organization, systems, technology, and economic resources, we can now propose one or more solutions. Our proposal will take into account these factors and aim to address the problem effectively.
Finally, once you give us your approval to the proposed solution, we proceed to the implementation phase. This phase requires us to strategically determine the most efficient approach for executing the solution, identifying any necessary adjustments, evaluating potential risks, and formulating a risk management plan to minimize any negative outcomes if necessary.
We also take into account the necessary human and material resources required to implement the solution and develop a realistic and achievable timeline for completion. Through careful planning and execution, we can ensure a correct transition to the new solution, resulting in the desired outcomes.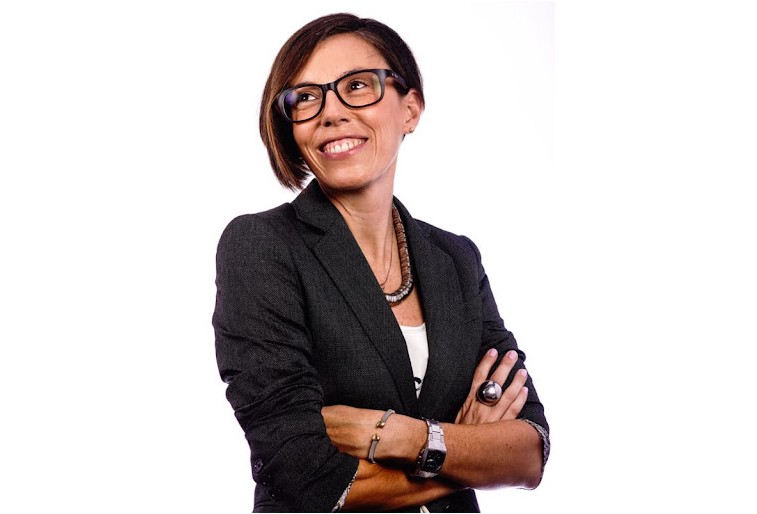 The Journey
Re: Think Consulting became a part of ABC Trust on September 7th, 2021, and is now operating as a unit under the trust's umbrella.
During my time as a volunteer (many years ago), I had the opportunity to work on various projects with Auroville's business units and services, including Cynergy, The Colours of Nature, Naturallement, Light Fish, Aurospirul, Eco Femme, Service Board.
Through these experiences, I gained valuable first-hand knowledge of the way these entities operate, including their potentials and weaknesses.
The Services
Global Business Analysis - I specialize in analyzing the complexities of global business environments to help my clients navigate these challenges.
Strategic Planning & Business Intelligence - I help clients develop strategic plans and make informed decisions based on data-driven insights.
Organizational & Operational Efficiency - I work with clients to optimize their organizational and operational processes to improve efficiency and drive growth.
Business Models - I assist clients in developing and implementing innovative business models that align with their strategic objectives.
Odoo ERP Implementation - I provide expert guidance in implementing and optimizing Odoo ERP software to help businesses streamline their processes and enhance their productivity.
In addition to these areas of expertise, my experience and problem-solving skills enable me to provide reliable solutions in other areas not explicitly listed in my portfolio of services.
We are committed to delivering comprehensive and practical consulting services to meet the specific needs of each of you.