Last updated: 9 May, 2021
Parvathi Jaiswal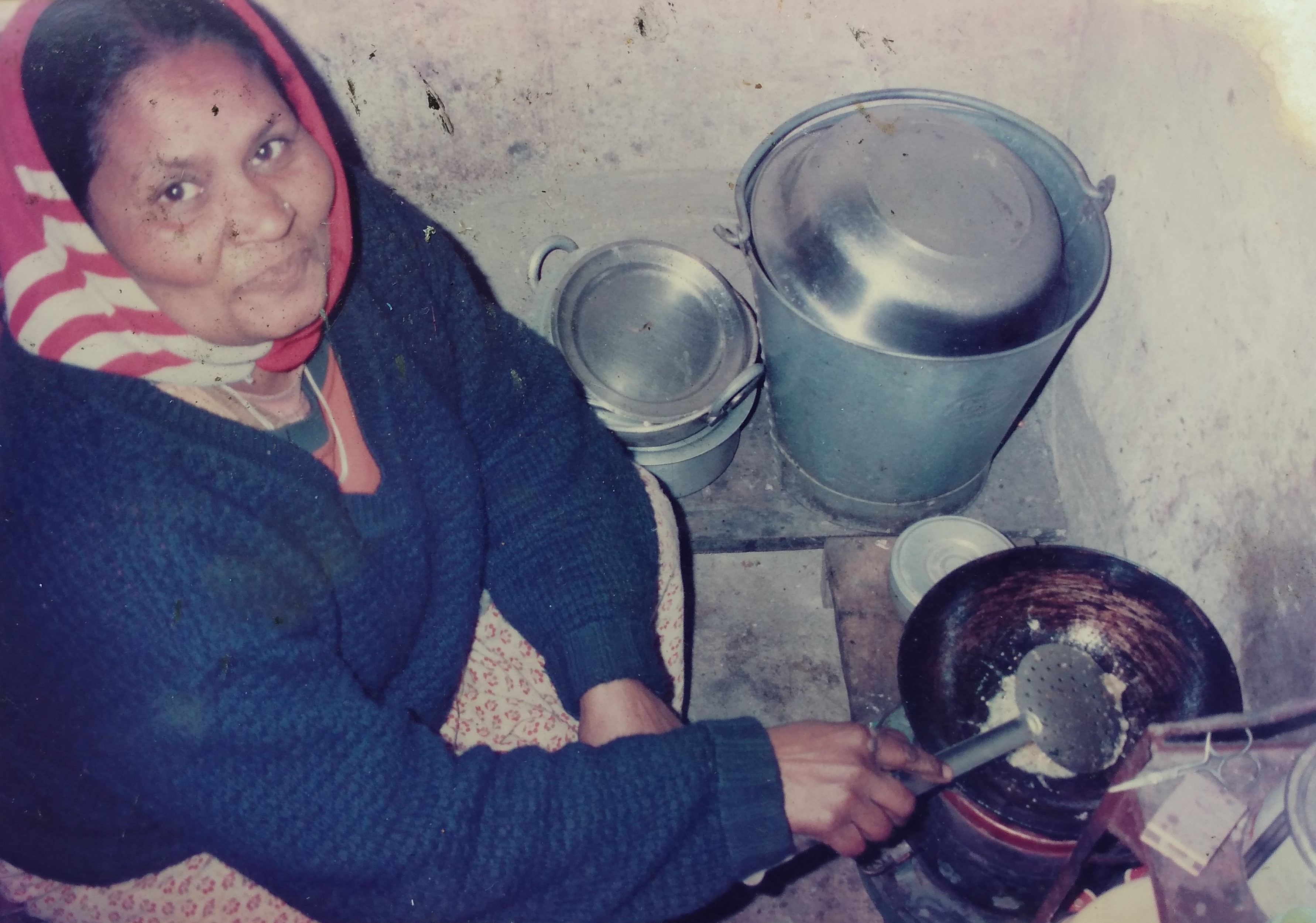 In the very early morning of Friday 23 April, Smti Parvathi Jaiswal, mother of Giridev and Himal, passed away due to a stroke. She was 90 years old and had been living in Ami with her sons and grandchildren, who will sorely miss her.
Parvathi's remains were buried at Auroville's burial grounds the same day. Our warmest condolences go out to the family.
OM~
Add your recollections
If you would feel like, you can send us your recollections or photographs, so they can be added to the page in order to commemorate years of dedication to Auroville and its ideals.
This page has been published in order to create a space of remembrance for all of those who lived, struggled and enjoyed in Auroville, making a conscious effort to manifest the Dream of Human Unity that is in the process of emerging.
Honouring Participation: